Now that Everton have had a 10-point punishment for financial irregularities concerned, Chelsea and Man City are likely to be more than interested in how the Premier League will adjudge their own business practices over the past few years.
The Blues will need to answer questions with regards to payments made in the Roman Abramovich era and, subject to the outcome of the investigation, will be punished accordingly.
Kieran Maguire, an expert in football finance, thinks that there could be some dark days ahead for the west Londoners.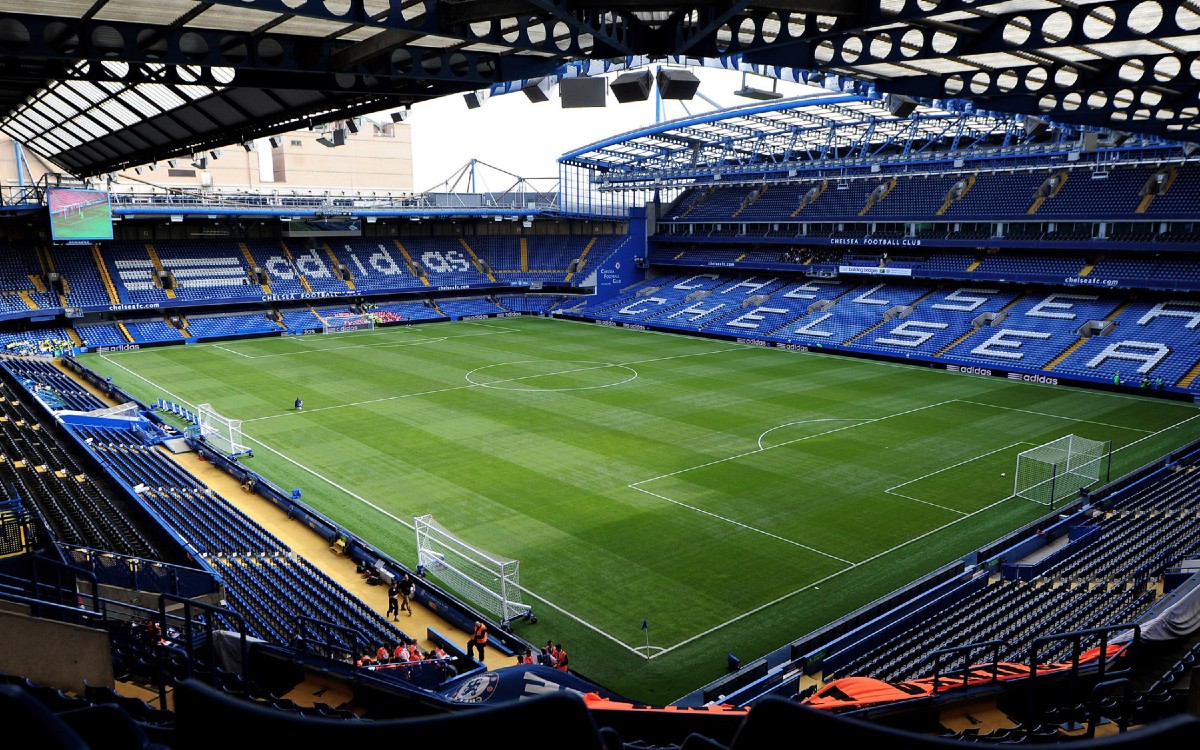 "I think you have to punish the offence and under UK law we have what's known as the veil of incorporation which means that a company is separate from its owners," he told Football Insider.
"Therefore, it is Chelsea that would be prosecuted and not Roman Abramovich or Todd Boehly. If Chelsea are found to be guilty, then a points deduction is the right sanction.
"I can understand Boehly's frustration and unhappiness with regards to that, but if clubs could avoid punishment by changing owner then we'd see clubs run up charges, mess around with the rules and then find a patsy to buy the club.
"So that has to be considered and a points deduction seems the only suitable punishment."
Maguire mentions that current owner, Todd Boehly, won't be too enamoured with any penalty given that it will relate to business done before he was at the club.
Whilst that's understandable, in time there are sure to be questions asked regarding the transfer business undertaken during the American's tenure, as well as the source of funds for various transactions.
More Stories /

Latest News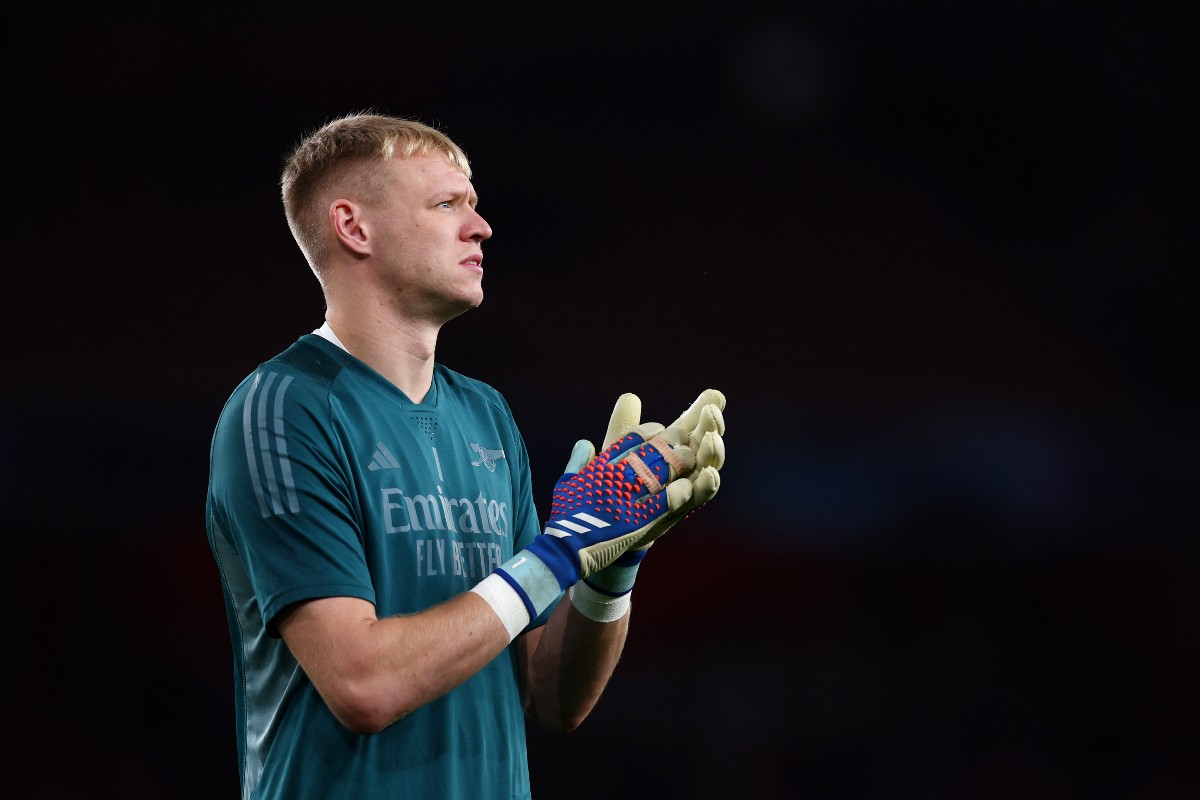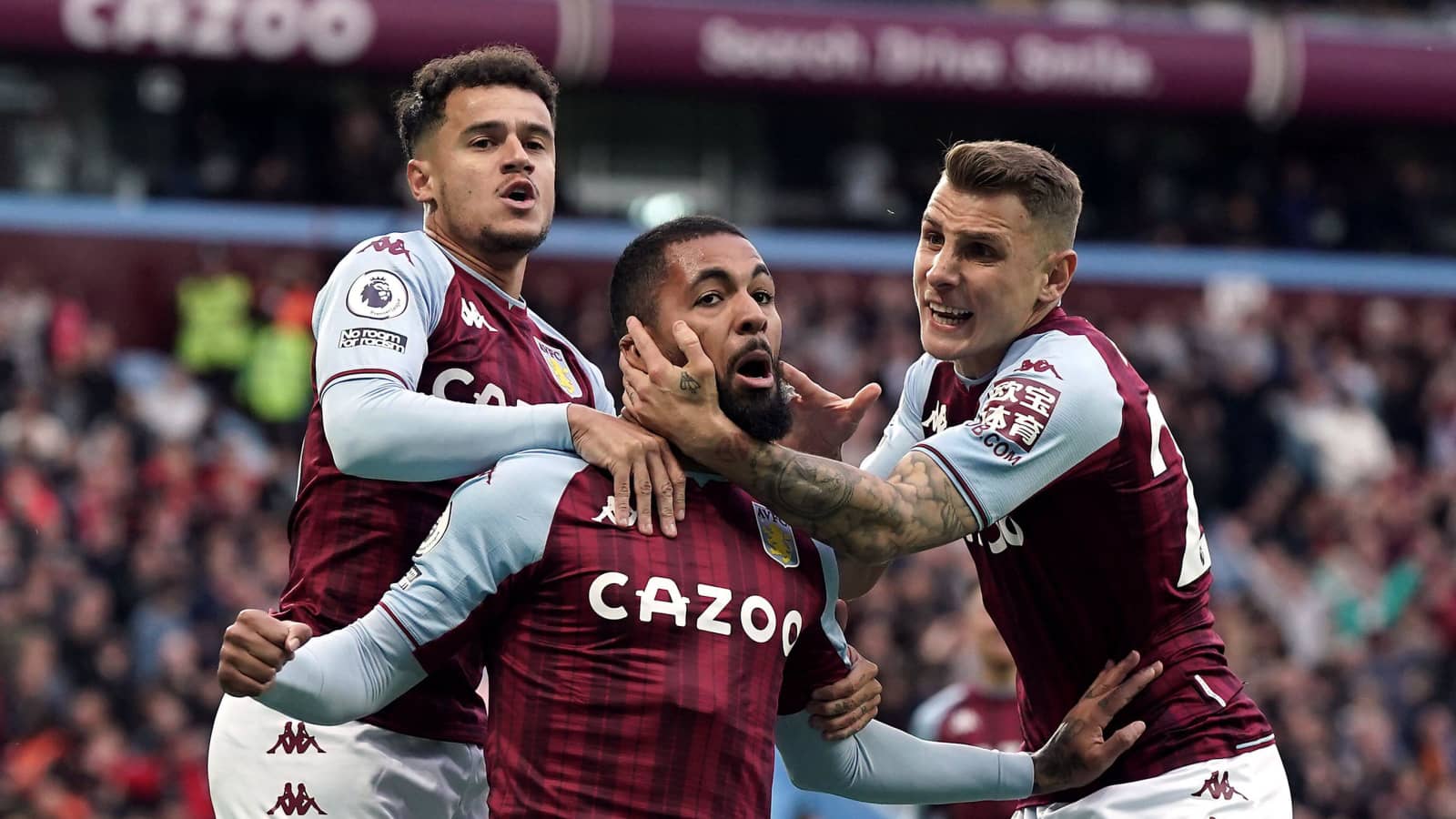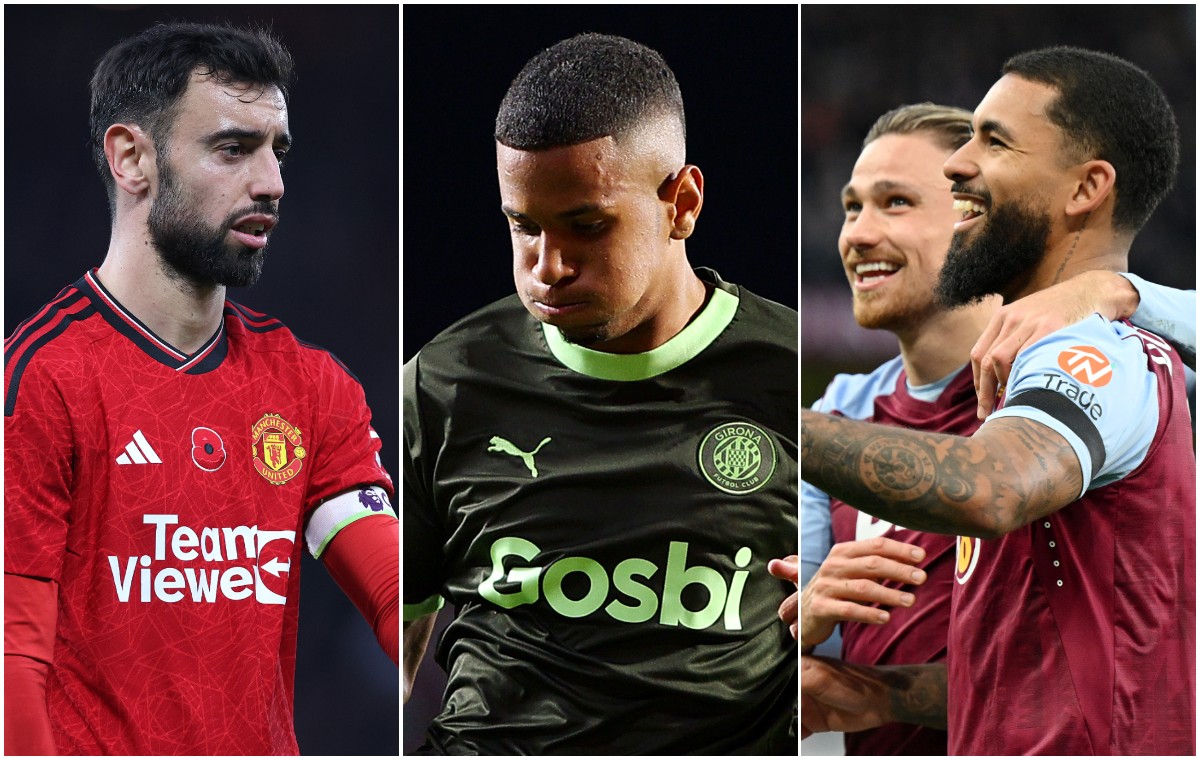 The haphazard way in which the club have done their transfer business since Boehly has been at the helm has been in stark contrast to almost every other team in the division.
Surely the question needs to be asked as to why that is.
In any event, we can be assured that the club's legal department will be all over any ruling if it goes against them, so this particular saga is set to run for a while yet.
About Author