Roy Keane had no right to call Andy Robertson 'a big baby' after the Liverpool defender complained of being elbowed by a matchday official.
That is the view of former Aston Villa and Liverpool attacker Stan Collymore, who believes Keane's assessment of what happened at Anfield on Sunday was 'bang out of order'.
Although Sunday afternoon's match at Anfield between Liverpool and league leaders Arsenal, which ended in a 2-2 draw, will go down as one of, if not, the best game of the season, one of the match's biggest talking points came after linesman Constantine Hatzidakis appeared to clash with Robertson while the pair headed towards to the tunnel at halftime.
Exchanging words and then appearing to throw an elbow at the Liverpool full-back, Hatzidakis looks set to face some severe consequences for his reaction to whatever the Scotland international said to him at the break.
More Stories /

Latest News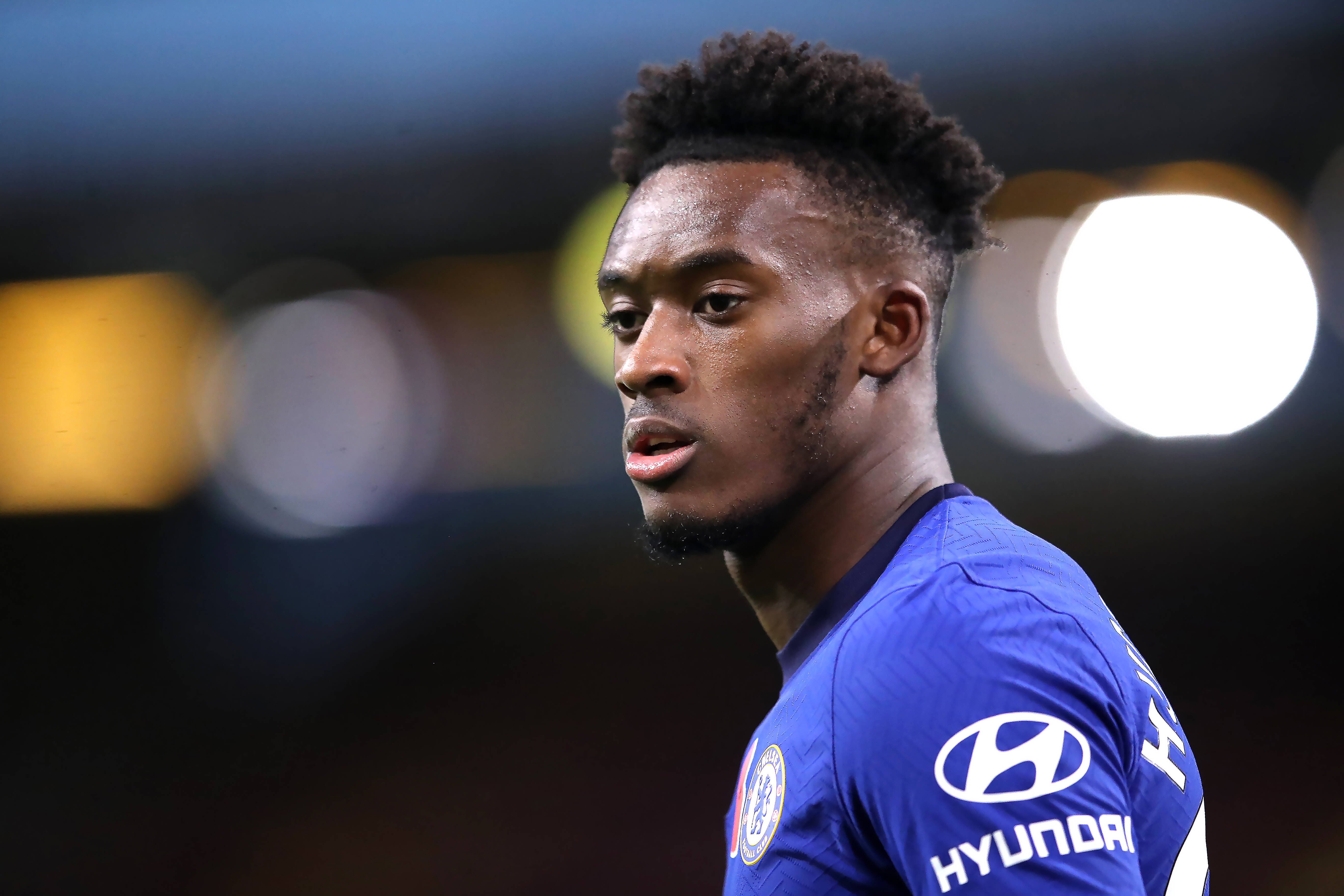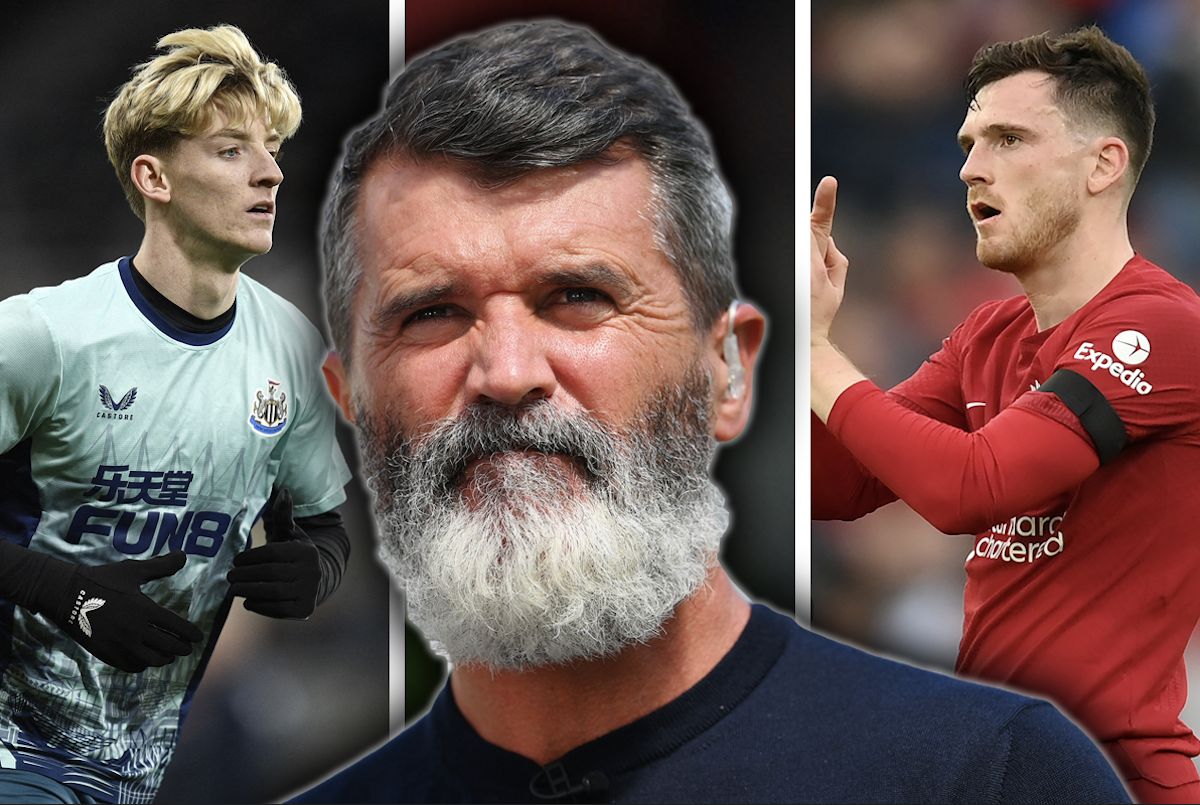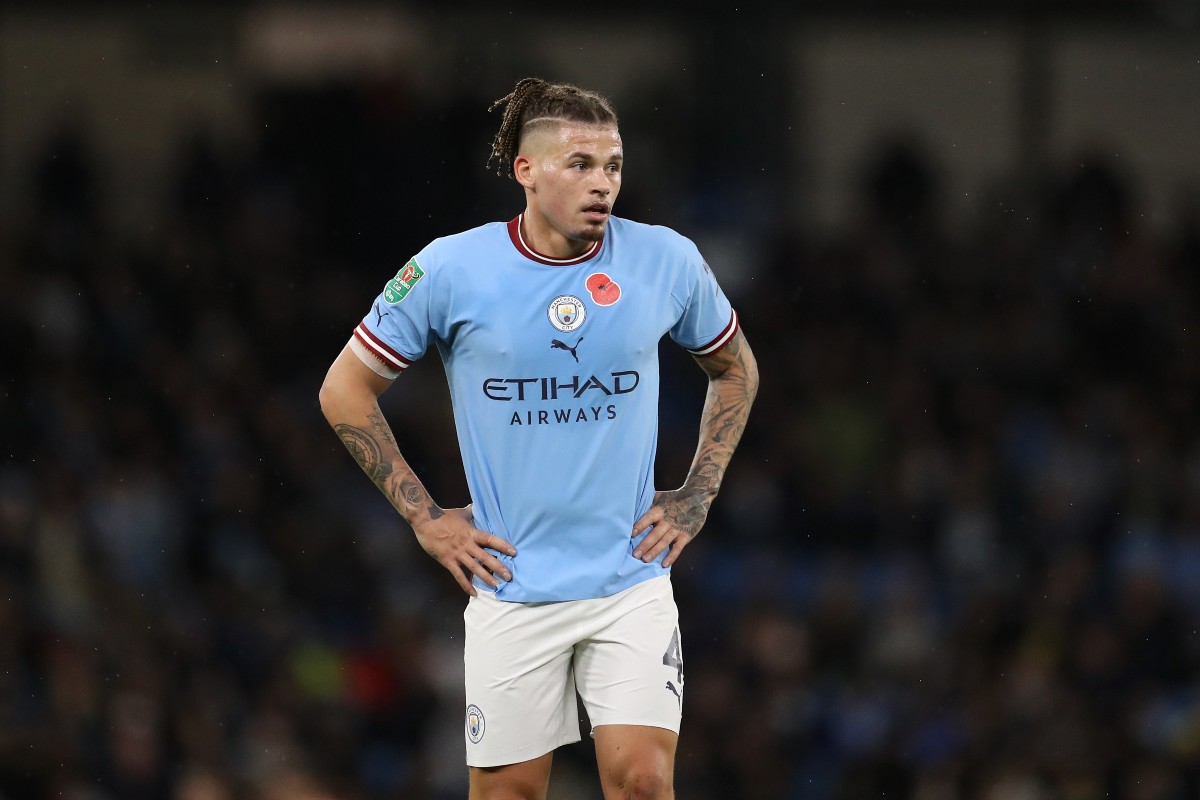 Reacting in real-time to the shocking incident, Sky Sports' Keane labelled Robertson 'a big baby', and now Collymore has responded.
"I respect Keane as a player endlessly," Collymore said in an exclusive interview.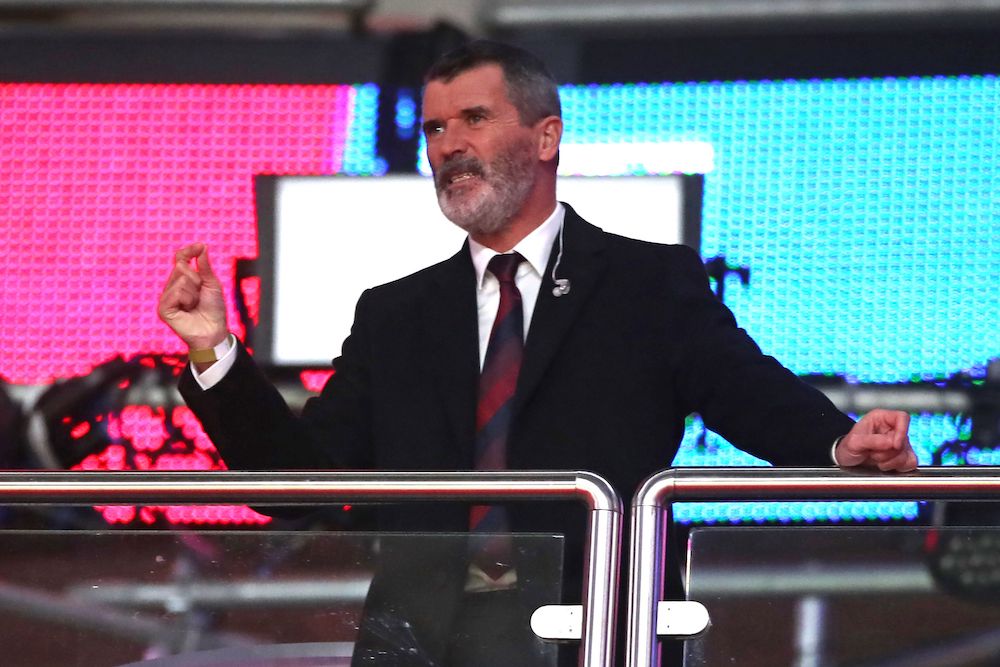 "He was a superb midfielder – dynamic, high work rate and a leader among men. Our paths crossed briefly – he was leaving Nottingham Forest as I was going in, but I find his punditry really interesting.
"To call Roberton 'a big baby' for his reaction after being elbowed by the linesman was uncalled for. Robertson has been nothing but a good professional for Liverpool and has won the same calibre of trophies as Keane did, albeit, not as many. But to be calling a fellow pro a 'big baby' when you've seen how he's conducted himself throughout their career is bang out of order.
"The way he talks is like 'I was the hardest working player with the highest standards to ever live' – and in a lot of ways, that is true, which is why he was such a driving force for Manchester United, but his punditry has descended into the comical at times. Sky Sports are encouraging him to say something controversial just for the clicks and the views.
"I have no problem with any pundit giving constructive criticism and feedback on a player's behaviour or performance, but for Keane to go after a player who has conducted themselves well when he wasn't a saint is nothing less than hypocritical in my opinion, because let's face it, if Keane was the perfect player, he would have lifted the 1999 Champions League in United's kit, instead he was suspended for the final."