Todd Boehly just can't help himself can he.
The limelight-loving Chelsea owner seems to revel in his new found 'fame' that's come via his ownership of the west London outfit.
Roman Abramovich kept himself to himself for the most part, but was more than willing to put his hand in his pocket as needed.
Business was done with the minimum of fuss and whether one agrees with where the Russian supposedly got his funds from or not, his reign can't be said to have been anything other than a brilliant success.
Then in walks brash American, Boehly, throwing money around like confetti and hoovering up just about any player he thinks is half decent.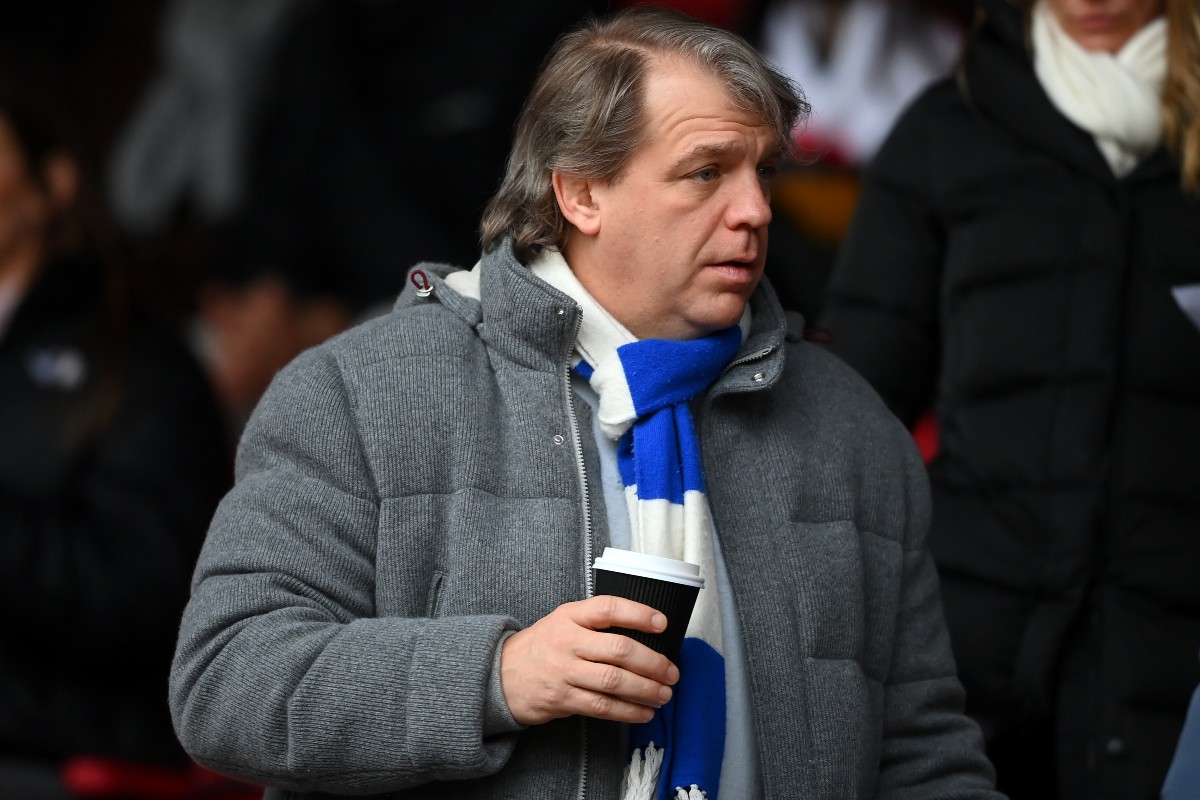 In the last two transfer windows alone, he has spent over $611m (£541m) according to transfermarkt.
Moreover, it seems to have been nothing but a scatter gun approach to new signings rather than sitting down and thinking exactly what it is that his manager needs.
Getting rid of Graham Potter was within his remit of course, but then did he have to make such a song and dance about talking to both Luis Enrique and Julian Nagelsmann per The Telegraph (subscription required).
Why not deal with talks in a businesslike fashion and keep your cards close to your chest until you're ready to make an announcement?
The final straw has to be being drawn into a score prediction ahead of the Champions League game against Real Madrid.
?? "We're going to win 3-0!" ?

Todd Boehly sends a message to Chelsea fans ahead of tonight's clash with Real Madrid… ? pic.twitter.com/1HplufULp2

— Sky Sports Premier League (@SkySportsPL) April 12, 2023
Collared by Sky Sports, he was heard to suggest that the Blues would beat the 14 times winners and current holders by 3-0. Really? Has the man got no shame.
More Stories /

Latest News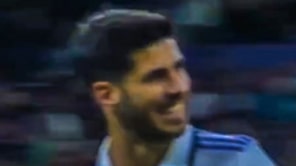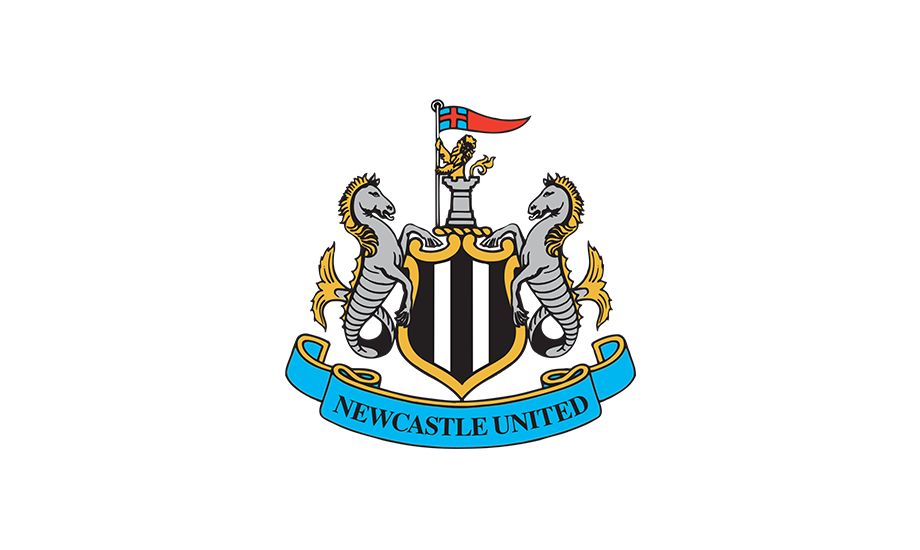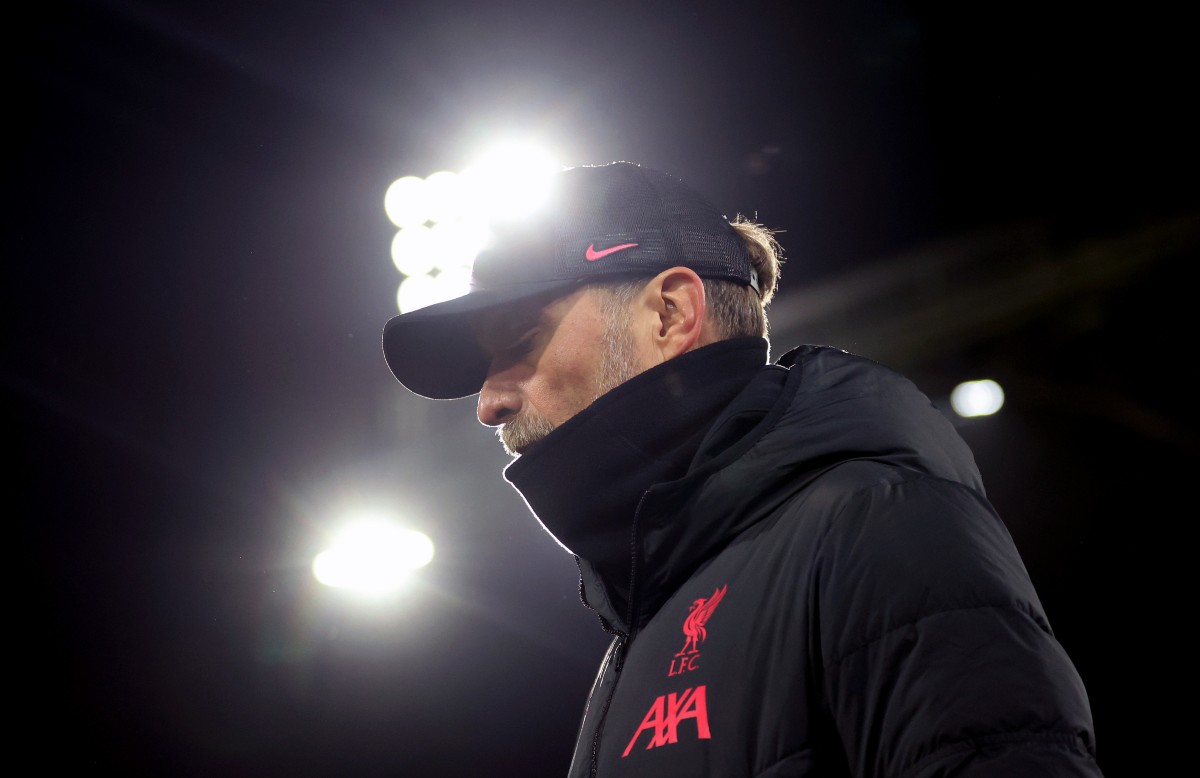 He really just needs to keep his mouth shut and his wallet open.
He's already making Chelsea the Premier League's laughing stock, and if he's not careful the manager he wants may walk away from the bright lights that Boehly is invariably attracting to Stamford Bridge.
About Author