The news of Everton's 10-point deduction has sent shockwaves through football, with the co-creator of the Premier League, Jon Smith, suggesting that champions, Man City, must also be punished – but only if they're found guilty.
It's clear that Smith is taking a considered view of City's alleged misdemeanours, and prefers to sit on the side of the fence that believes everyone is innocent until proven guilty.
In order for the club to be given a fair hearing, that is the viewpoint that everyone should adopt of course.
Sadly, in the social media age, trial by the mob seems to be something that many like to get on board with, without even bothering to digest a shred of evidence.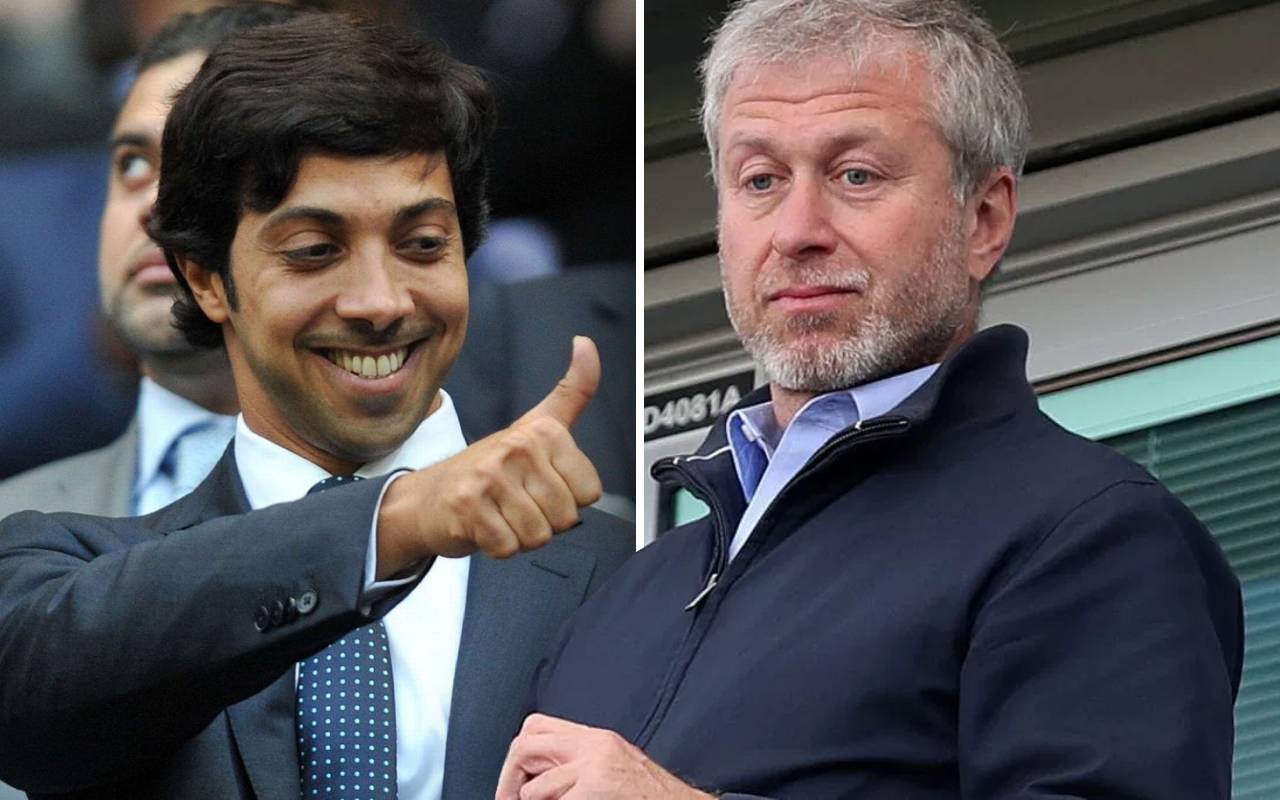 "With Manchester City I'd like to put on record that I love the advancement that City have put into the football club ownership in their group," Smith said in his exclusive CaughtOffside column.
"However, if they have breached the regulations 114 or 115 times, then they should be punished, and I'm a little concerned that we've heard nothing about that. But if they're innocent, they're innocent. They shouldn't be pilloried because they're wealthy either. 
"If the regulators have got any teeth in the future, they have to be seen to bite now, because now is the moment where everyone's eyes are looking at it."
The point Smith makes about the regulators baring their teeth is a salient one.
On far too many occasions in the past, clubs that have done wrong in some way, get a token punishment by the authorities, be that the Premier League, UEFA, FIFA or whomever, and it really isn't a deterrent to them.
More Stories /

Latest News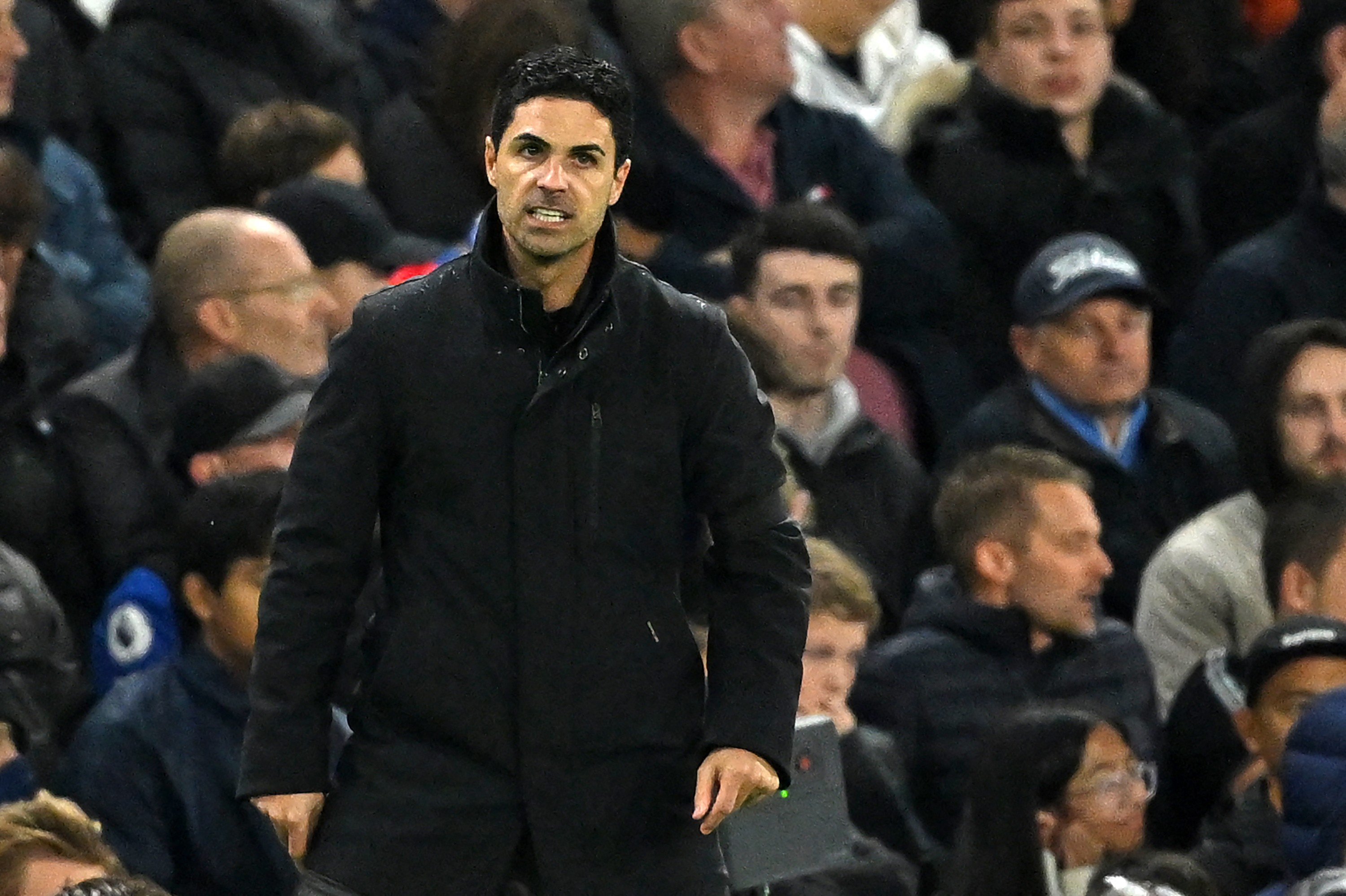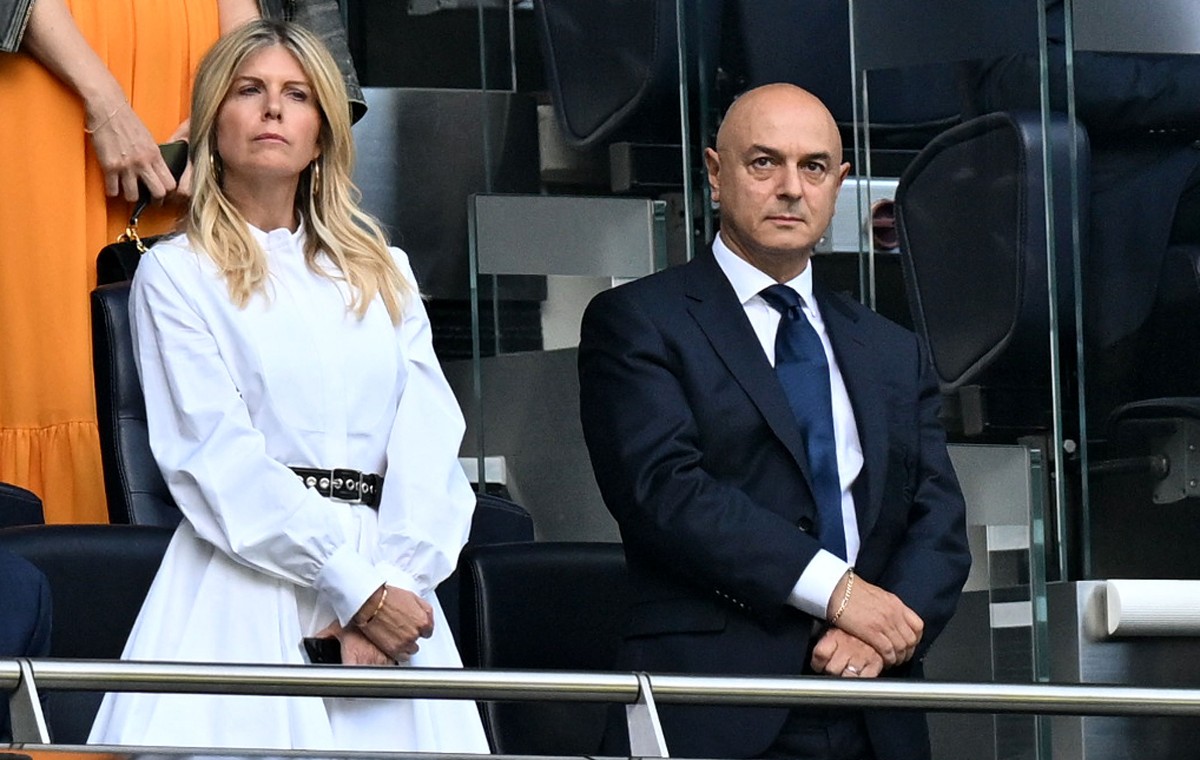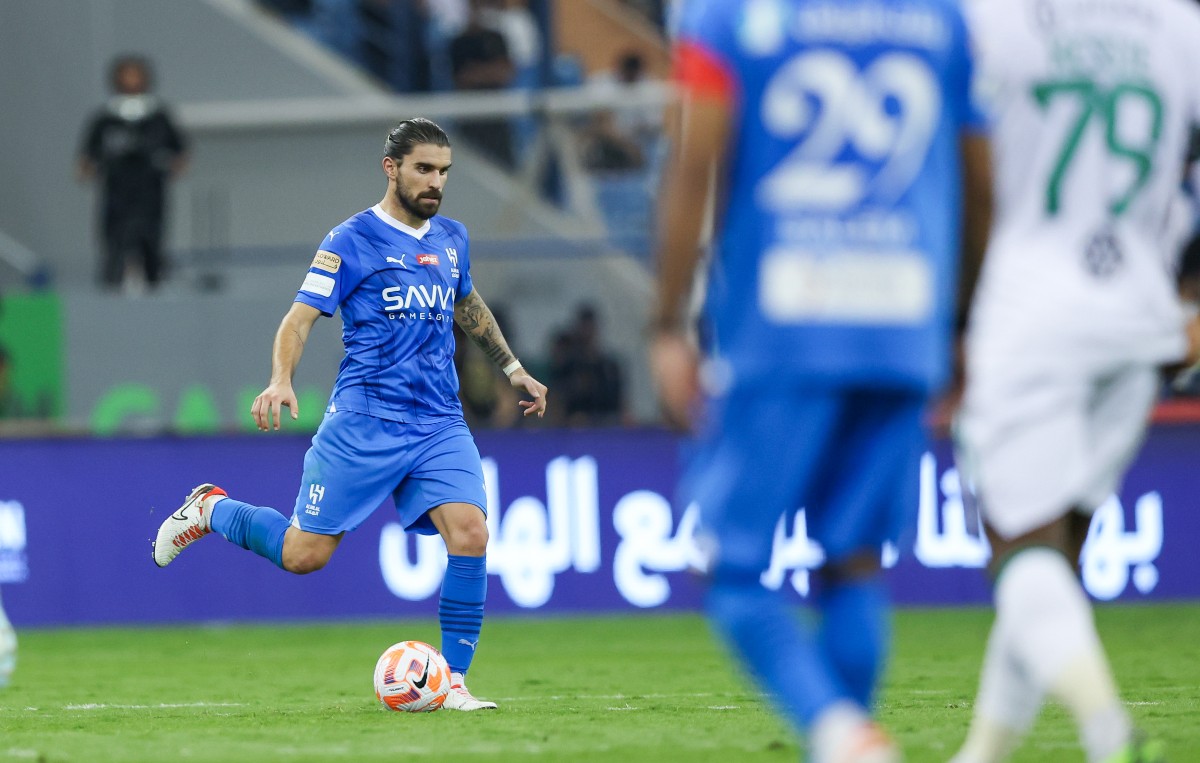 Perhaps that's why the 10 points metered out to Everton feels different. Is different.
Even so, Smith still feels that points deductions aren't enough of a deterrent for the punishments to be worthwhile.
"Lastly, the 10-point deduction affects Everton's supporters as much as it affects the ownership," he added.
"So I think if if the financial value of a club has been enhanced by you breaching the regulations, in other words, you financially benefited, then a sizeable percentage of the punishment should be financial. Points is part of it yes, because it hurts, but the penalties should also be financial."
About Author