There are a few Premier League clubs that are expanding their portfolio wisely at this point, and though we won't likely see the benefits of the same for a while yet, each of them appear to be taking a strategic position.
Sir Jim Ratcliffe will soon be in charge of football operations at Man United whilst still being involved at Nice, the Saudi Public Investment Fund own the biggest four clubs in the Pro League as well as Newcastle, Clearlake own both Chelsea and Strasbourg whilst the City Group have by far the biggest portfolio that includes clubs around the world.
Football traditionalists won't like the way football is heading but that kind of ownership model is here to stay.
Co-creator of the Premier League and former 'super agent,' Jon Smith, believes that the status quo should remain as long as it's policed properly.
"In principle, I agree that there should be some sort of management of multi-club ownership player swaps, because it gives rise to an advantage to those clubs against competing clubs who don't have that accessibility to players and deals that perhaps are not as financially helpful," he said for his exclusive CaughtOffside column.
"If you're lending within your own group, you're not really going to charge each other that much and the money gets reinvested into the group again.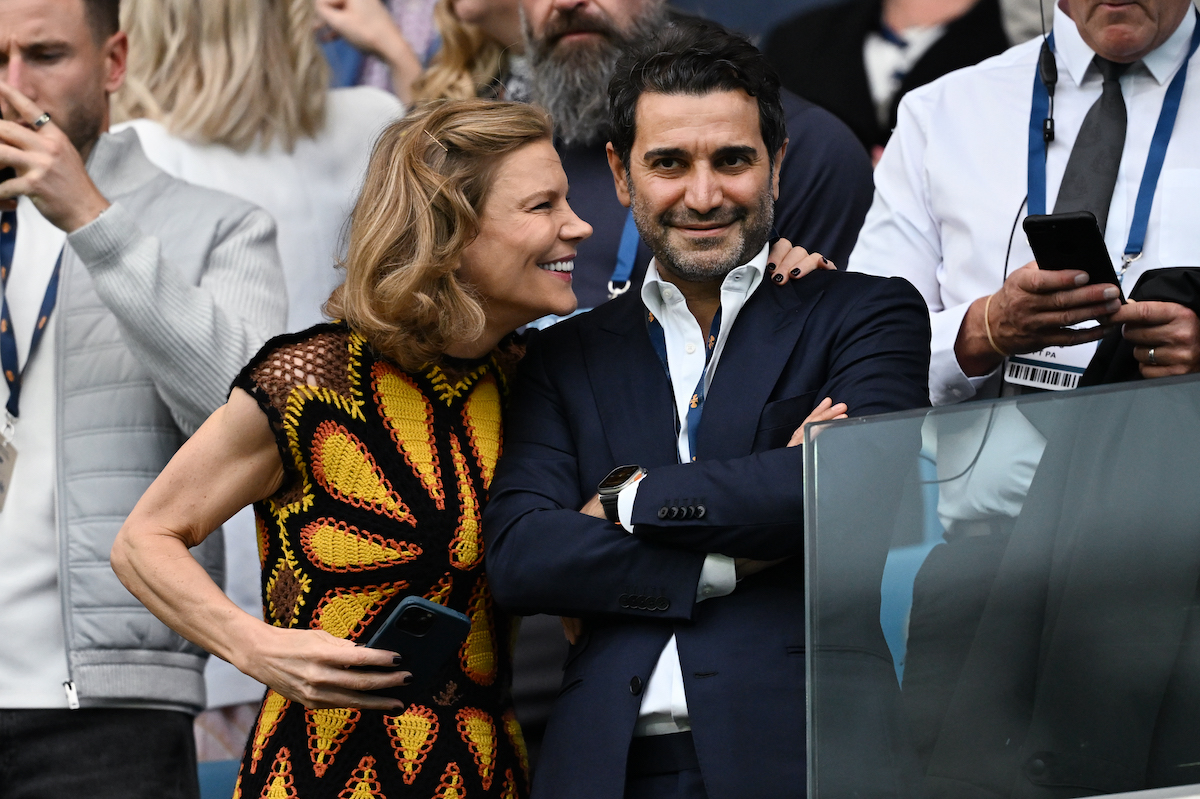 "Of course, there's ways around it. Let's just say there are major funds, most of whom I know, who are seeking to own multiple football clubs, and some of the investors in those groups are sovereign wealth funds. 
"So in other words, potentially, you have a country as an owner of a football club, dealing with a fund – of which that country's sovereign wealth fund, which is different from the state ownership vehicle – actually means that is overly helpful to the initial club.
"I think clear, clearly defined capital ownership shows that there are no hidden ownerships in that mix, and if even if there are, by the way, that's okay."
The controversy that has arisen with regards to, for example, Newcastle being loaned players from the Saudi Pro League, isn't anything new says Smith.
Indeed, there has been one club that has been surviving and thriving by using the player-swap scenario.
More Stories /

Latest News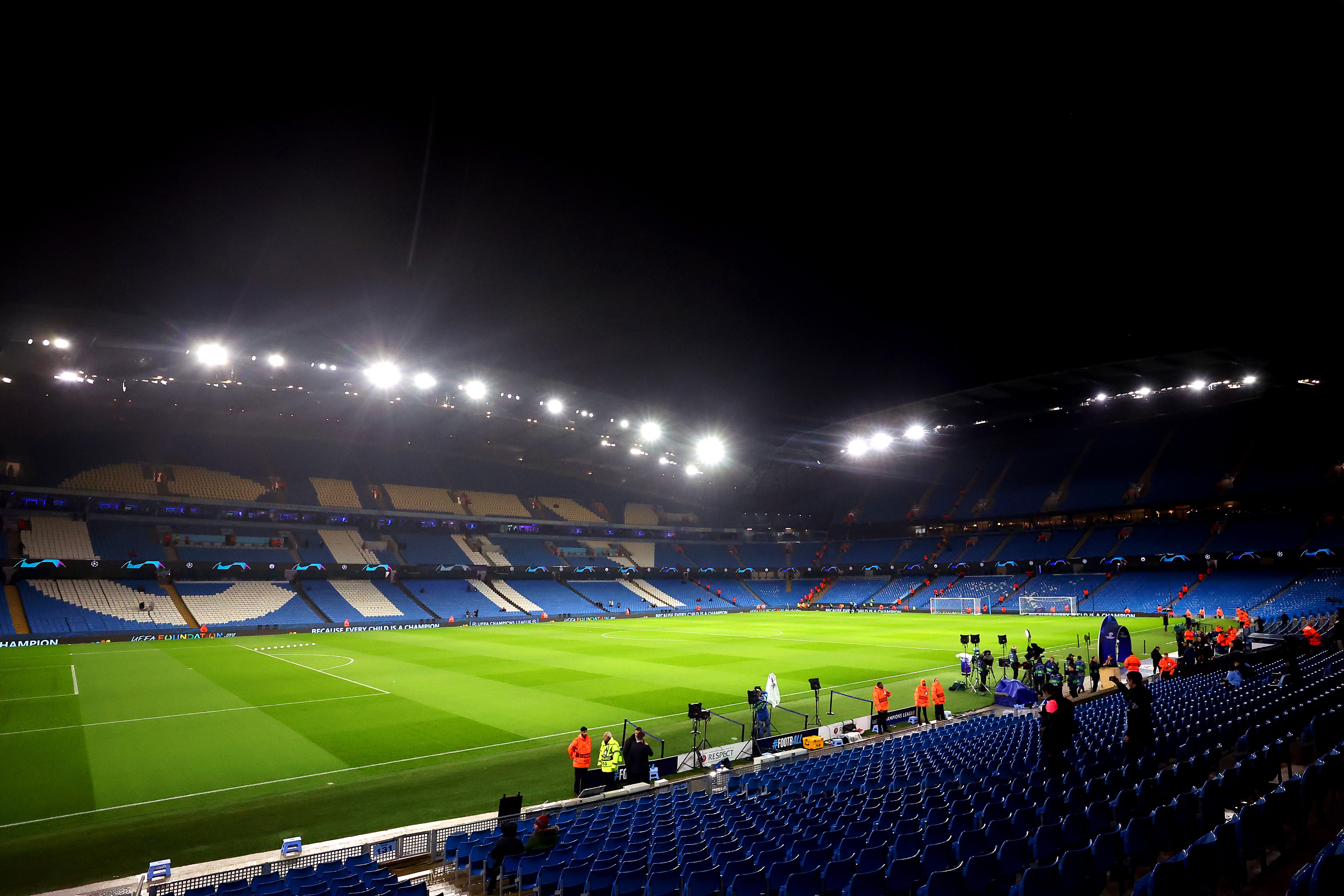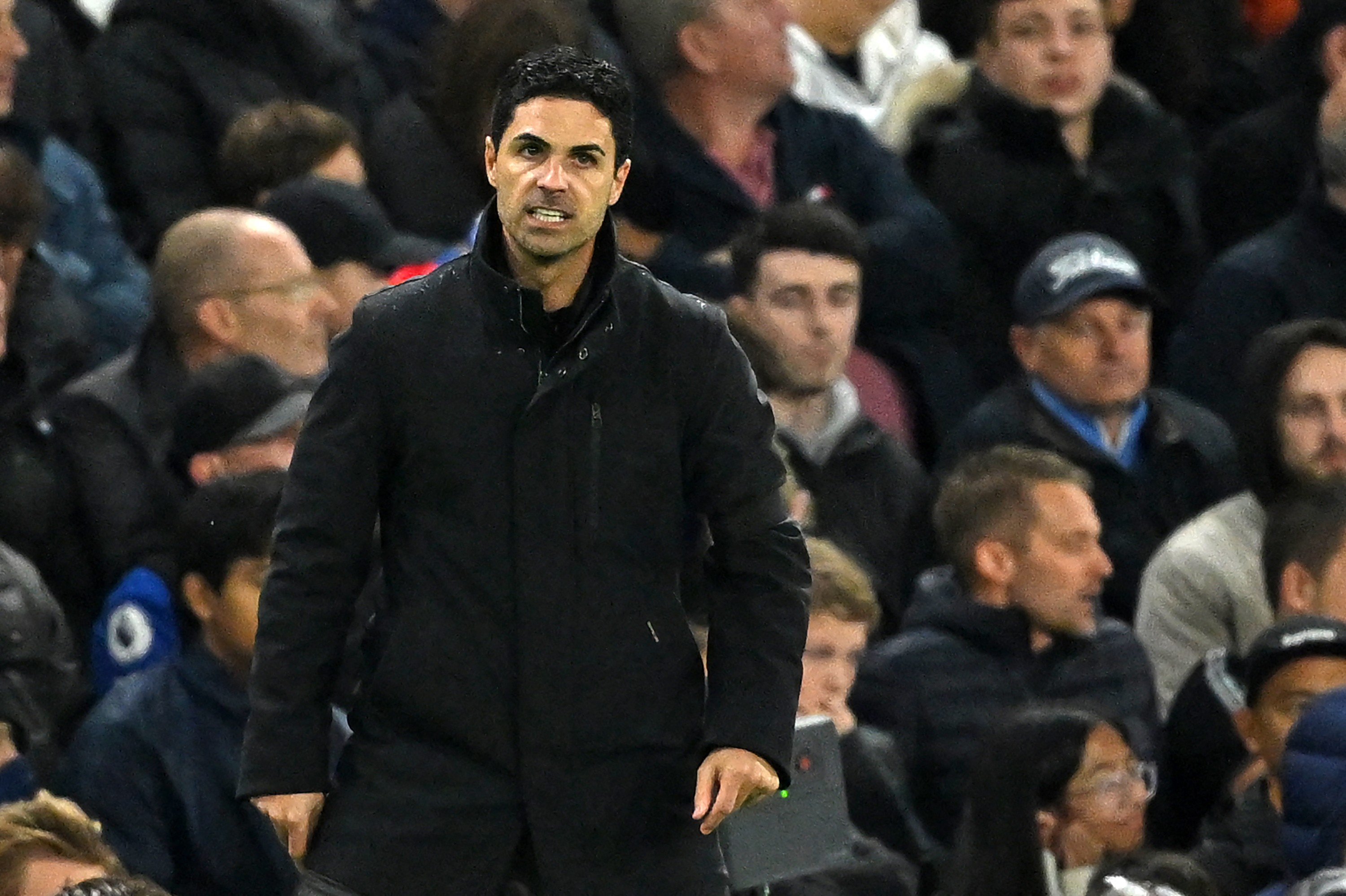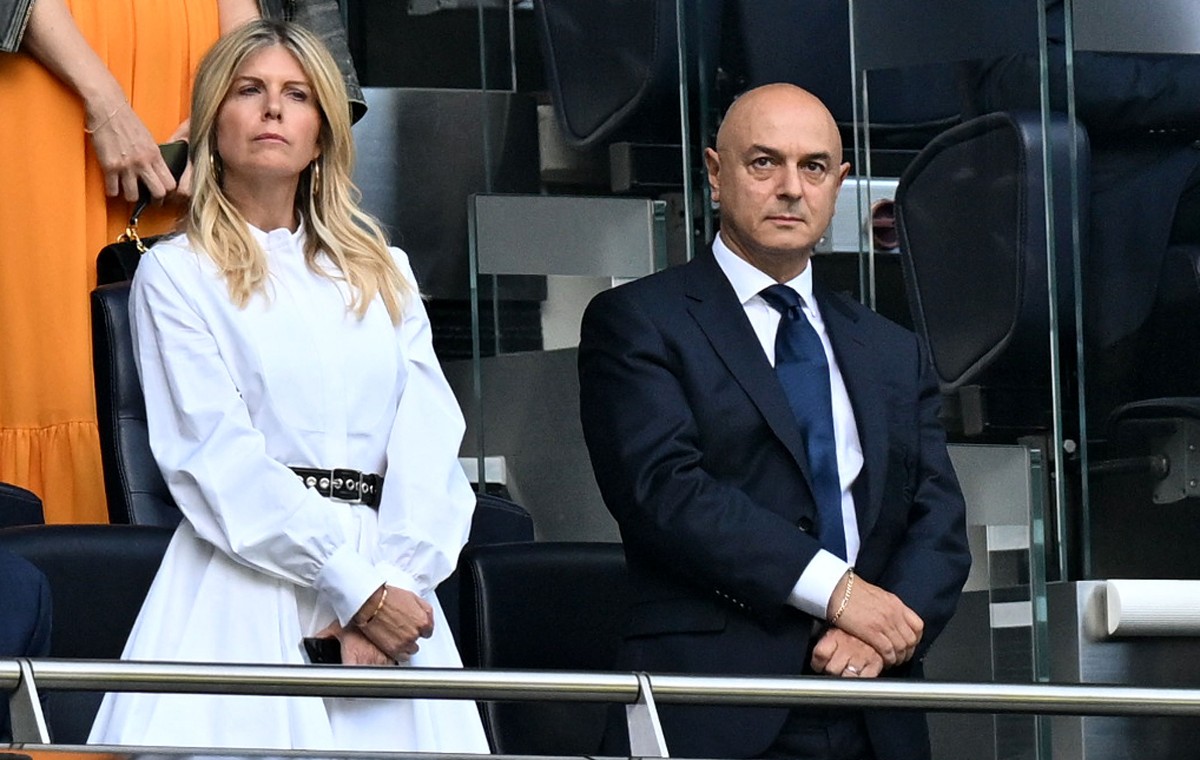 "Don't forget Watford have been doing this for years with Udinese. Nobody's complained, and it's worked quite well for them," Smith added.
"Providing it's understood that it's not a whole team, just one or two players every season or something like that, it's absolutely financially advantageous for the clubs in that equation, beyond just the ability to move a player about."
Supporters who still believe they are being short-changed by the pace at which the game is moving clearly have a choice to make.
About Author