Aside from the famous rant back in 1996 when Newcastle manager, Kevin Keegan, ranted at Sir Alex Ferguson, he rarely courted controversy, but all that could be about to change after comments he made at a function came into the media domain.
Keegan, who enjoyed a stellar playing career for club and country and also famously went on to manage England, has passed judgment on what he calls "lady footballers" with language that could be considered demeaning and sexist.
It could also land him in hot water and quite possibly derail his after dinner speaking career.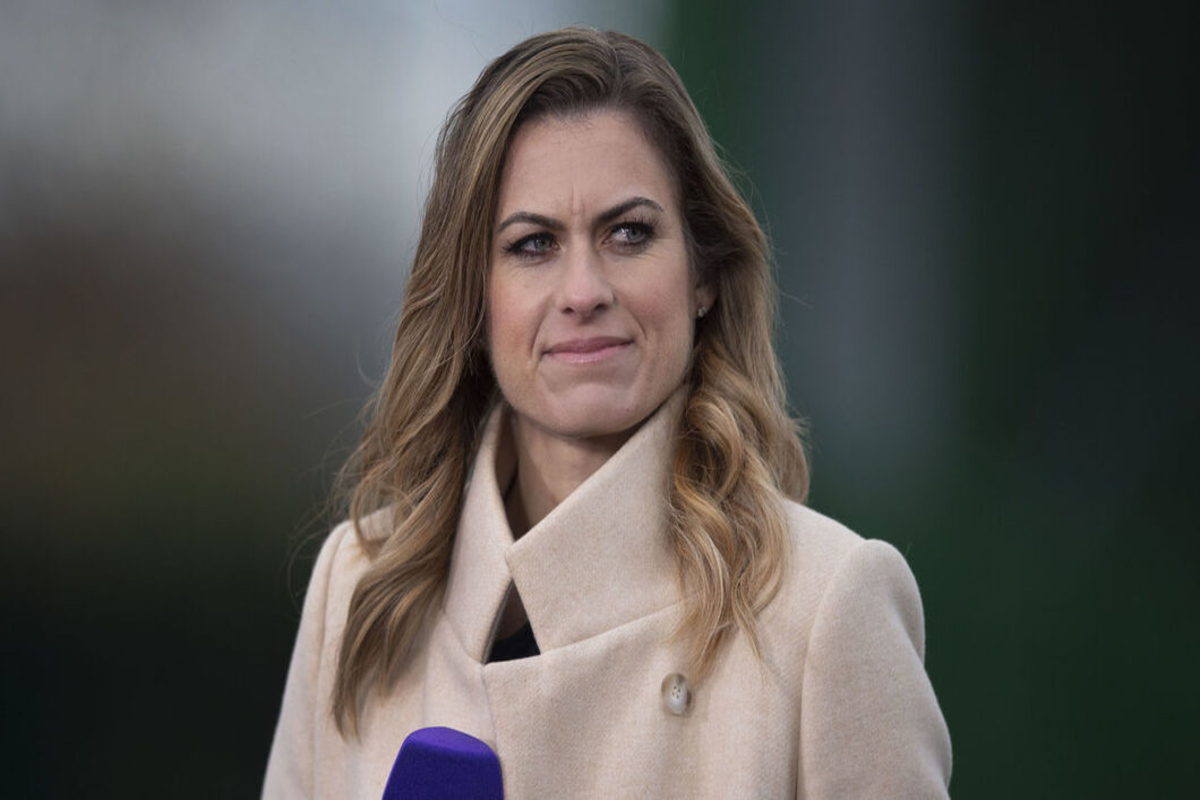 "I don't like to listen to ladies talking about the England men's team at the match because I don't think it's the same experience. I have a problem with that," he's reported as saying at An Evening With Kevin Keegan OBE, a public event in Bristol, by The Times (subscription required).
"[…] If I see an England lady footballer saying about England against Scotland at Wembley and she's saying, 'If I would have been in that position I would have done this,' I don't think it's quite the same. I don't think it crosses over that much."
Whether or not those comments are agreed with, and The Times do say that they were met with some applause at the time, Keegan will be only too aware of the way that he's spoken about issues that are clearly close to the heart for many, and how his comments could be interpreted.
More Stories /

Latest News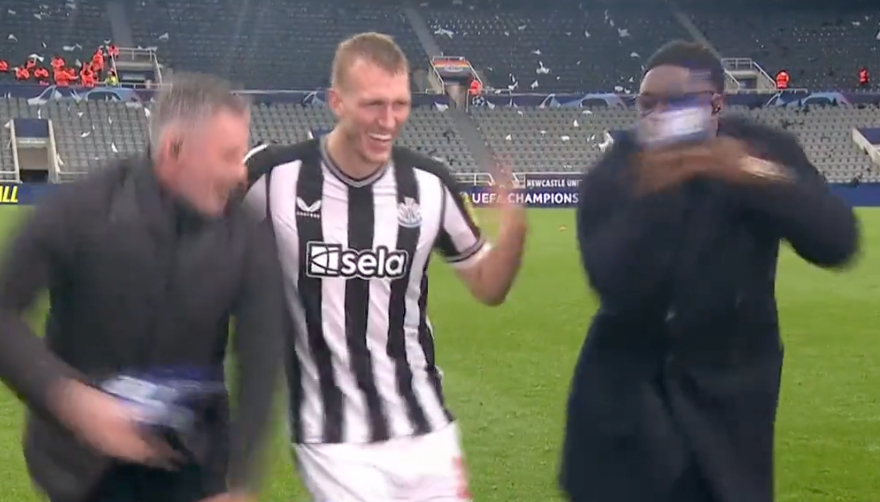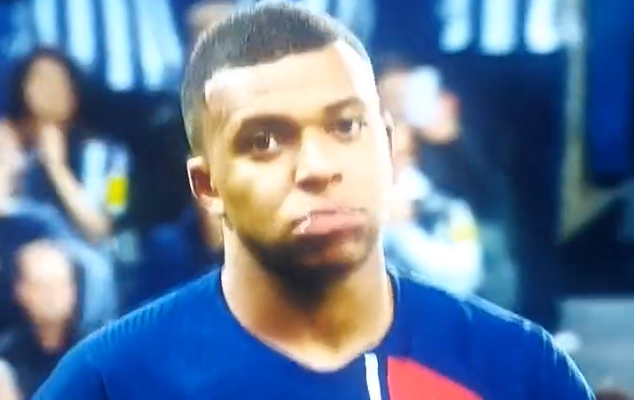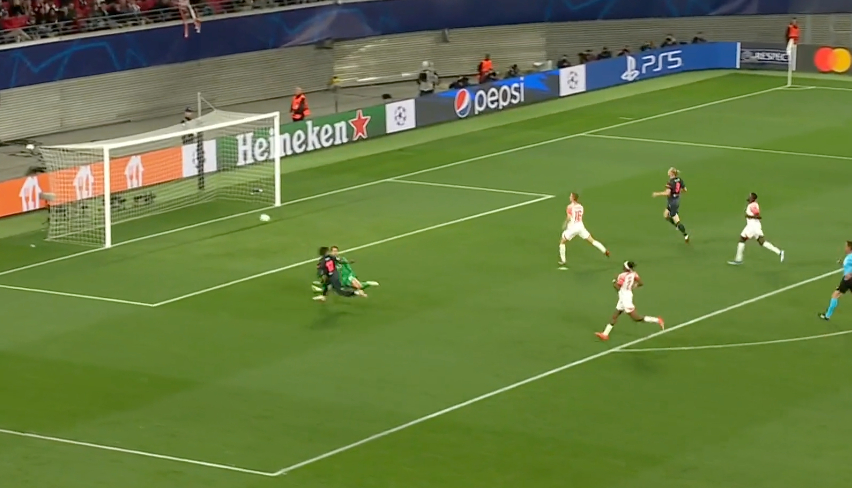 To take a stance akin to 'football is a man's game' is a little outdated now, although there's a wider issue in play.
It isn't that women's football should be seen as equal as the men's game because that's somehow 'correct,' but moreover, it's about not giving a voice to those females who are just as competent and capable as men in the same position.
About Author