Darren England will not be sacked following his major blunder during Liverpool's clash with Tottenham but the VAR official will not officiate another match featuring the Reds for the rest of the season. 
That is according to the Telegraph, who reports that England has the backing of chief refereeing officer Howard Webb despite being removed by Professional Game Match Officials Limited (PGMOL) along with assistant Var Dan Cook for this weekend's fixtures in the Premier League.
The duo made a monumental error in disallowing Luis Diaz's perfectly good goal against Tottenham on Saturday but are expected to return to their duties after the international break, which offers some respite from the gathering storm that has developed this week.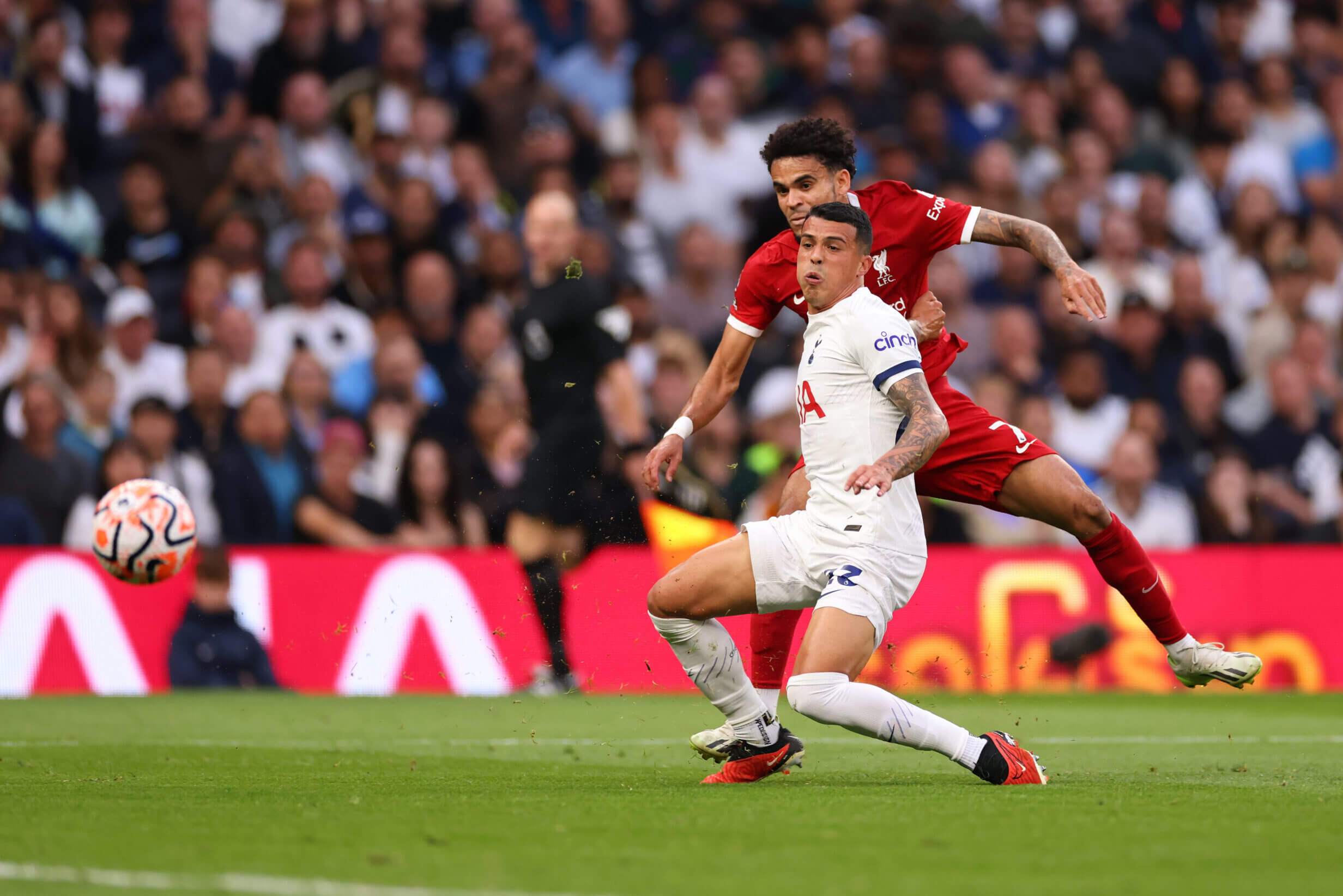 More Stories /

Latest News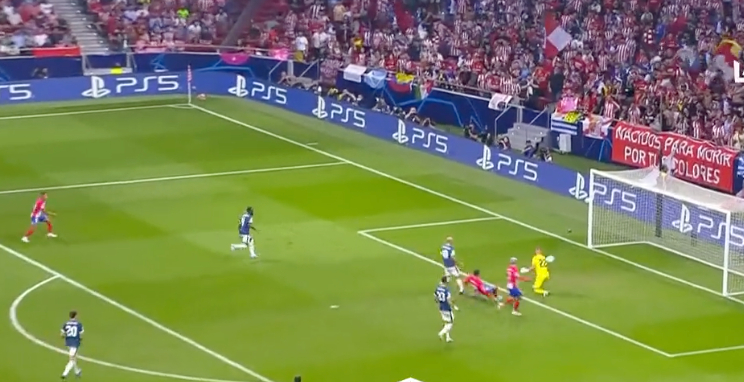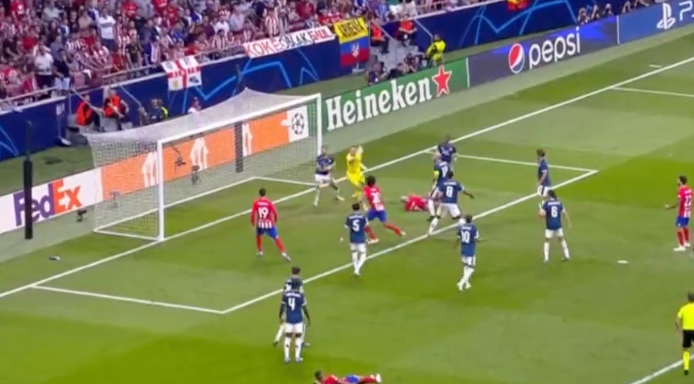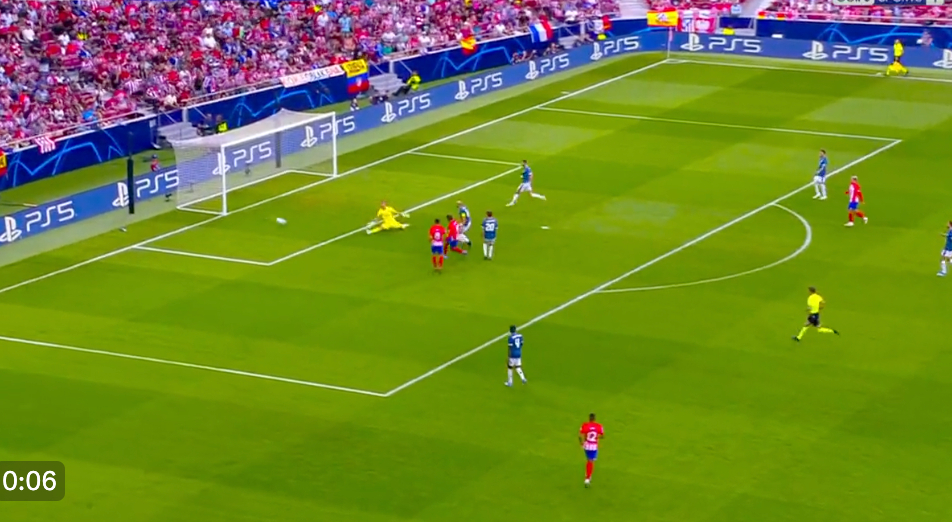 The report states that nothing is set to change after the incident as the IFAB believes if referees and VAR officials were to re-review incidents it could potentially lead to chaos in the game. IFAB believes football has to accept human error will always play a part in the result of matches.
However, in addition to this, IFAB sources have said if the game had been stopped and the Diaz goal reinstated, Spurs would – in the event of defeat – had a strong case for a replay.
This whole situation is starting to get very messy and with every piece of information that comes out, fans are only getting angrier. The incident was a really bad one and it needs to be one that change is derived from.
About Author