It was the talking point of the Premier League weekend, and to PGMOL's credit, the refereeing body have released the audio from the Liverpool v Tottenham game for everyone to understand just how the officials on the day came to the incredible conclusion that Luis Diaz's first-half goal was offside.
Sky Sports have the full clip and the gravity of their error is clear to those working as VAR once the mistake has been realised.
It's unlikely to be of any comfort to Liverpool, though it can clearly be viewed as a watershed moment for the game in this country, simply because there'll be a before and after.
?? "They've restarted the game, I can't do anything…"
?? "#$@&%*!"

Following the release of the Luiz Diaz audio PGMOL issue the following statement.

"In a lapse of concentration and loss of focus in that moment, the VAR lost sight of the on field decision and he incorrectly… pic.twitter.com/IJmmemGVBf

— Ben Jacobs (@JacobsBen) October 3, 2023
Things have to change after this.
Panicked audio such as "That's wrong that, Daz" leaves PGMOL chief, Howard Webb, nowhere to go other than to ensure a root and branch review of the way in which goals are awarded – or not – is carried out.
More Stories /

Latest News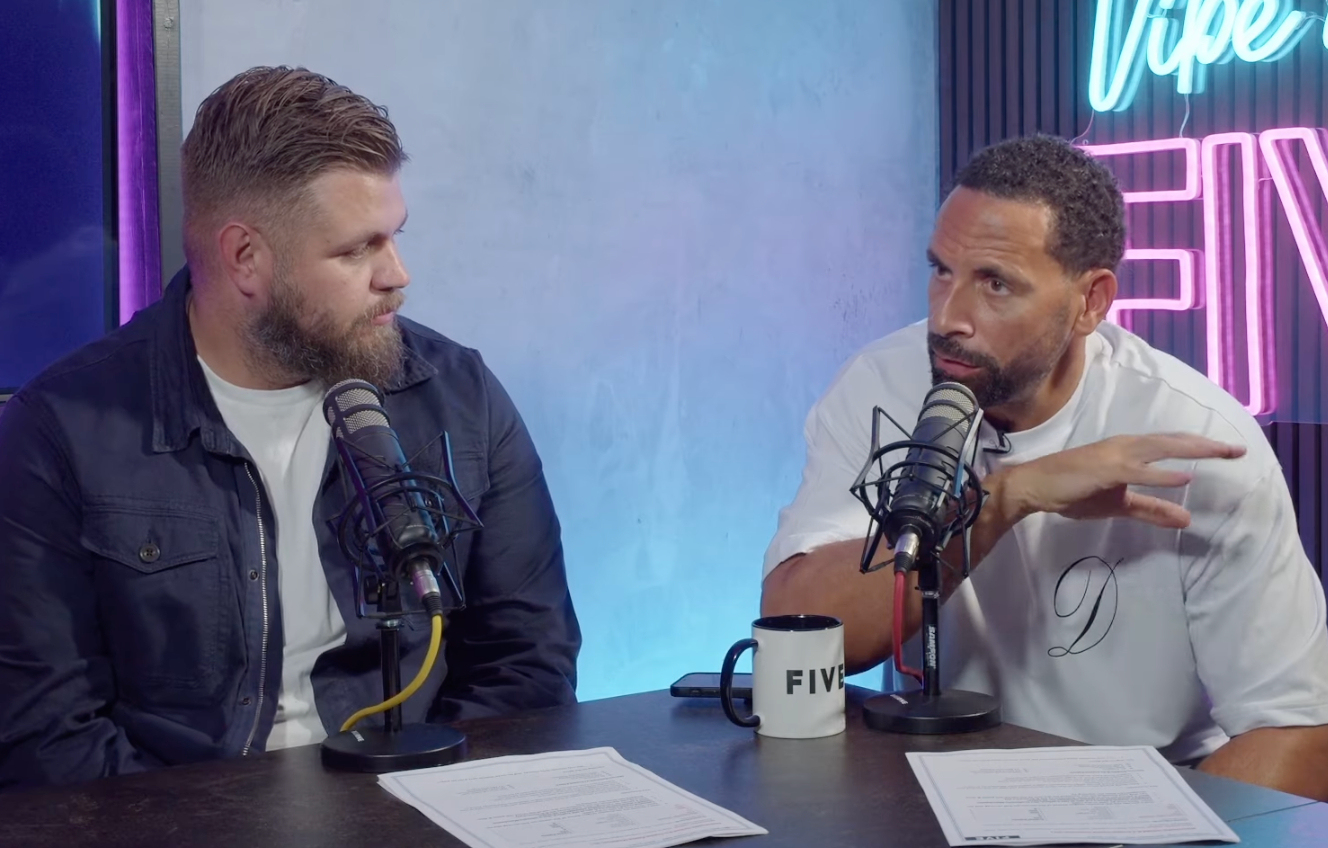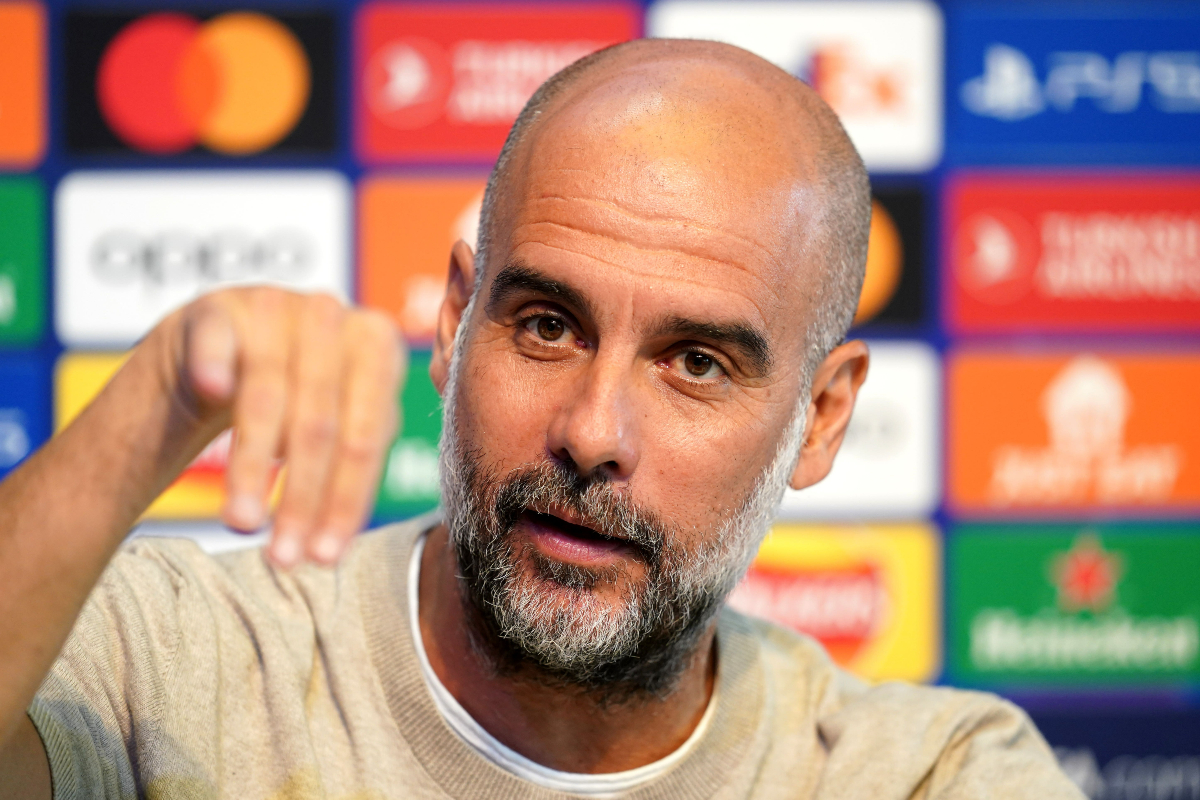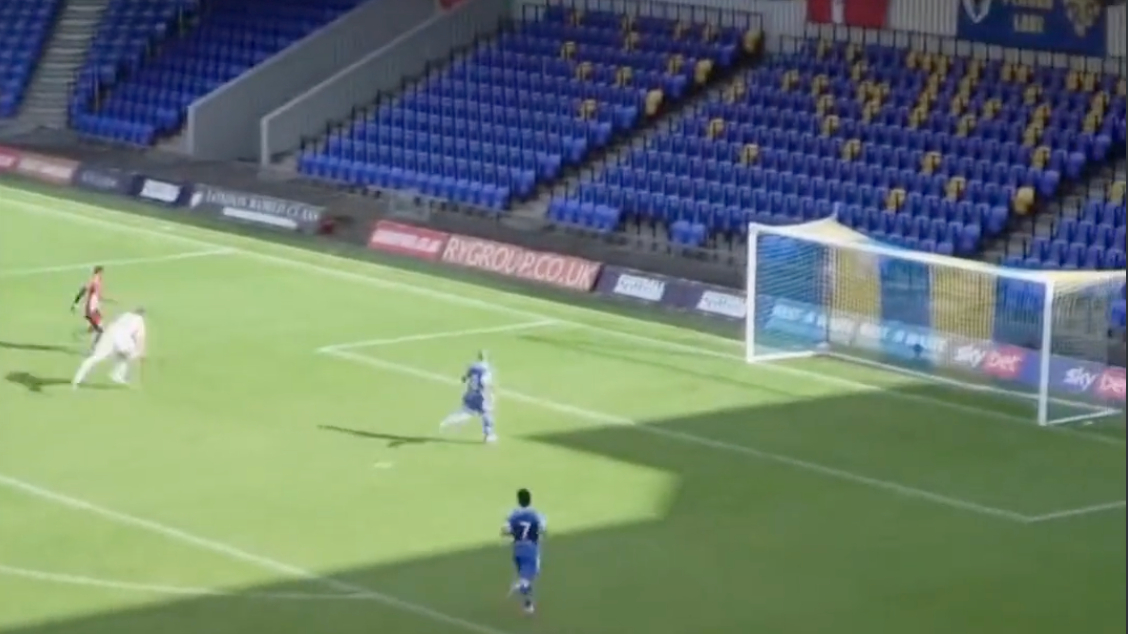 What's damning for all concerned is that calls to stop the match can clearly be heard on the audio, but because of the Laws of the Game and as a decision has effectively been made by the VAR, there's no opportunity for it to be reversed.
Common sense would dictate that a few minutes to rectify the situation would be to the outcome needed in such eventualities, however, were the officials to have gone ahead and done so, they would have to be reprimanded and possibly banned because of effectively 'using their initiative.'
About Author