No one will forget the scenes that marred the beginning of the 2022 Champions League final between Liverpool and Real Madrid.
An almost total failure of leadership by UEFA delegates on duty and heavy handedness by the Police, not to mention the local thugs looking to take advantage of the chaos that ensued before kick-off, meant that many Reds supporters didn't make it into the Stade de France until after kick-off against Los Blancos, and some didn't even make it in at all, despite having genuine tickets.
A crush that began to develop left supporters fearing a Hillsborough MK II scenario, and when the panic began to set in, rather than do all in their power to help, Police appeared to tear gas the fans.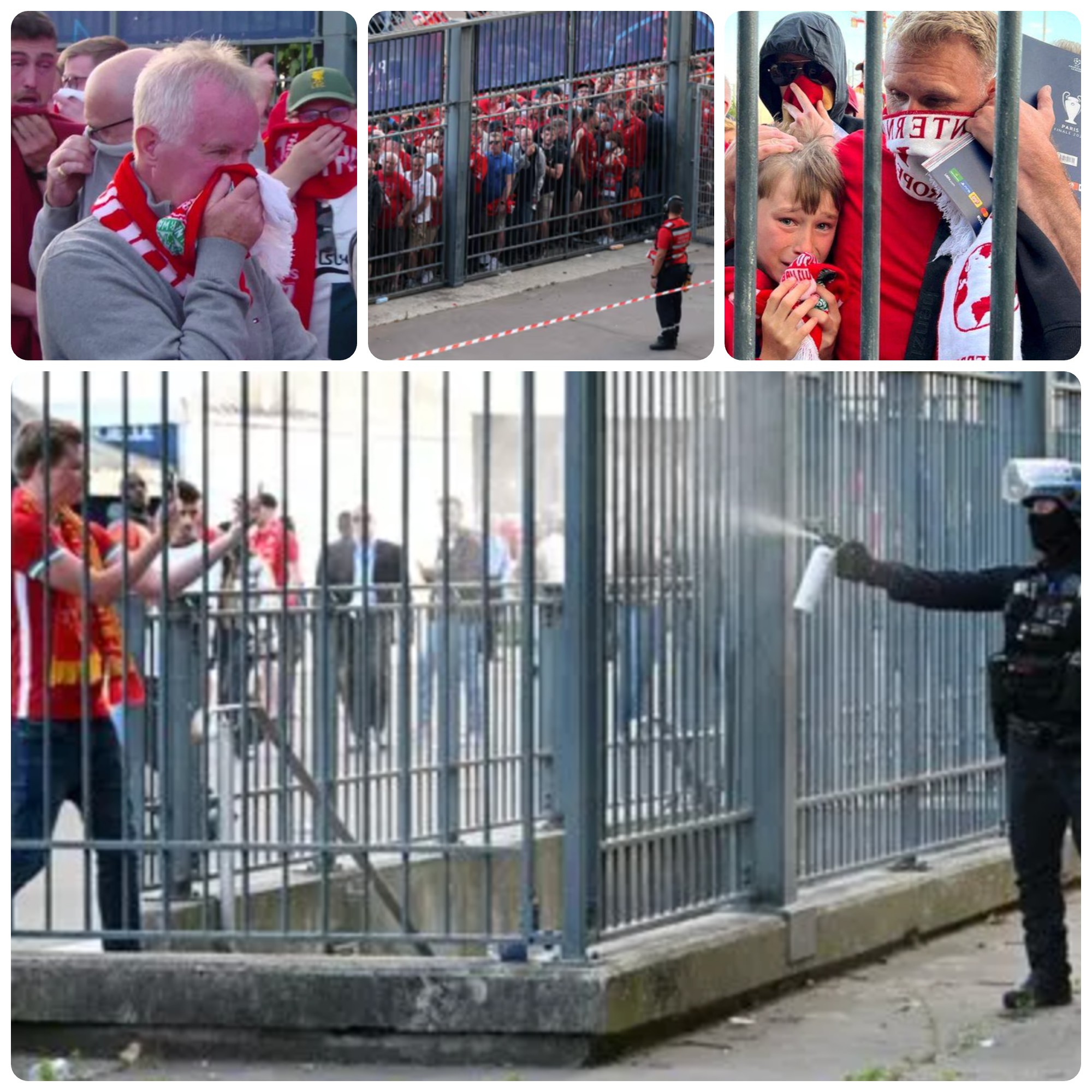 Now UEFA themselves have been accused of giving false evidence at their own independent enquiry into the issues that occurred that night.
According to a report in The Guardian (subscription required), Sharon Burkhalter-Lau who at the time was UEFA's operations director and second in command for the planning of the final, has suggested that UEFA's evidence to the inquiry was 'completely untrue.'
Her broadside centres around an accusation that the decision of the adjudicating panel which concluded that Ms. Burkhalter-Lau's department were at fault for the terrible sequence of events and not the safety and security unit whose role is to oversee safety.
More Stories /

Latest News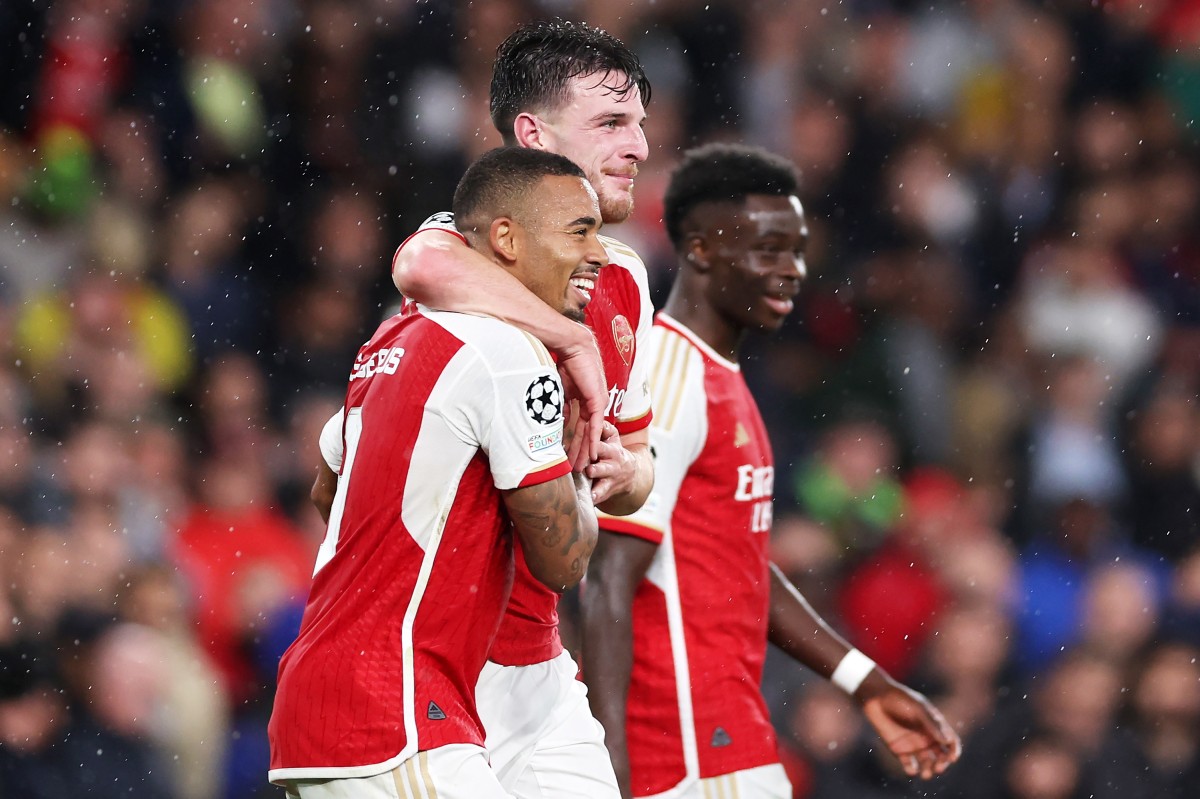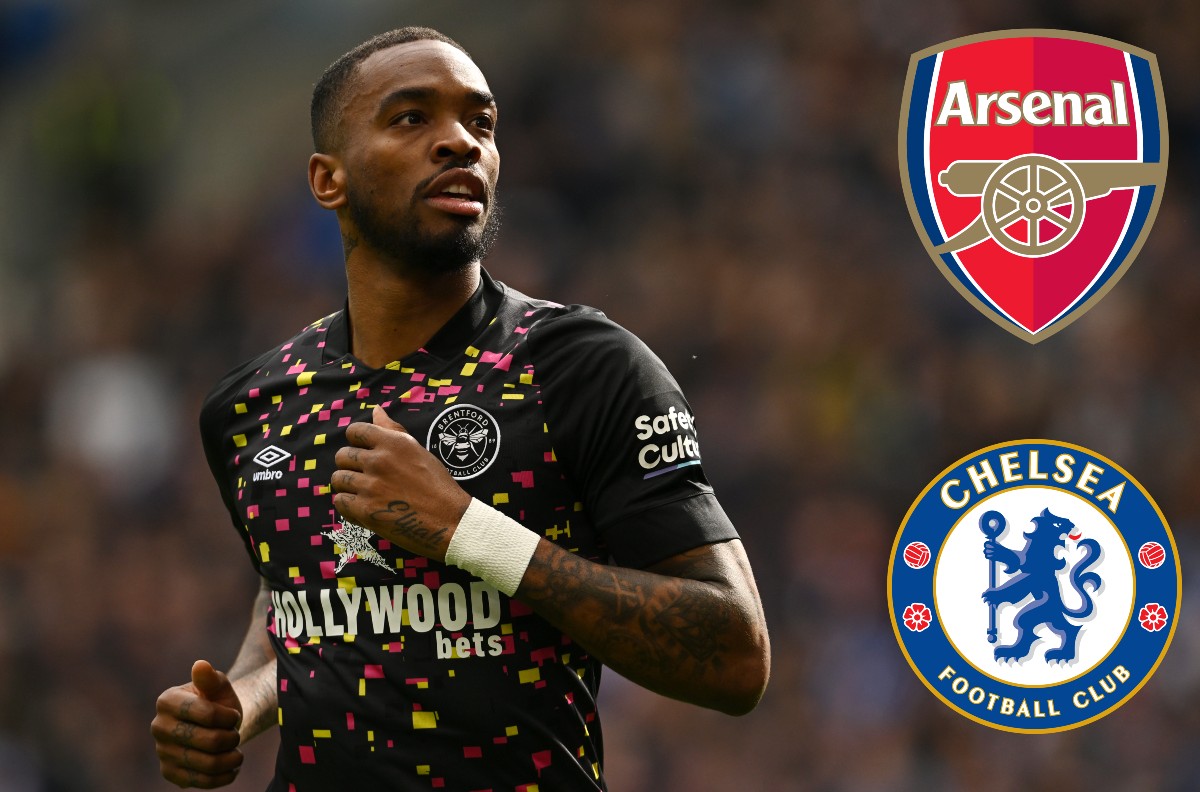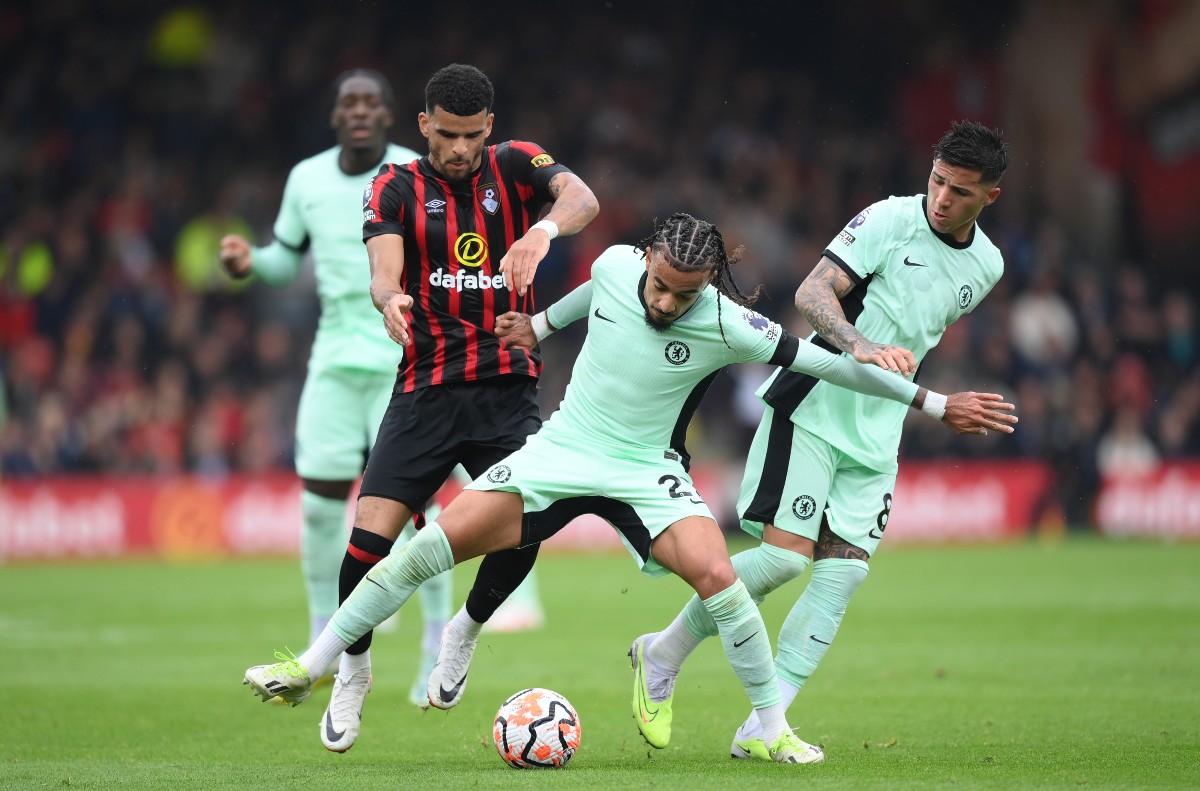 Ms. Burkhalter-Lau's subsequent letter to UEFA's general secretary, Theodore Theodoridis, and three other senior officials detailed that Zeljko Pavlica, who headed up the safety and security unit, is best friends with UEFA president, Aleksander Ceferin.
She subsequently refused to accept the findings of the inquiry, but all of this will be of no consequence to the Liverpool fans that travelled to the final and ended up fearing for their lives.
About Author