The FA should be doing more to develop English managers.
That's according to former Aston Villa and Liverpool attacker Stan Collymore, who believes English managers would do better in managerial roles if the FA put as much effort into developing home-grown tacticians, as they do their players.
Two of the country's highest-profile managers include former international midfielders, Steven Gerrard and Frank Lampard.
Gerrard currently finds himself out of work after being sacked by Aston Villa following a series of poor results. Lampard could soon find himself in a similar position with Everton after the Toffees sit 18th in the Premier League after 18 games, and with the Merseyside club preparing to play Man United in the FA Cup on Friday night, things don't look to be getting any easier for the former Chelsea skipper.
However, irrespective of what the Everton hierarchy decides to do with Lampard, Collymore feels both he, and Gerrard, could have been given a better start to life in management if the FA had better resources in place.
"I personally don't think they should have been gifted the Derby County and Rangers jobs," Collymore said in an exclusive interview.
READ MORE: Exclusive: Collymore says Newcastle would sack Howe even if Magpies qualify for UCL
More Stories /

Latest News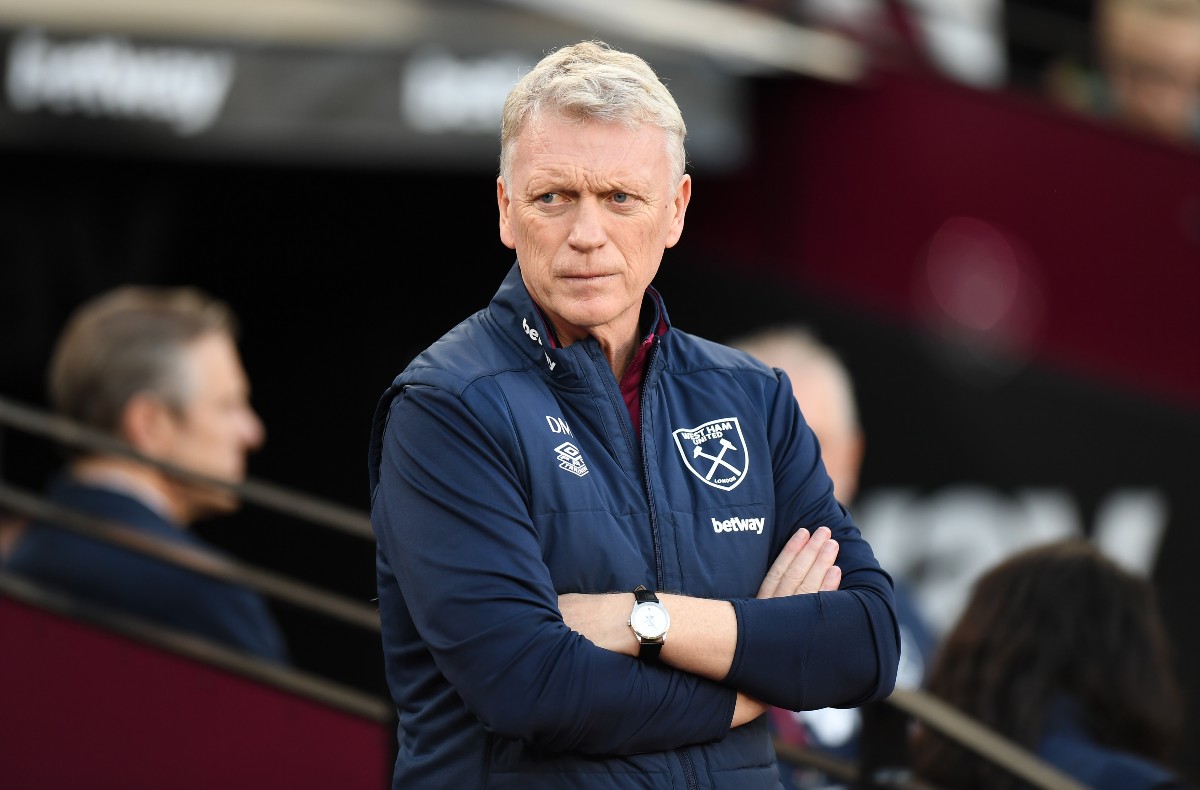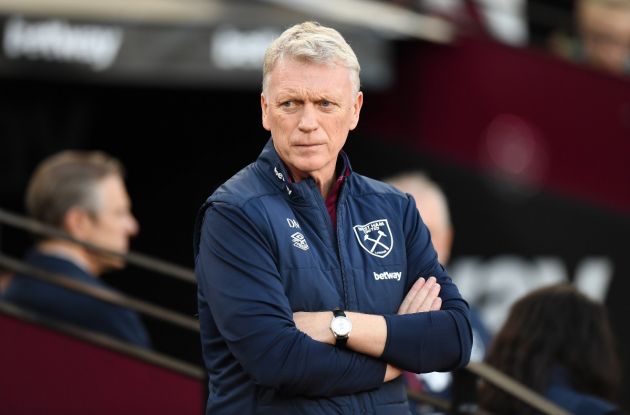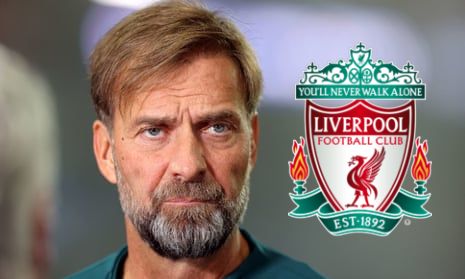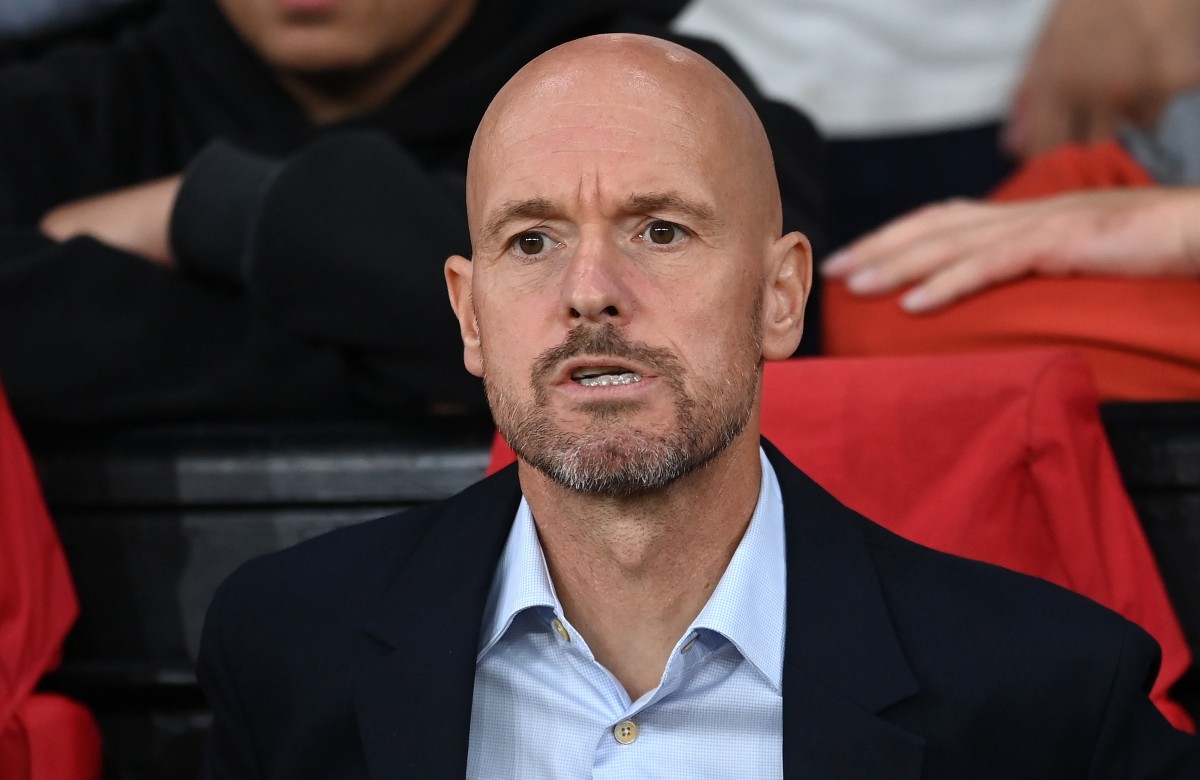 "I know fans will argue that both did a decent job in their respective roles, but they were only given those jobs because of their playing careers and that may not actually be their fault.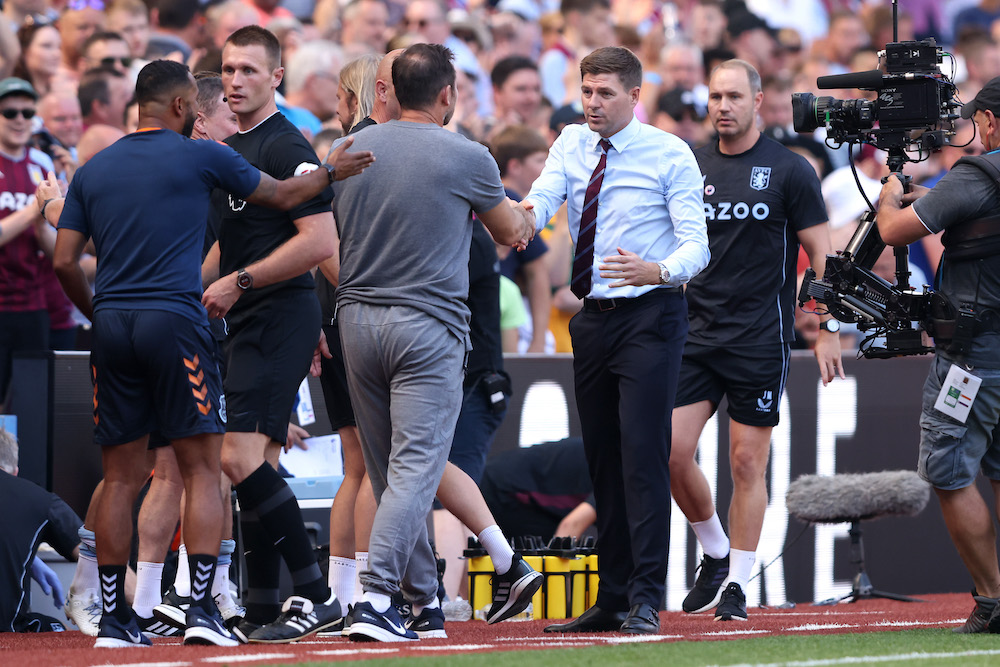 "The FA, through their St George's Park training facility, could be doing a lot more to help English managers.
"Lampard and Gerrard, prior to starting their careers in management, should have been at St George's Park five days a week for three years and done an intensive Golden Coaching qualification and that'd have put them in good stead to go into management and be a success because Gerrard, in particular, went into the Villa job with absolutely no coaching philosophy, he basically just said 'right, I'm Gerrard, I've had an amazing career and you're going to listen to me' and the modern-day player just won't buy into that.
"Lampard, on the other hand, has been given a near-impossible job to do at Goodison Park and doesn't have the know-how to deal with the kind of situation he finds himself in, and managing these scenarios could have been taught through a proper management course – the same way the likes of France and Portugal prepare their next generation of managers.
"I do genuinely believe these shortcomings by the FA are why we've never seen an Englishman (or English woman) lift the Premier League, and that is a real big shame, because we're seeing huge developments with England's youth and senior International teams but not their managers."