There aren't many people that would give Liverpool a chance of overturning a 5-2 deficit against Real Madrid on Wednesday night, but the way Jurgen Klopp is speaking, he doesn't appear to be one of them.
As has been seen time and again through countless TV interviews, the affable German has a way with language which is by turn, intoxicating, mesmerising and motivating.
As an orator he has a gift, and one that's put to very good use in his profession as an elite football manager.
During his time as Liverpool manager, he's overseen a number of comebacks in games, perhaps never better than against Borussia Dortmund and Barcelona.
In the latter game in 2019, the Reds were 3-0 down from the first leg but went on to record an historic 4-0 second leg win in that season's Champions League semi-final, earning them a place in the final, which they won against Tottenham Hotspur.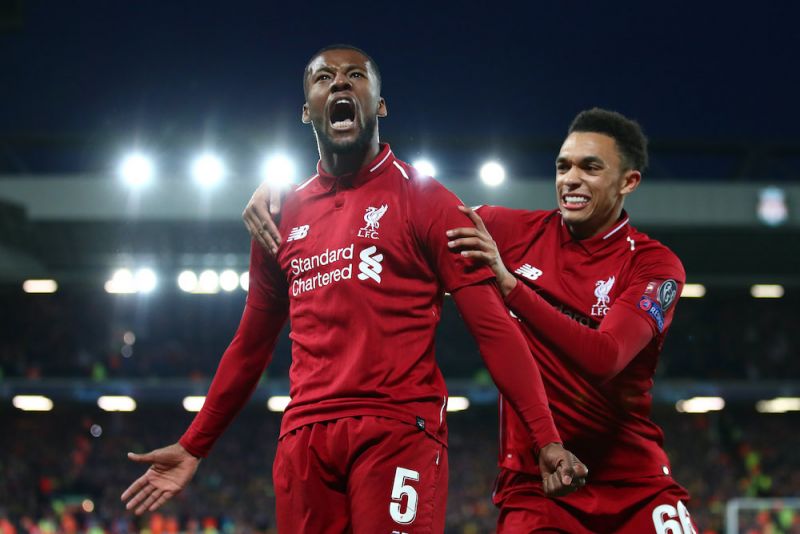 They weren't given a hope before that Barca game, but Klopp's language at the time was interesting:
"If we can do it, wonderful. If not, then fail in the most beautiful way," he was quoted as saying in The Guardian.
"[…] We have to work for it. We believe in the chance, we believe in the opportunity."
It can't be just coincidence that, as the Reds look set to tumble out of the premier European competition again, Klopp is putting the pressure all on Madrid, perhaps creating doubts in their mind.
"In this room I think 100 per cent of the people think we have no chance," The Athletic (subscription required) quote him as saying on Tuesday.
More Stories /

Latest News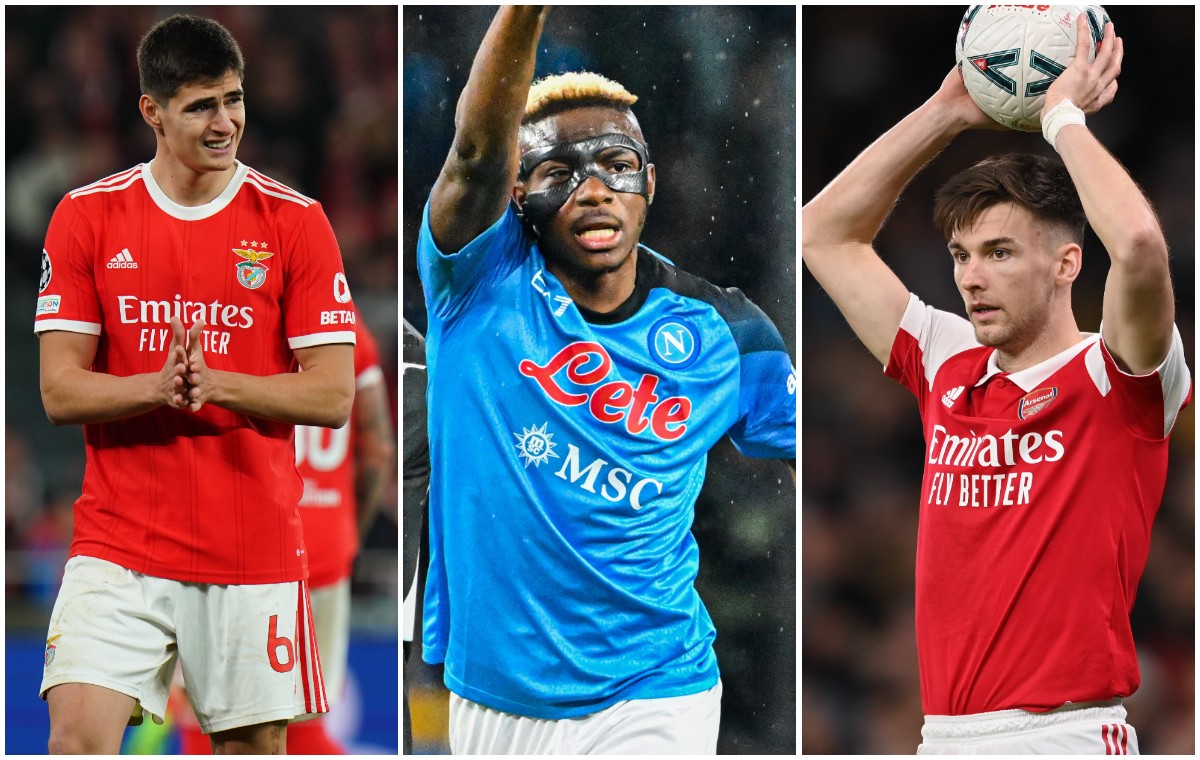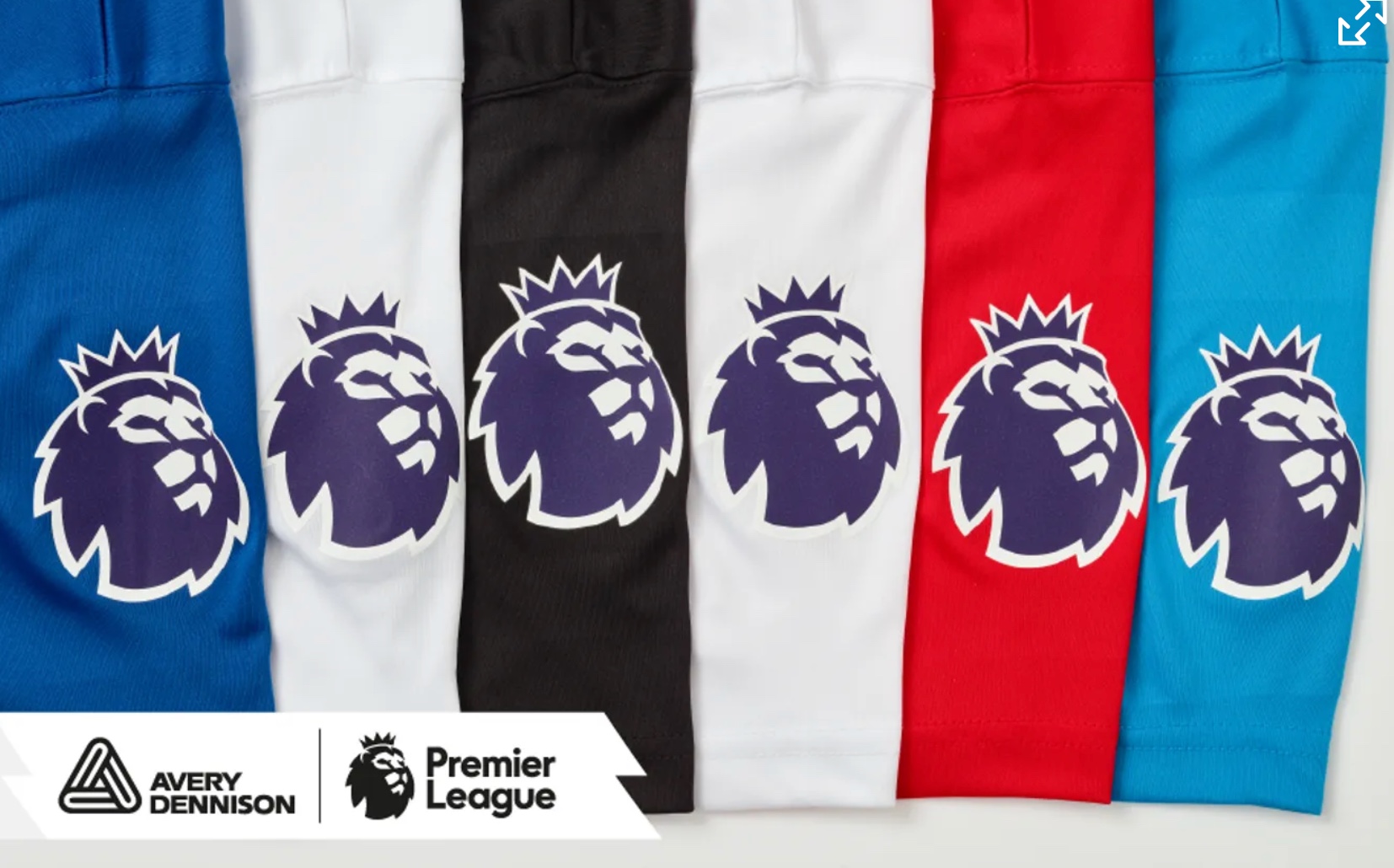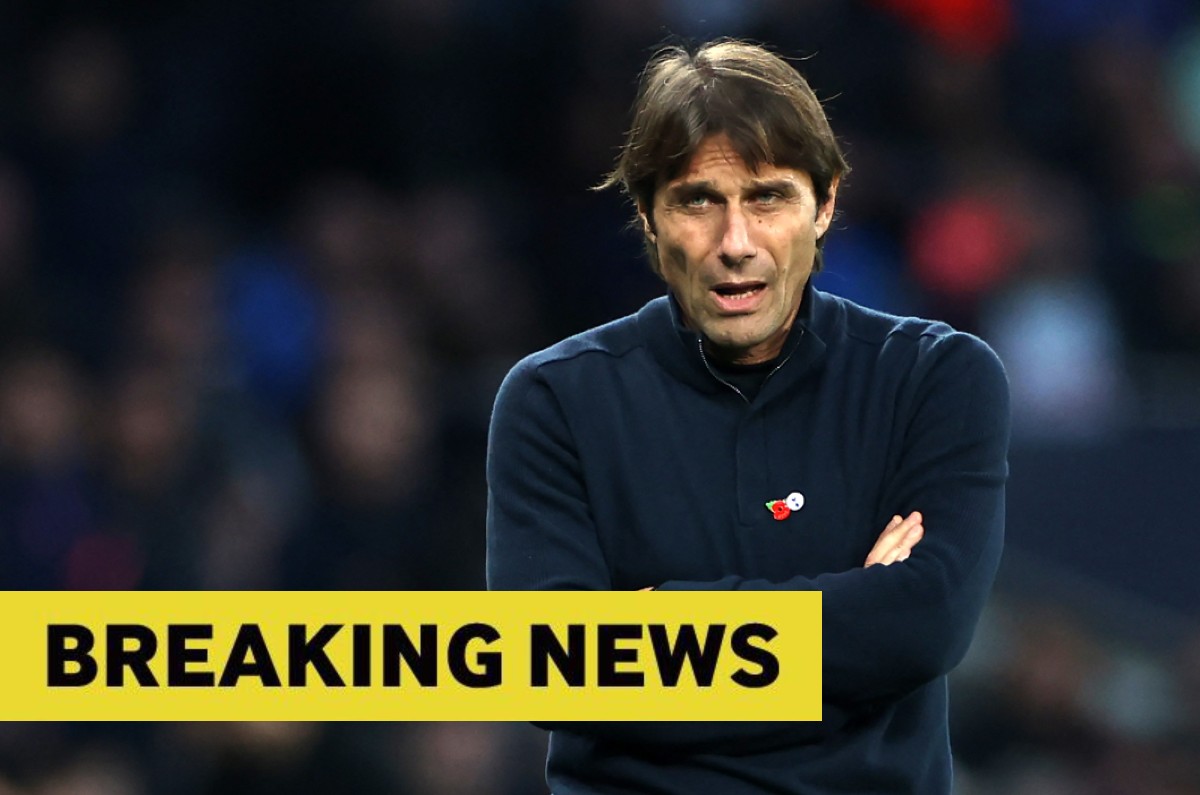 "If I am the only one who thinks we have a little chance I am fine with that. We are the complete outsiders. Real Madrid are 3-0 up and that is not what you want for Christmas, but it's football and we will try to give it a go. We have nothing to lose so that is a better situation than when you have everything to lose."
If he's able to get the dressing room up for one of their biggest challenges to date, a result in the Santiago Bernabeu could even topple that famous night at Anfield.