Inside Spain is a weekly instalment brought to you by Football España, providing an insight into all of the major stories coming out of the rich and intense climes of La Liga and beyond.
Real Madrid suffered defeat against Villarreal,  but nobody has talked much about their defeat this week in a masterstroke of media management. Instead they have been talking about Fede Valverde taking vigilante justice (and their win over Chelsea).
The Yellow Submarine beat Real Madrid 3-2 in a thrilling game, with Samu Chukwueze taking on a starring role. The big talking point of the night was Valverde though, who waited for Alex Baena in the carpark after the match, and before Baena could get on the bus, sucker-punched him. The story coming out of Valverde's camp is that Baena made some comments about his family three months ago in a Copa del Rey tie that the Uruguayan did not appreciate, and this was his revenge. Baena has denied any such thing, and reported it to the police.
Valverde was applauded by the Bernabeu for his revenge on Wednesday night, as Real Madrid cruised to a 2-0 win over Chelsea in the first leg of their Champions League quarter-final. The debate in Spain is whether Vinicius Junior is the best player in the world.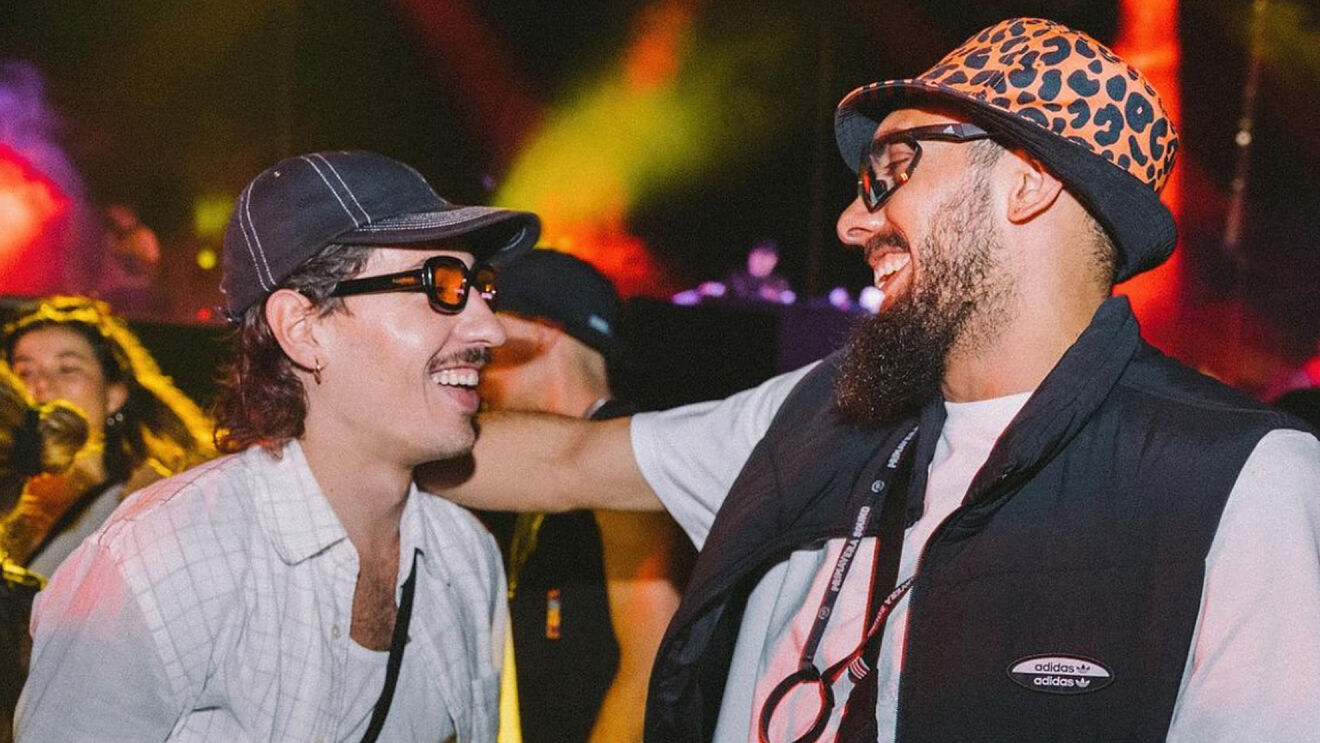 Across Madrid, it was a much more wholesome week. Rayo Vallecano hosted Atletico Madrid, who were without Angel Correa. His mother had passed away during the week and the Rayo crowd held a moment of silence for her, something which manager Diego Simeone was moved by. They then flew off to Turkey to be beaten 2-0 by Besiktas, but all in the name of charity as they raised money for the victims of the earthquake there.
Barcelona continue to make noises about Lionel Messi, but news has emerged this week that Chelsea have contacted Gavi about a potential deal – he still hasn't been registered and if Barcelona cannot do so before July, he will be available on a free. The big news surrounding Barcelona is that President Joan Laporta will finally explain what is going on with their corruption investigation next Monday, two months after the news broke.
Hector Bellerin is well away from that mess, and just as well. He should be protected at all costs as a rare find within a football dressing room. At least according to former Real Betis teammate Borja Iglesias, who explained how gained a lot of respect for Bellerin after he pulled him up on an incident that he did not like.
More Stories about

Arsenal FC