Manchester United youngster Hannibal Mejbri has immense potential but looks like he needs another loan move next season, according to French football expert Jonathan Johnson.
Writing in his exclusive column for CaughtOffside, Johnson explained that there was a lot of interest in Mejbri during his days at Monaco as a youngster, and he's also been tipped for big things at Man Utd since then.
Still, Johnson is now unsure if the 20-year-old will end up having what it takes to become a key player for the Red Devils, suggesting that he's perhaps not looking like becoming someone for the very top end of the Premier League after a slightly underwhelming season on loan at Championship side Birmingham City.
The Ligue 1 expert believes there is a quality player in there, however, and that he could perhaps do with returning to France on loan next season to try once more to show United what he's really capable of.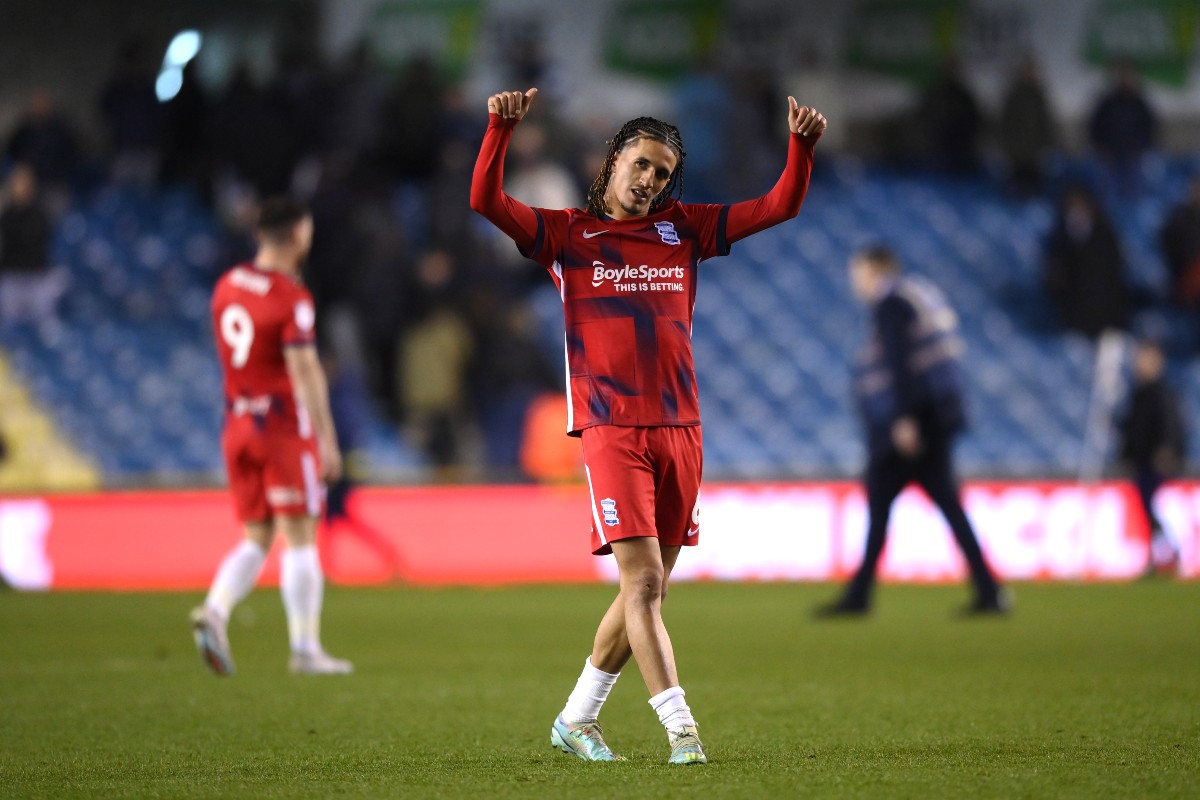 "Hannibal Mejbri will be facing an important summer after spending the season on loan at Birmingham City from Manchester United. He's been regarded as a big prospect for some time, but it hasn't quite happened for him yet," Johnson said.
"I remember there was a lot of interest in him when he was at Monaco, and Monaco youth academy graduates tend to attract a lot of interest generally, before Kylian Mbappe's emergence but even more since then. There's no doubt with Mejbri that there's a Premier League-quality player in there, but it's just about unlocking that potential.
More Stories /

Manchester United FC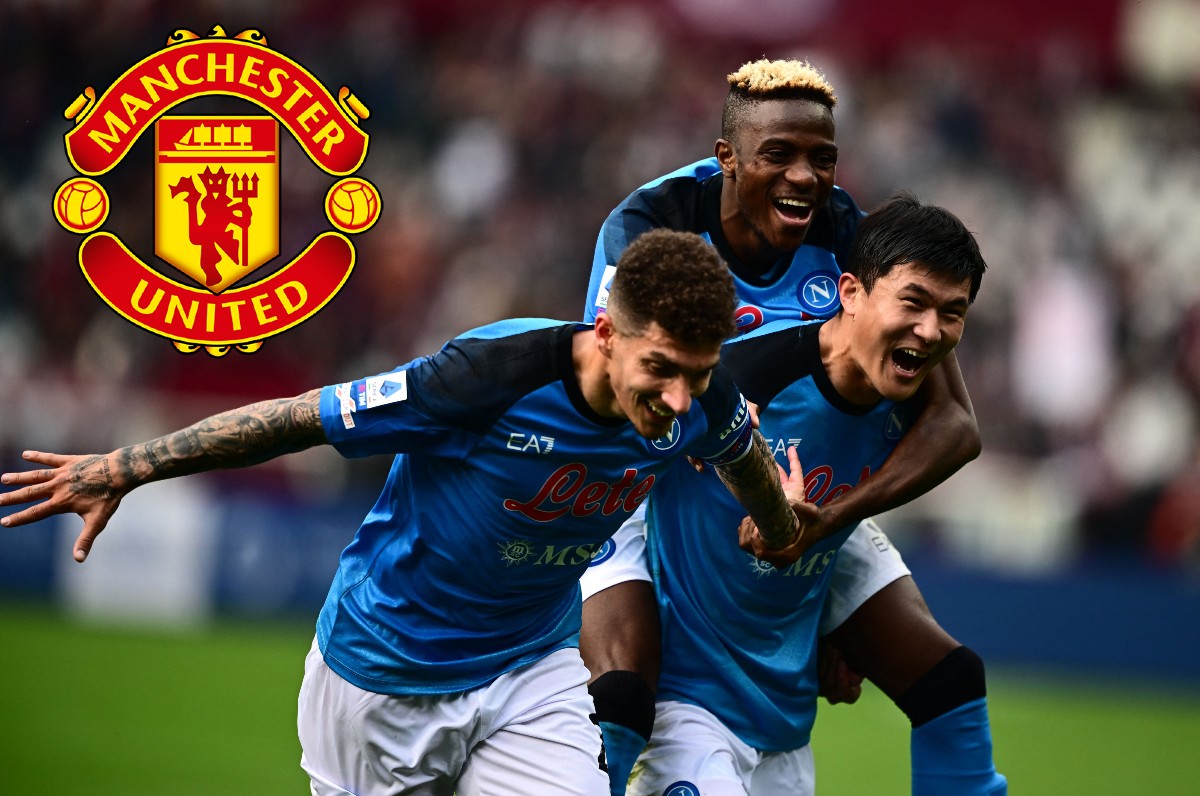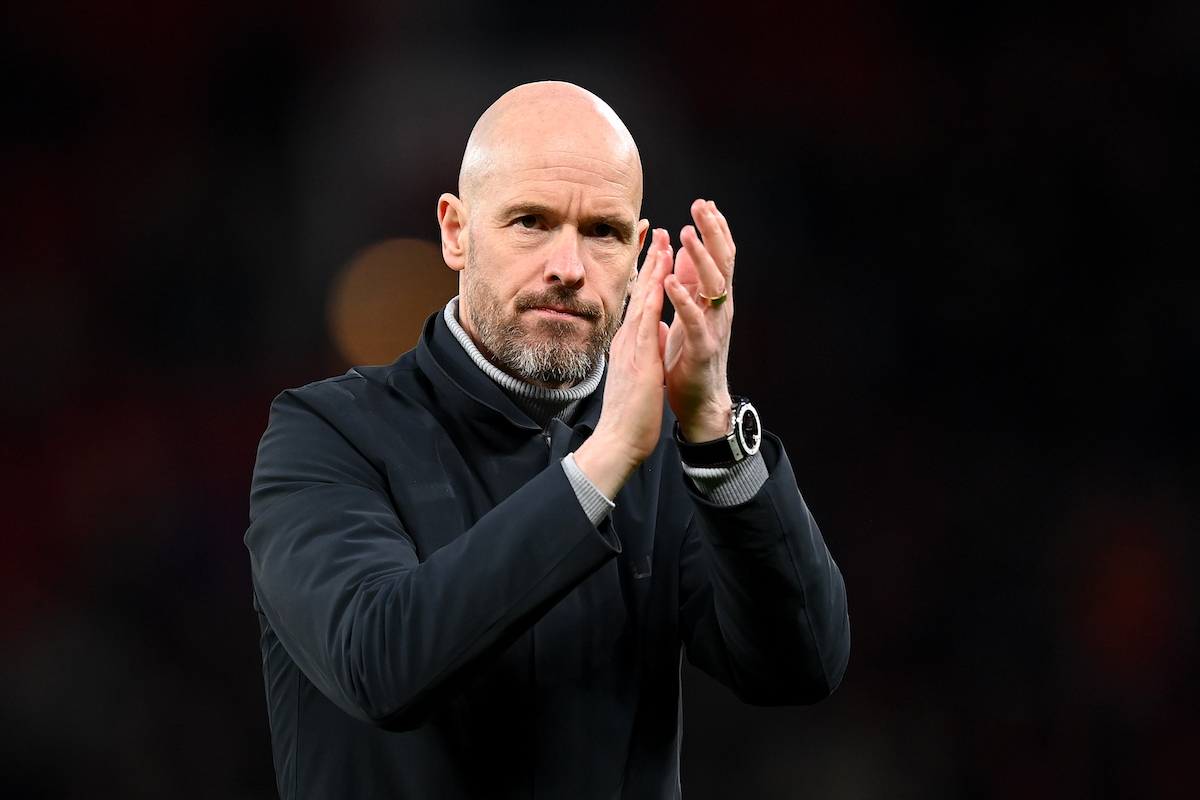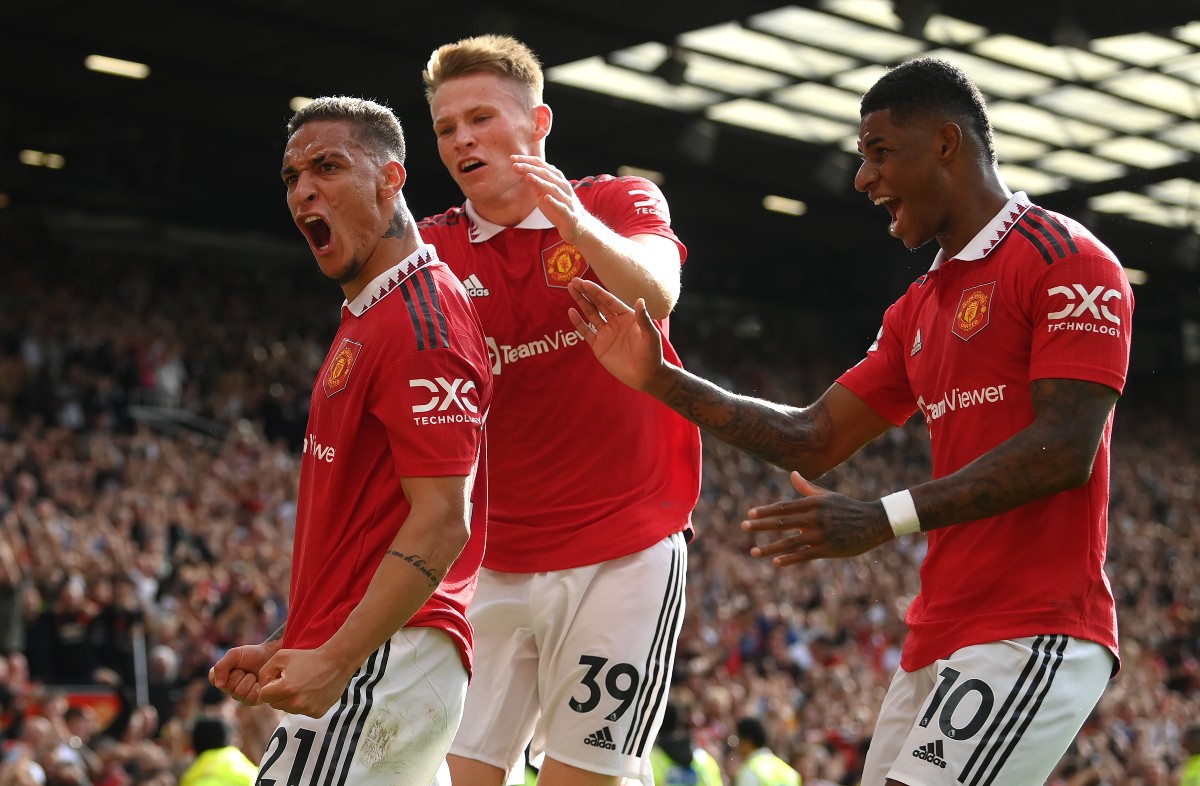 "Looking at Mejbri now, he perhaps still needs to mature a little before being ready for Premier League football, and one way for him to do that maybe is to return to Ligue 1 on a loan deal next season and really push himself into contention to play for a Premier League club. His potential is extremely high, that was clear when he was playing in France, so there's still time for him to unlock that, but having said that, I don't know if he's going to be quite at the level for a club like Manchester United.
"Where he goes next will be key for his development, let's see if he can explode into a real top talent, or if he ends up being more of a solid profile for most Premier League clubs, if not that elite group at the top."