Newcastle are now in the frame when it comes to Youssoufa Moukoko's next potential move.
The Magpies are understood to be open to the prospect of landing the highly-rated youngster (on 12 goal contributions so far this term) as a free agent in the summer should Borussia Dortmund fail to strike an agreement on fresh terms.
"Newcastle are, indeed, involved in the race and have shown Moukoko a plan for his future. They want to invest in young players and free agents," Christian Falk exclusively revealed to CaughtOffside in his latest Substack briefing.
"The most important thing for Moukoko is playing time and he knows he can get it at Dortmund but he also sees an opportunity, in that respect, with Newcastle.
Chelsea and Christopher Vivell also represent a very nice opportunity but they're also looking at another striker in Thuram. The chance to play there isn't as promising as it is in Dortmund or Newcastle, so this could be an influential point as far as any potential decision is concerned. The door for Dortmund is slightly more open now, as the agents also want to earn some money.
He's a very young player, he hasn't seen much of the world, so changing leagues can seem a little daunting. In the end, however, it's a question of money, so if the agent says the offer on the table isn't respectful, that will also have an impact."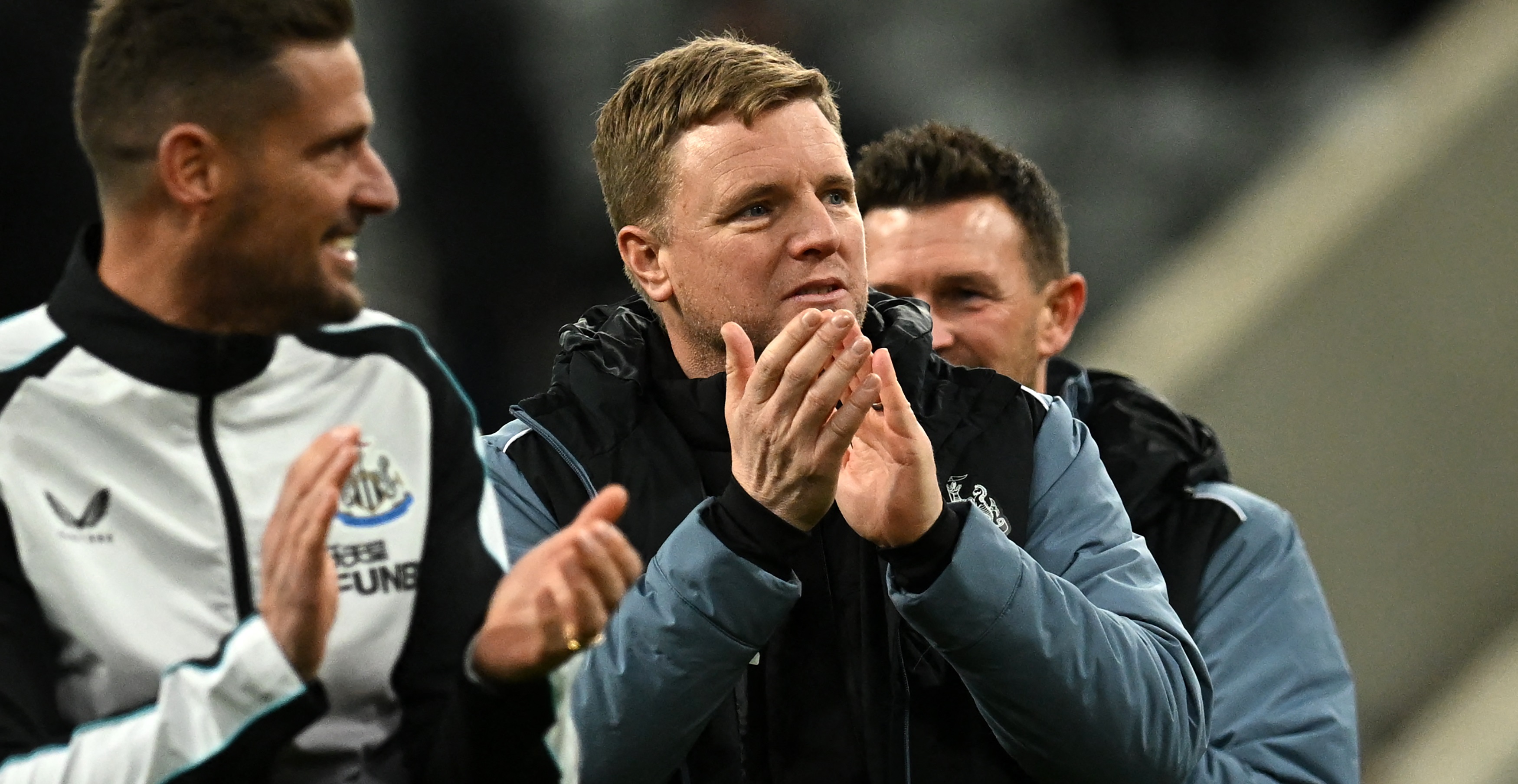 It's understood that Eddie Howe's men are attempting to keep in line with financial fair play regulations, so a move for one of Europe's hottest stars on a free transfer would certainly represent a phenomenal piece of business.
READ MORE: Exclusive: Christian Falk reckons Jurgen Klopp would interested in surprise alternative to Bellingham transfer if Dortmund move fails
Newcastle do currently find themselves in the Champions League spots – and there's no question how significant the availability of premier European football would be when it comes to attracting signings in the summer – though it remains to be seen whether their current form can be maintained into the second-half of the campaign.
For now, it seems Dortmund have the right of first refusal as far as contract negotiations are concerned and certainly have a fine catalogue of examples to showcase when it comes to enhancing a player's pathway to the elite.
In England with the Toon, of course, one could reasonably guarantee that Moukoko would get all the playing time he desires, if a switch to the English top-flight doesn't prove too intimidating at this stage of his career.