Arsenal are keeping in mind potential alternatives to Brighton midfielder Moises Caicedo, according to Ben Jacobs in his exclusive CaughtOffside column.
The Gunners also have a verbal agreement with Leicester City's Youri Tielemans, with personal terms being agreed almost a year ago, but with some issues with the negotiations with Leicester City.
Tielemans is just months away from being a free agent as he'll be out of contract with Leicester in the summer, and that could present the best opportunity for Arsenal to move for him.
The complication in targeting the Belgium international as an alternative to Caicedo for now, is that Leicester don't want to sell at the moment because they ultimately feel it would be worth missing out on a transfer fee for him if he can help them survive relegation.
This means Arsenal may have to wait, but there could also be other options out there this January.
"Arsenal would like a midfielder before the transfer window shuts and they're looking at a number of other targets, but I don't see them panic-buying," Jacobs said.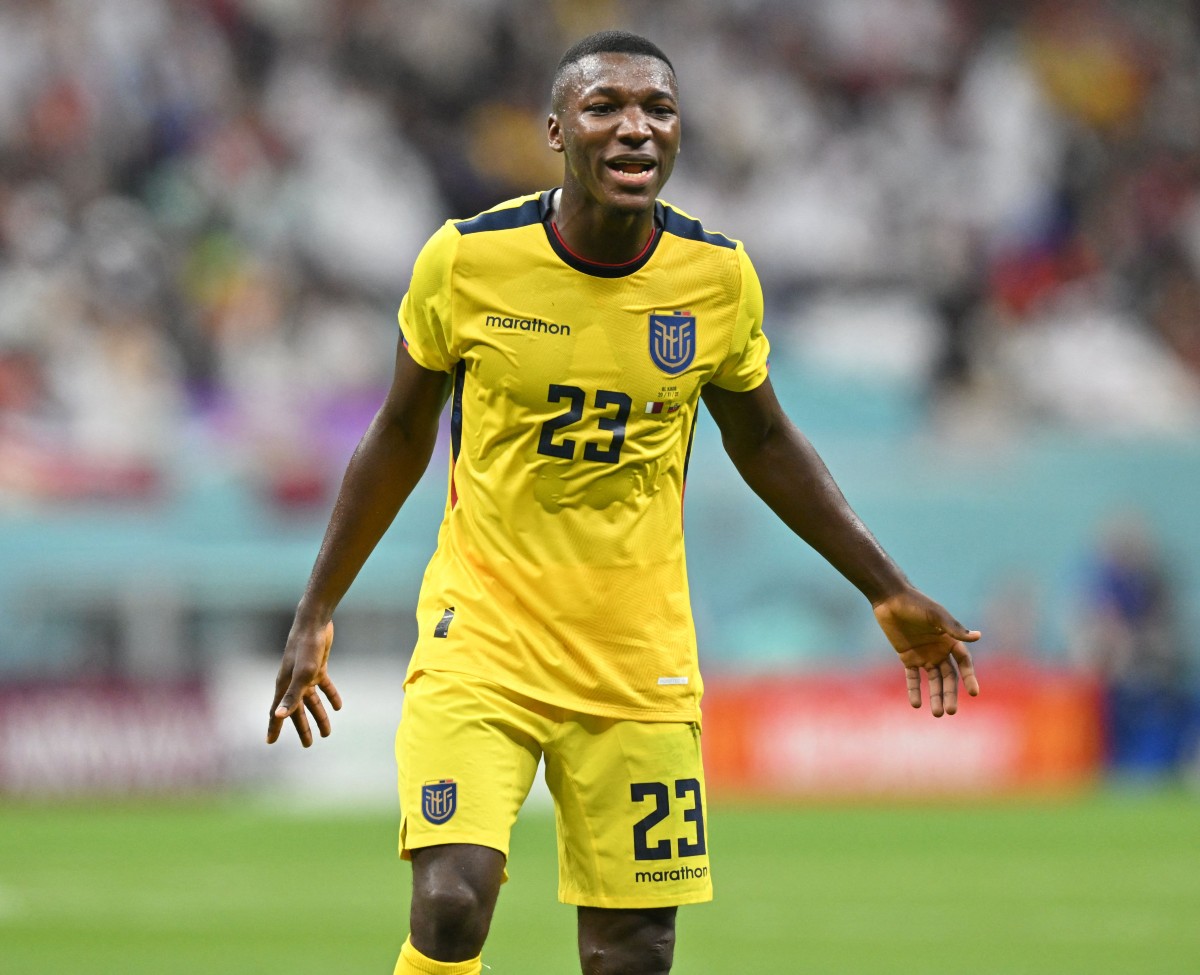 "Had the injury to Thomas Partey been more serious then they'd be in a slightly different position, but it looks like he'll be okay. Mohamed Elneny being sidelined has definitely created a bit more urgency, but I don't think they'll rush into this because they know that in the summer, if they have Champions League football or potentially even win the Premier League, they'll be in for an active summer where they can spend more.
"It's difficult to decide what direction to go in, because there's a case for saying get a last-minute short-term fix just to get more cover because if that's the difference between winning the Premier League or not, then they'll be glad they did it, and if they miss out on the title they risk being called out for not being aggressive enough late on in the transfer window.
"We know midfielders are on Arsenal's radar. Amadou Onana has indicated to all suitors that have enquired that, having only joined Everton in the summer, he would still prefer to stay and see how the club pans out under expected new manager Sean Dyche.
"With Youri Tielemans, it's interesting, because we thought he'd go over the summer and Leicester didn't do a deal based on the fact that their valuation was a little higher, and Arsenal didn't believe that £30-35m was worth paying, so nothing happened."
He added: "I don't think we can rule out Arsenal pivoting away from Caicedo, even though time is running out.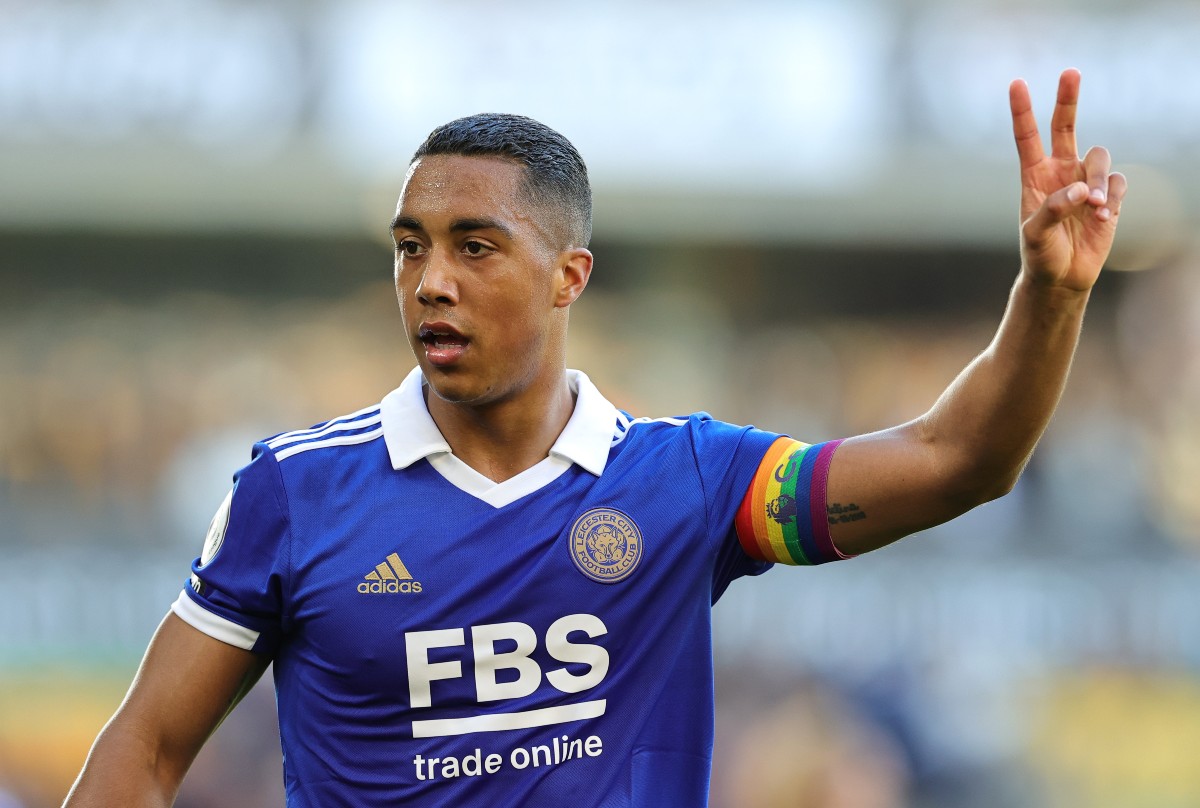 More Stories /

Latest News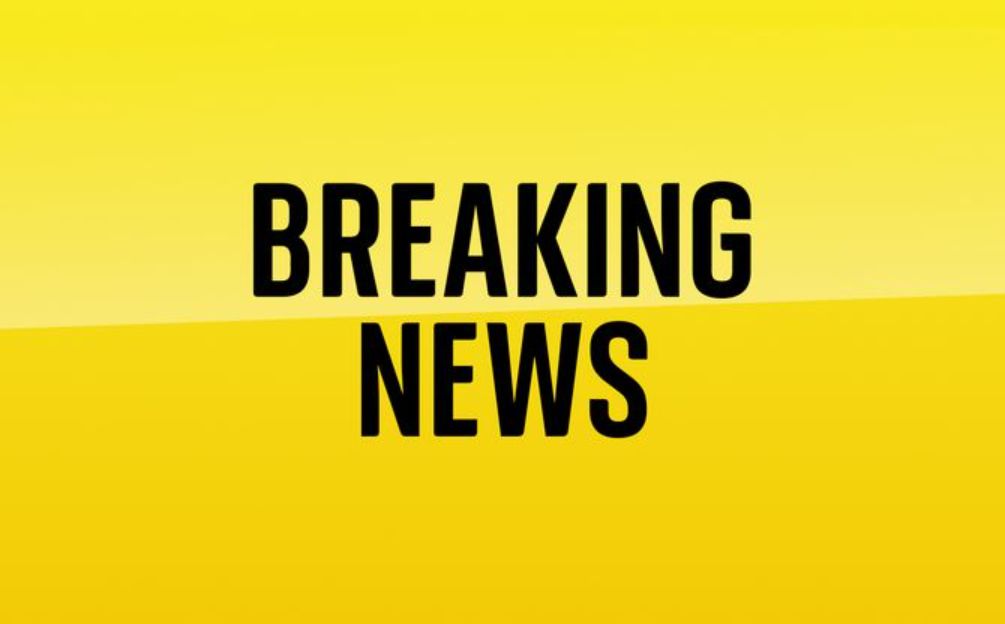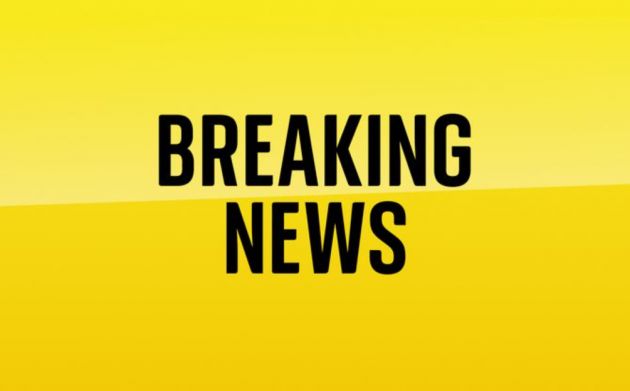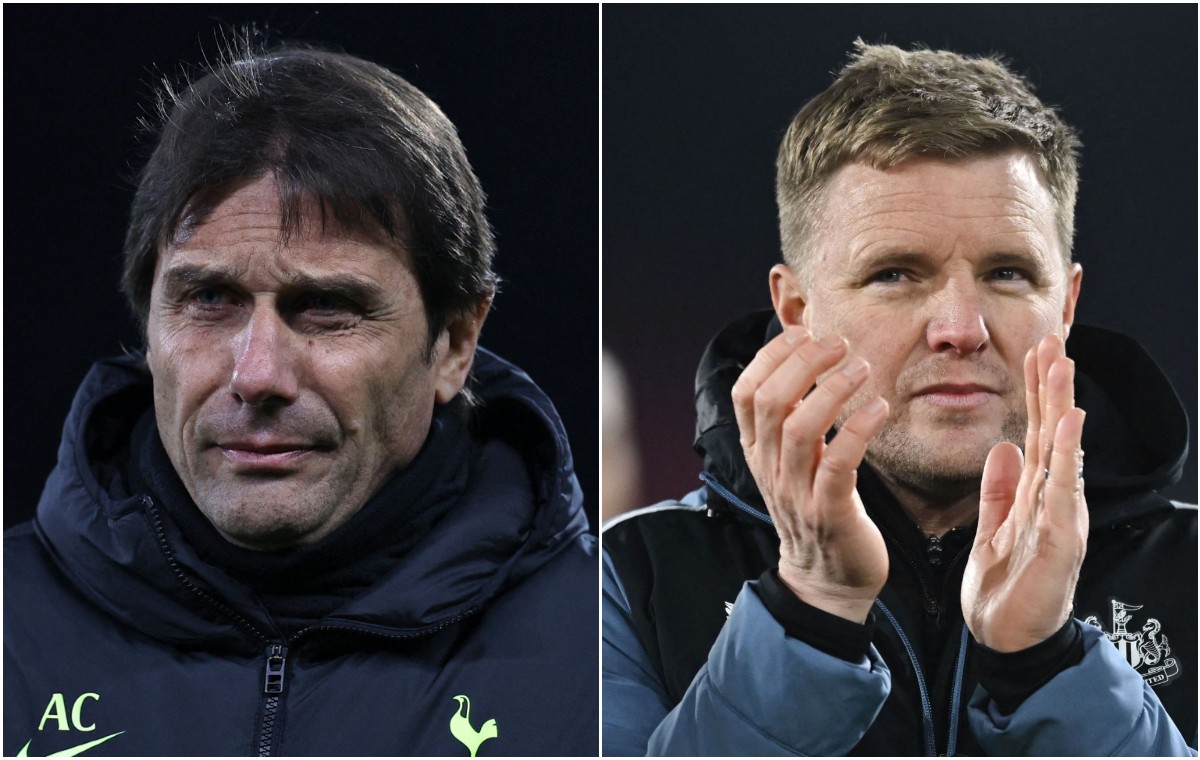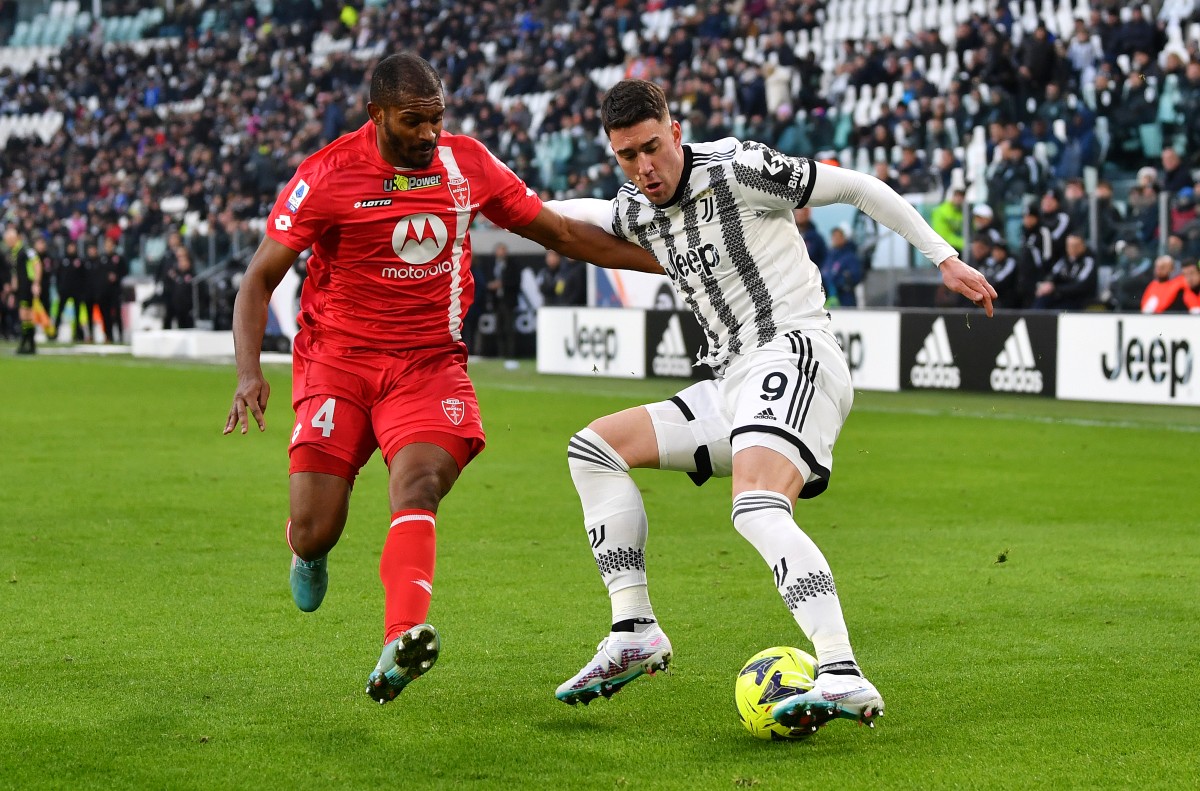 "But I think with Tielemans, to reiterate, we know he would take the Arsenal move and that, broadly speaking, terms have been agreed, dating back almost a year now. Conversations first took place last January, and there was a verbal agreement over personal terms between Arsenal and Tielemans, and the player genuinely thought the move would happen.
MORE: Man City would "really like" transfer swoop for Arsenal star
"The challenge now is Leicester, because even though you'd think, with the player not wanting to sign a new contract, that getting money for him now is better than him leaving on a free transfer in the summer, Leicester see Tielemans staying until the end of the season as more valuable than cashing in now for a relatively small amount. If Tielemans is the difference between Leicester staying up or going down, then there could be more value in keeping him now and then losing him on a free.
"I think Arsenal's preference, if they do decide to target Tielemans, would still be to get him on a free in the summer if they can, and they'll only change that approach if other clubs try to jump in ahead of them in the final hours of the transfer window."