It was a coming together that has prompted some debate in the world of football, and Everton manager, Sean Dyche, has reopened his war of words with Harry Kane and Tottenham after the Spurs captain's conduct in getting his player, Abdoulaye Doucoure, sent off when the two teams met recently.
What seemed to be a reasonably innocent coming together at first, ended with Doucoure raising his hands in Kane's face, and the England captain going to ground and staying there.
???? Embarrassing stupidity from Doucoure

???? Embarrassing reaction from Kane

Not a good look all round… but I hope English media keep the same energy for Kane that they would if that was Bruno Fernandes acting like that

— Rory Talks Football (@Rory_Talks_Ball) April 3, 2023
Dyche was clearly incensed at the time, waving his arms to the officials to suggest that they surely couldn't be taking the incident seriously.
Despite being in the past, it's fairly clear that the Everton chief hasn't moved on from it just yet, saying in his press conference for the upcoming game against Manchester United that:
"He (Doucoure) certainly doesn't need to apologise. At the end of the day, he knows you can't raise your hands. I thought at one point he might have snapped his (Kane's) eyelash which would have been tragic. But he seemed to be responding OK."
"At one point I thought he might have snapped his eyelash, which would have been tragic…" ?

Sean Dyche says Abdoulaye Doucoure had no reason to apologise following his incident with Harry Kane ?

? @Everton pic.twitter.com/nWbGVNfuI7

— Hayters TV (@HaytersTV) April 6, 2023
Each game for the Toffees now is a 'must win,' with three points welcomed in order to haul them out of the relegation dog fight that they're most certainly inattentive this stage.
More Stories /

Latest News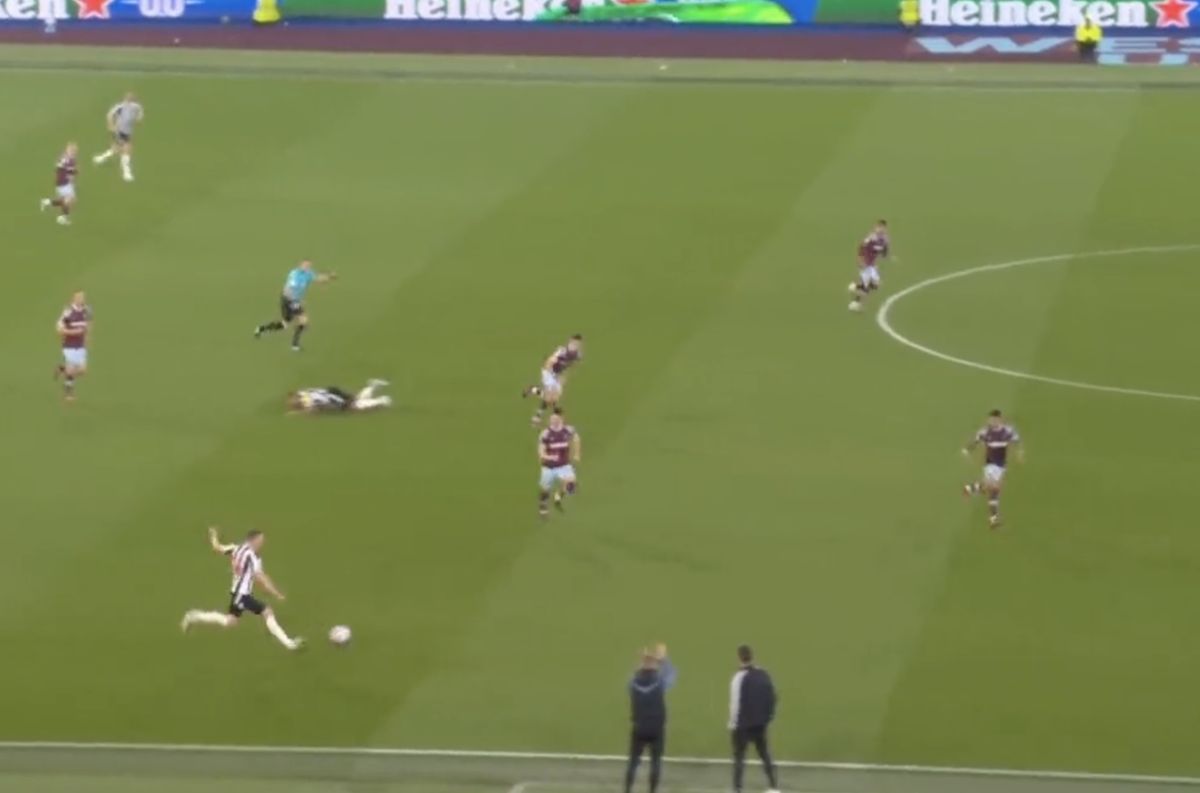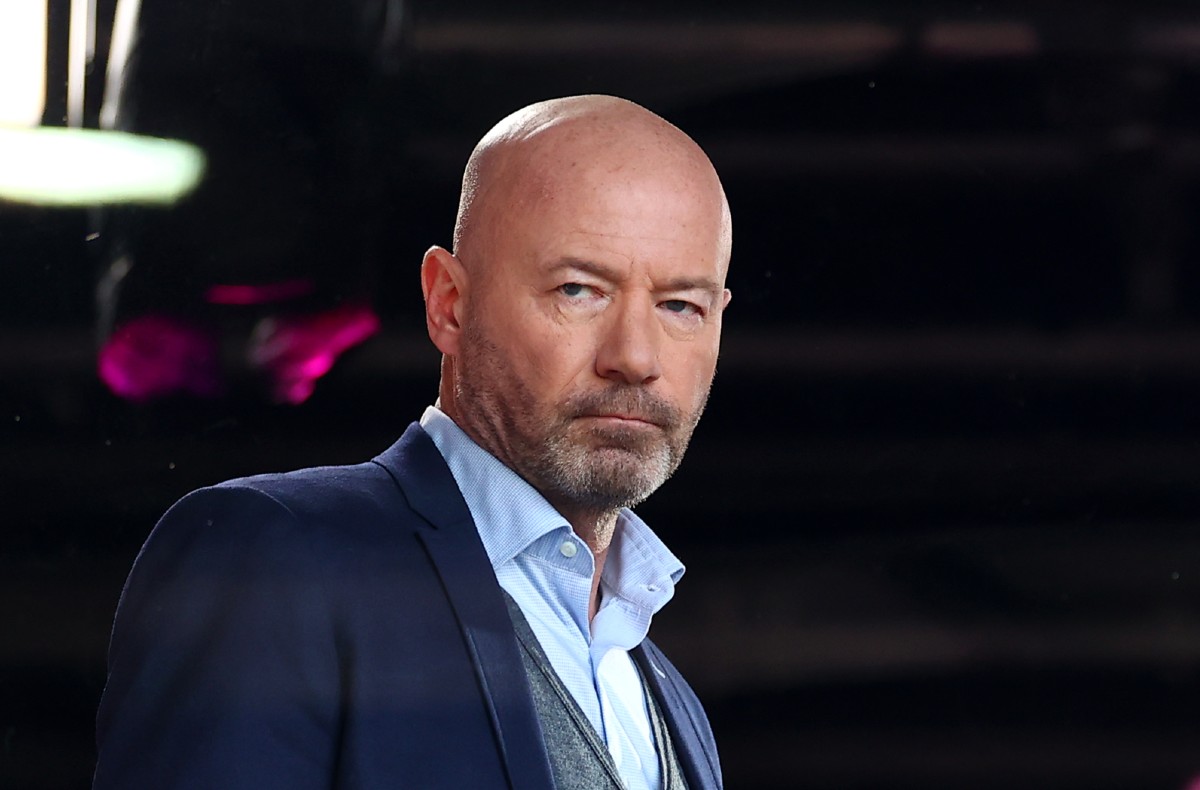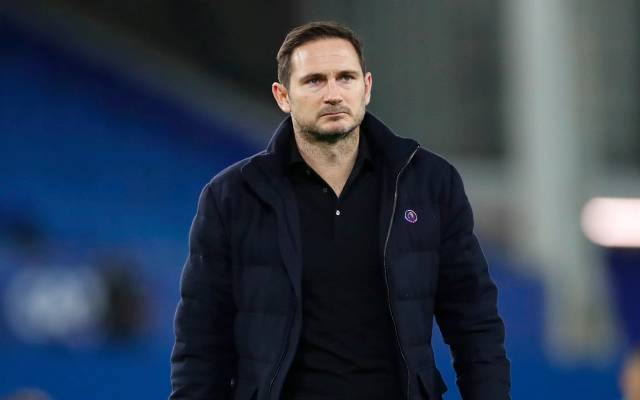 With nine games left to play, Everton still have to meet Newcastle and Man City from the top end of the table, along with Man United, and also Leicester, Bournemouth, Wolves and Crystal Palace, who are all within three points of the Goodison Park outfit and needing a points boost themselves.
Without Doucoure, Everton's attempts at salvation are made that much harder, so Dyche's ire is understandable.
About Author