Dortmund youngster Abdoulaye Kamara was racially abused by a Sevilla player on Tuesday after experiencing similar racial slurs by the same player in a game against the Spanish club last week.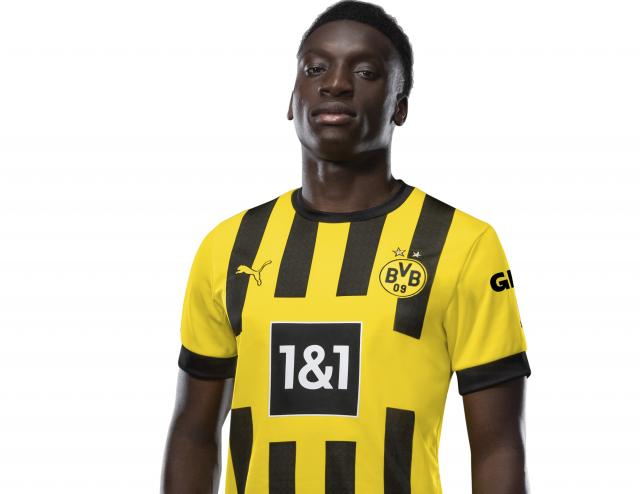 While BVB's first team played Sevilla on Tuesday night, their U19s also matched up against the Spanish club's youth side. Midfielder Abdoulaye Kamara, who reportedly received racial abuse from a Sevilla player in their match last week, is said to have been on the receiving end of racial slurs from the same player.
Before the game, Dortmund starters posed for a picture surrounding a sign that said, "United Against Racism". Now, BVB are waiting on UEFA's reaction for the second week in a row. Director of their Junior Performance Center, Lars Ricken, shared his team's anger with the referees after the game:
"Due to this incident, we asked the referee team for correspondingly increased sensitivity, which was also assured to us. But when this happened, and Abdou Kamara had turned to the fourth official, the referee dismissed the obvious monkey sounds as not an undoubtedly racist statement."
Ricken added that, "We didn't say anything yesterday because we deliberately didn't want to be driven by emotions, but to evaluate what happened instead with a cool head. And here remains an extremely bad feeling towards FC Sevilla and its player, as well as that of the referee team."
Kamara, who's only 17, was later taken off the pitch to avoid receiving any more racial slurs. BVB won the game 2-0.
More about Abdoulaye Kamara
Borussia Dortmund sign PSG defensive midfielder Abdoulaye Kamara
More about Dortmund
Report: Dortmund and Hummels interested in a contract extension
Report: Dortmund target Crystal Palace youngster
Report: Chelsea contact Dortmund about Bellingham
Hummels critical of BVB after draw with Sevilla
Bellingham scores as BVB and Sevilla take a point each
Americans in the Bundesliga: Scally back on top level in week nine, Matarazzo's final tactics assessed
About Author