Real Madrid star Antonio Rudiger is more than ready to end Chelsea's Champions League this season.
Los Blancos have been paired with the Premier League giants, for the third successive Champions League knockout campaign, as part of a growing rivalry.
Thomas Tuchel's side knocked the Spanish giants out, on route to winning the 2021 title, before Carlo Ancelotti snatched revenge last season, as they eventually lifted the trophy in Paris.
Rudiger swapped London for Madrid at the start of 2022/23, in a free transfer switch to the La Liga champions, with Ancelotti immediately bringing the German international into his starting XI.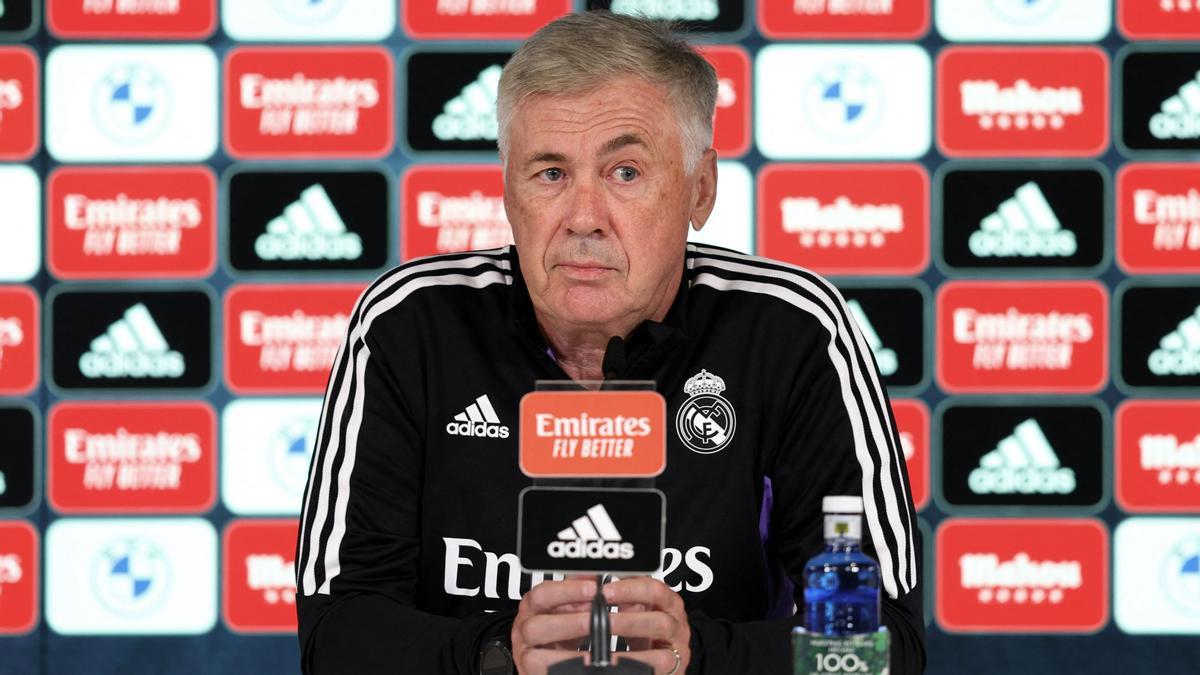 The 30-year-old was asked about his feelings on facing his old club, as part of an exclusive and in depth interview with Marca, with Chelsea taking to the Estadio Santiago Bernabeu pitch on April 12.
"Chelsea has changed a lot this year and I don't really know what to expect", he said.
Antonio Rudiger digs at Chelsea 😅 pic.twitter.com/BQBLASVxG3

— GOAL (@goal) April 10, 2023
"It doesn't look much like the team I played for. I expect quality, because they still have very good players.
"It won't be an easy game, but we are Real Madrid.
"I don't care who we play at this stage of the competition. It would have been a great story to play them in the final, but on the field, there are no emotions, I only think about winning.
"We are in the quarter finals and anything can happen. The best thing is that we are Madrid, and we know how to play this type of game."
Rudiger is set to start against Chelsea, after confirming he is back to full fitness, with Ancelotti ready to partner him in central defence, alongside Brazilian Eder Militao.
Images via Getty Images