A new footage of Mo Salah has gone viral on social media showing him looking visibly down before the Everton game.
Mo Salah scored twice against Everton but he was not at his usual best. And fans later referred to the clip suggesting that the Egyptian star looked upset even before the game.
Salah didn't look ok before Everton's game. pic.twitter.com/yvzoj760bl

— Nuna (@NaiiLFC) October 23, 2023
More Stories /

Latest News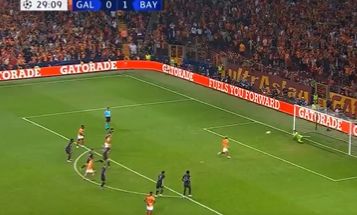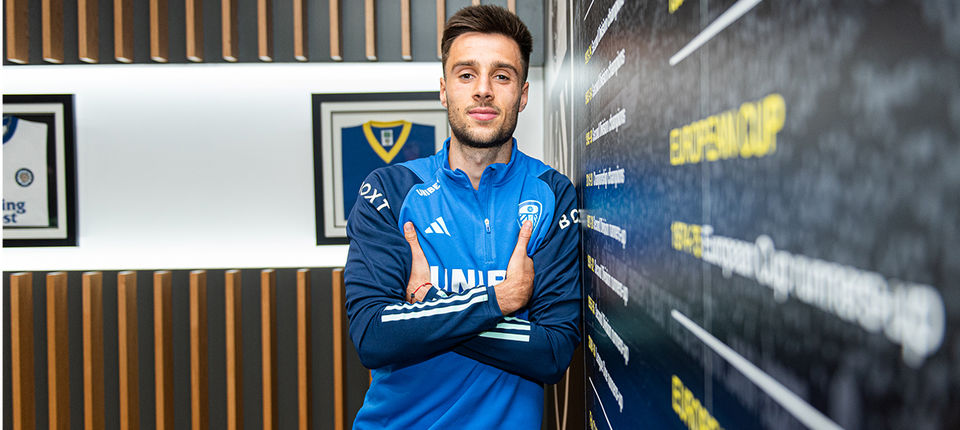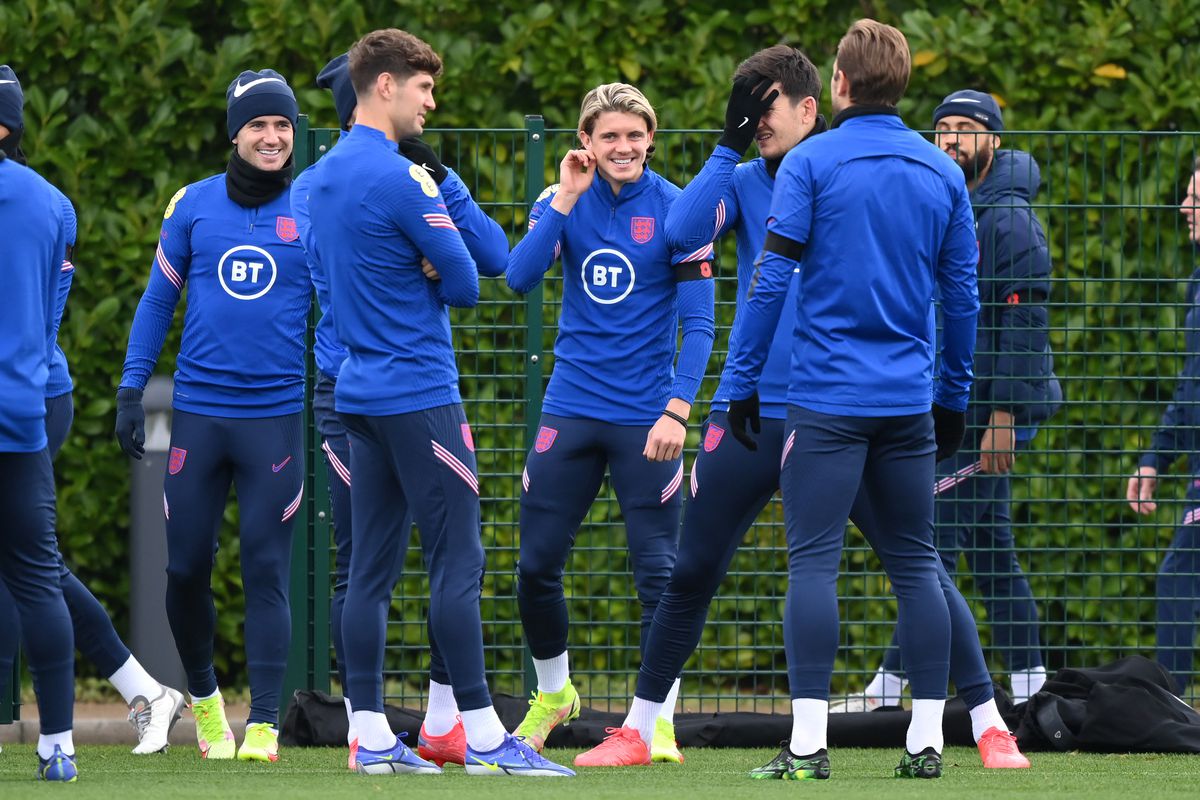 It has been suggested that the ongoing conflict in Palestine and the killing of thousands of innocent women and children must have been on his mind.
It is also possible that being the biggest Muslim star in the Premier League, he has a lot of pressure on his shoulders which was evident by the video message he posted last week.
I mean, his country's border in Egypt is getting bombarded and attacked by Israel. I'm not surprised he's struggling

— Shane Breen (@ShaneBreen2) October 24, 2023
The Gaza stuff really affected him, I knew it??

— ?.? ???? ??? (@Catchy_Owo) October 24, 2023
About Author