Real Madrid are set to have a renovated metro station to accompany what will be a new-look Santiago Bernabeu stadium.
Marca report that the regional government of Madrid will soon open the bidding process for the works which are projected to cost €70m and will take a total of three years. The stadium itself is due to be completed at the end of 2023, following the addition of the retractable roof over the summer.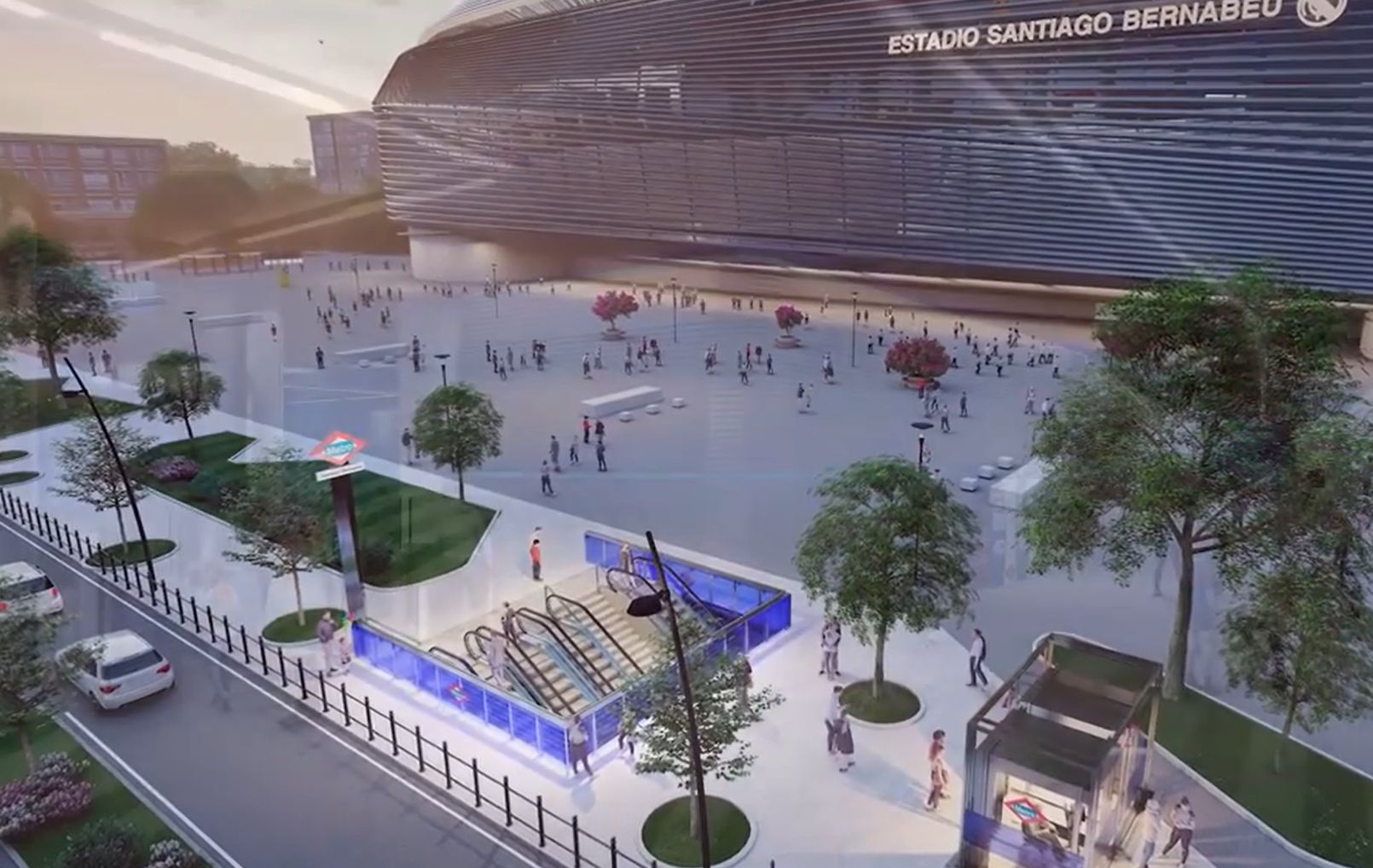 Work on the metro station, which is eponymous with the stadium, will then begin in the first four months of 2024, and will be completed in 2027. The works will more than double the area of the metro, and will have an extra 12 lifts and 24 escalators to transport fans. The new metro will be bedecked in Real Madrid branding and colours too.
The Bernabeu is also set for a major new parking construction underground, which will be worth €561m in total and is due to bring an extra 2,000 parking spaces in total. Real Madrid Estadio, a company owned by the club, have won the construction contract as the only bidder.
About Author