Real Madrid are prepared to wait until 2024 to secure a potential deal for Paris Saint-Germain star Kylian Mbappe.
Despite rejecting a move to Madrid at the start of the 2022/23 campaign, Mbappe remains consistently linked with a switch to Real Madrid, as the club look to source Karim Benzema's successor.
Mbappe's contract in Paris includes a clause to extend his deal from 2024 to 2025, but it needs to be activated by the end of June.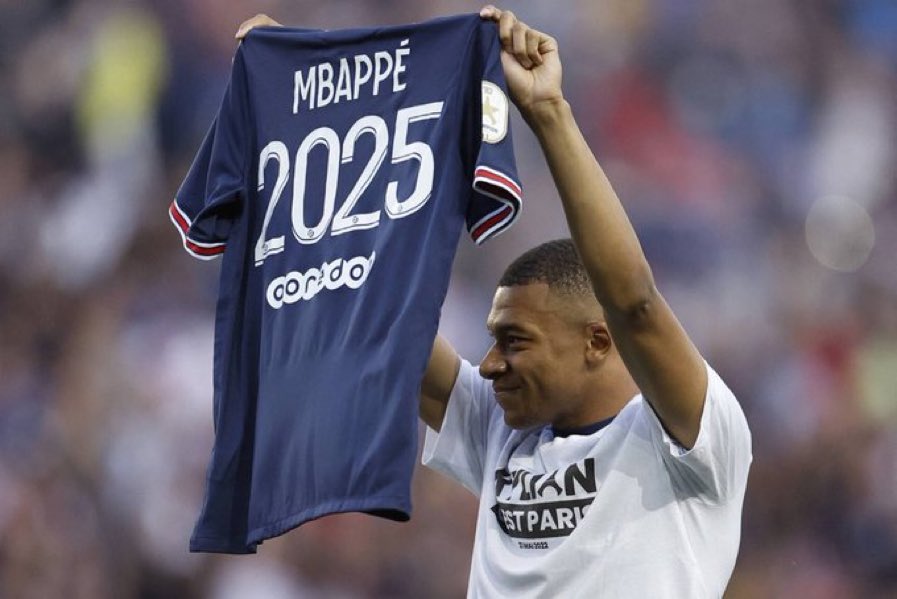 If Mbappe opts against triggering his extension option, Real Madrid will revive their long standing interest, with the opportunity to agree a pre-contract at the start of 2024.
As per reports from Diario AS, Real Madrid are now happy to wait patiently to negotiate, with the chance of a world record transfer fee removed.
The situation has changed dramatically in less than 12 months, with a previous €180+ fee no longer relevant, with Mbappe's future expected to be resolved in the coming months.