Chelsea midfielder, Mason Mount, has reportedly been offered £170,000 a week salary to persuade him into signing a new contract with the club amidst interest from Premier League rivals.
The Daily Mail reports that Liverpool, Manchester United, and Newcastle are all vying for the young star's signature.
However, the publication claims that Mason Mount has turned down the new offer from the Blues. If the player and the club fail to reach an agreement, then it is likely that he will be sold in the summer.
Football pundit Stan Collymore recently claimed that Chelsea and Liverpool have already begun discussing a deal for the midfielder in the summer transfer window.
Liverpool has been urged by several pundits to sign the young star, with Dean Saunders suggesting that his versatility and football brain would be perfect for Jurgen Klopp's team. Saunders has also stated that Mount's ability to play in the midfield as well as in the front three would be a significant boost to the team.
Meanwhile, Newcastle and Manchester United are also said to be linked with Mount.
Newcastle, who have done well in the Premier League this season, are looking to sign more top-class players in the summer, and Eddie Howe will undoubtedly be looking to improve his squad.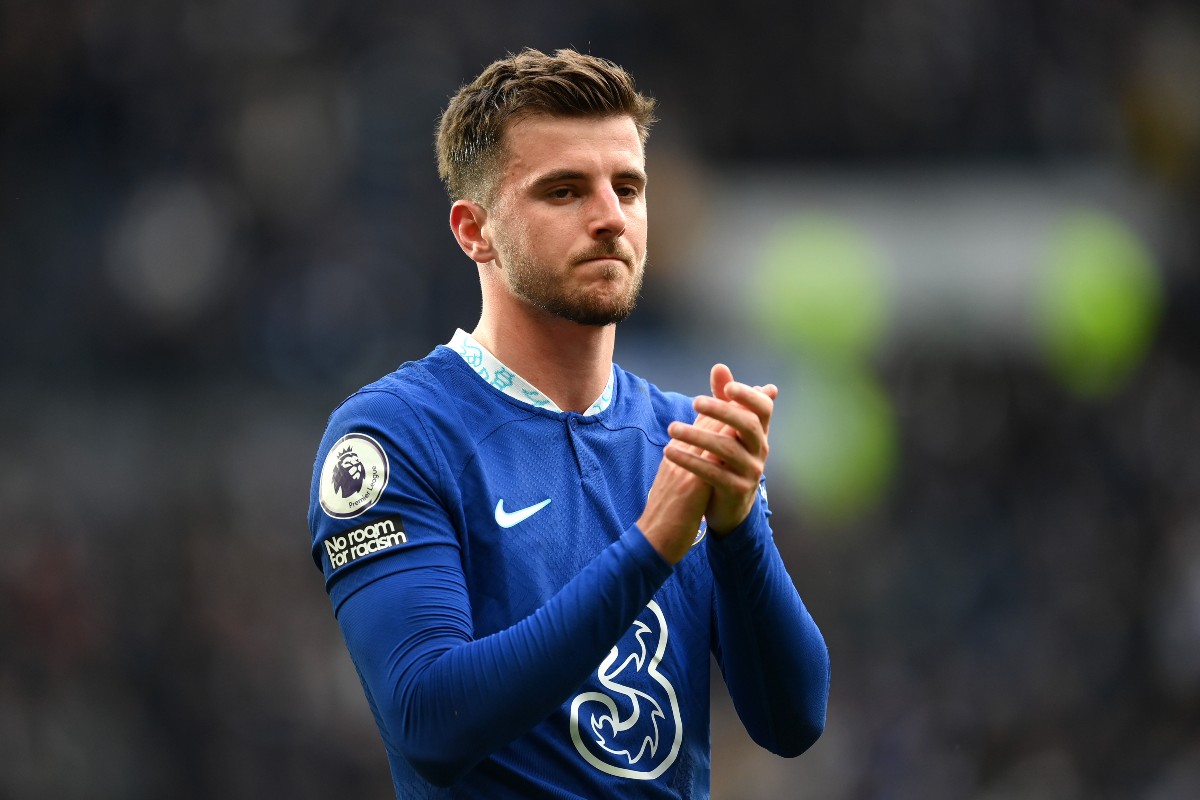 Mount, who has been with Chelsea since the age of six, has made 192 appearances for the Blues, scoring 33 goals and making 37 assists.
He has also made 36 appearances for the England national team, scoring five goals. It remains to be seen whether the 24-year-old will remain at Chelsea or move to another Premier League club in the summer.