News that Man City have spent £1.2m to buy a promising 15-year-old talent will likely have been met with shock and disgust in some quarters.
Some 44 years after Trevor Francis became the first £1m player, that ceiling has now been breached by a player in his mid-teens.
How the game has moved on… or not.
Such transfers appear to be beyond the wildest dreams of most clubs, though with City's obvious wealth, nothing appears to be off limits.
Former super agent and co-creator of the Premier League, Jon Smith, has sounded a note of caution, however.
"After signing young players, then their wellbeing has to be supported," he said for his exclusive CaughtOffside column.
"[…] There should be a much more considered process and guardianship of young footballers coming through the system where they're helped into it, helped through it and helped out a bit if they move elsewhere on their journey."
The other issue of course remains the financial disparity between the biggest clubs and the rest.
Game after game, week after week, month after month and season after season, the status quo remains the same. The same clubs winning the trophies or getting into the top European competitions every year.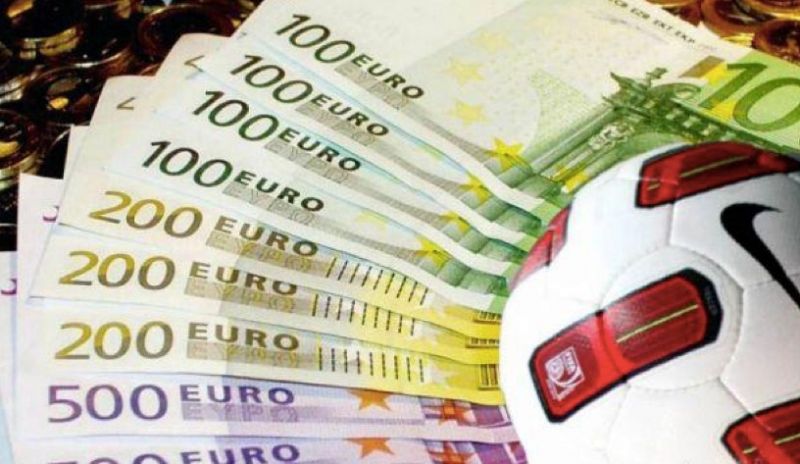 Smith believes that the Premier League should be keen to avoid such a scenario.
"Finley Gorman's purchase by Man City has seen some real pushback given that he's only 15 and £1.2m in transfer fees is a little excessive, but do I think there should be a cap on transfer fees?" he added.
"Rather than stymie transfer fees as such and tell clubs what they can and cannot spend their money on, I am in favour of there being an overall cap on money spent.
"Not necessarily on money spent aligning to your turnover, although, obviously that has to have some bearing on it because Manchester United's overheads are bigger than Luton's, but but you can't have Manchester City, United, Liverpool or whoever being able to outbid the Burnley's of this world just because they can.
"Otherwise you end up like La Liga when there's probably three, maybe four teams at the very top and 16 others that can only really compete at a certain level at any given time. 
"I think there has to be a mechanism whereby the great and the good are pretty equal in terms of their ability to sign players."
More Stories /

Latest News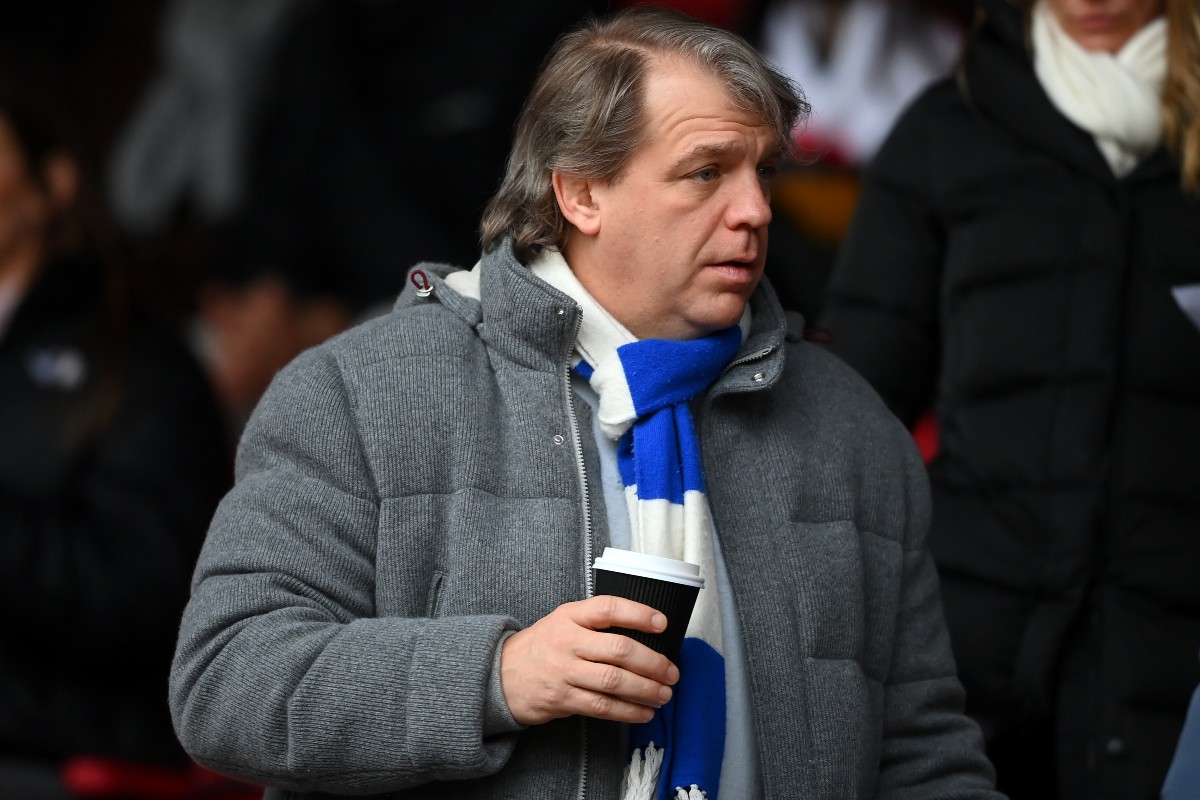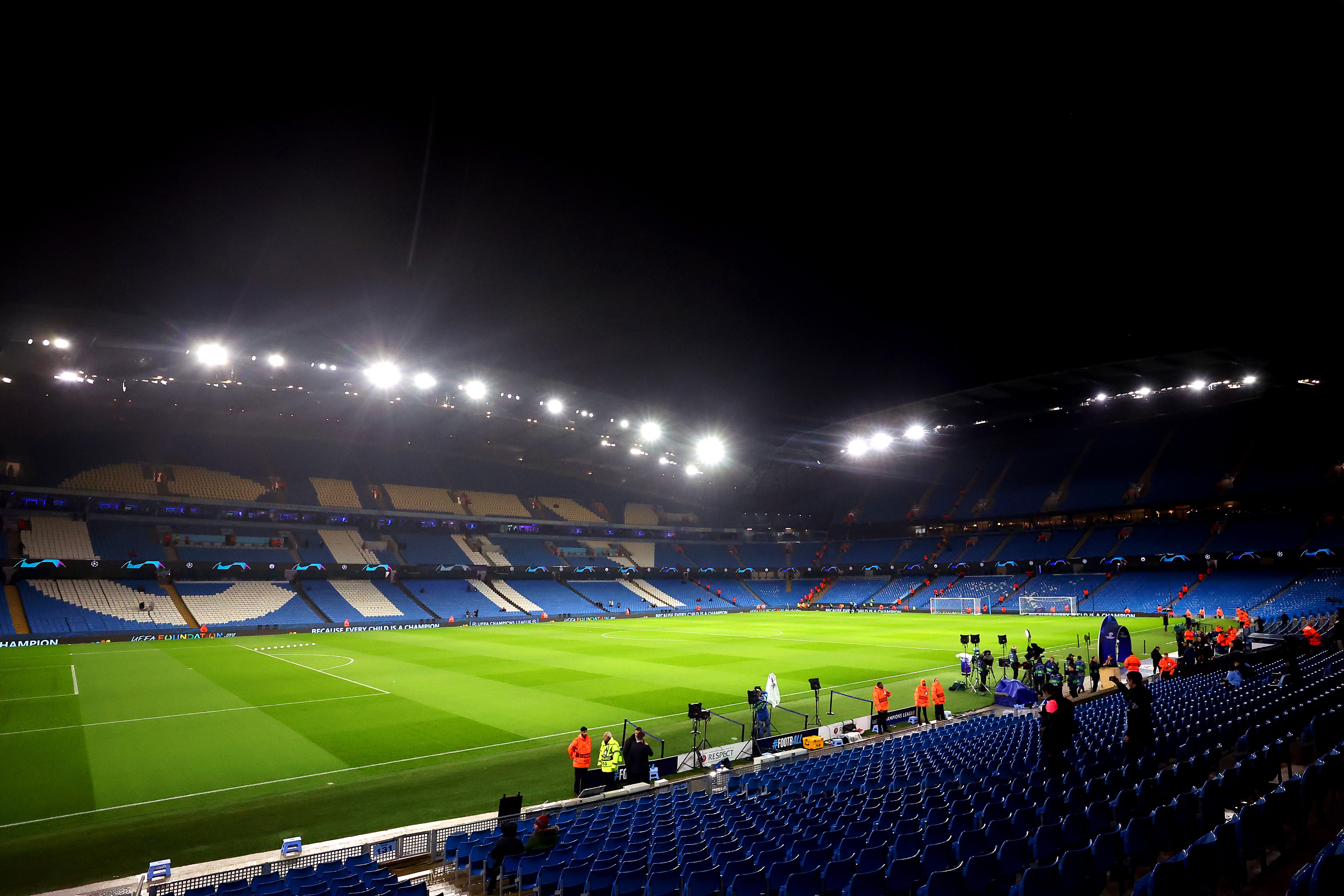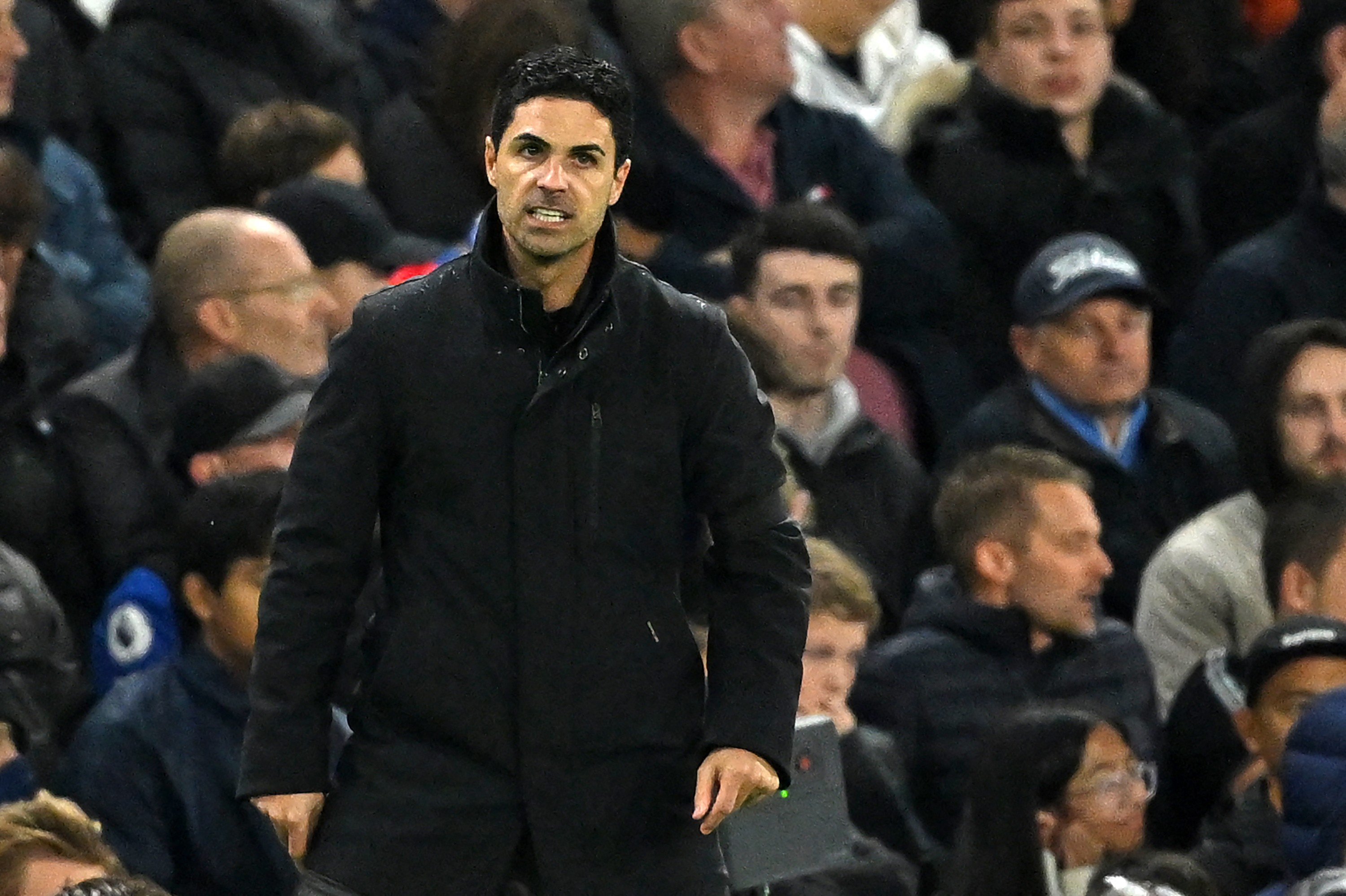 What will be very interesting is just how far clubs will go in the future in order to secure young talent before any of their competitors have managed to get their hands on said player.
After all, how many people thought that they'd ever see the day where a 15-year-old's registration would change hands for over £1m….
About Author