Pundit Paul Robinson urges Leeds winger Helder Costa to leave the club as soon as possible in search for game time.
The 29-year-old has fallen out of favour under Daniel Farke and is already searching for a new club.
Robinson believes Farke doesn't trust Costa and will not be used this season as club seeks promotion for next season.
When asked if Costa could make an impact on the side, Robinson said: "Not unless there's an injury crisis or a shortage of players and the manager is forced to use it. I think once the manager comes out and says in pre-season that a player is not part of his plans and that he can leave, it's very difficult to rebuild that relationship.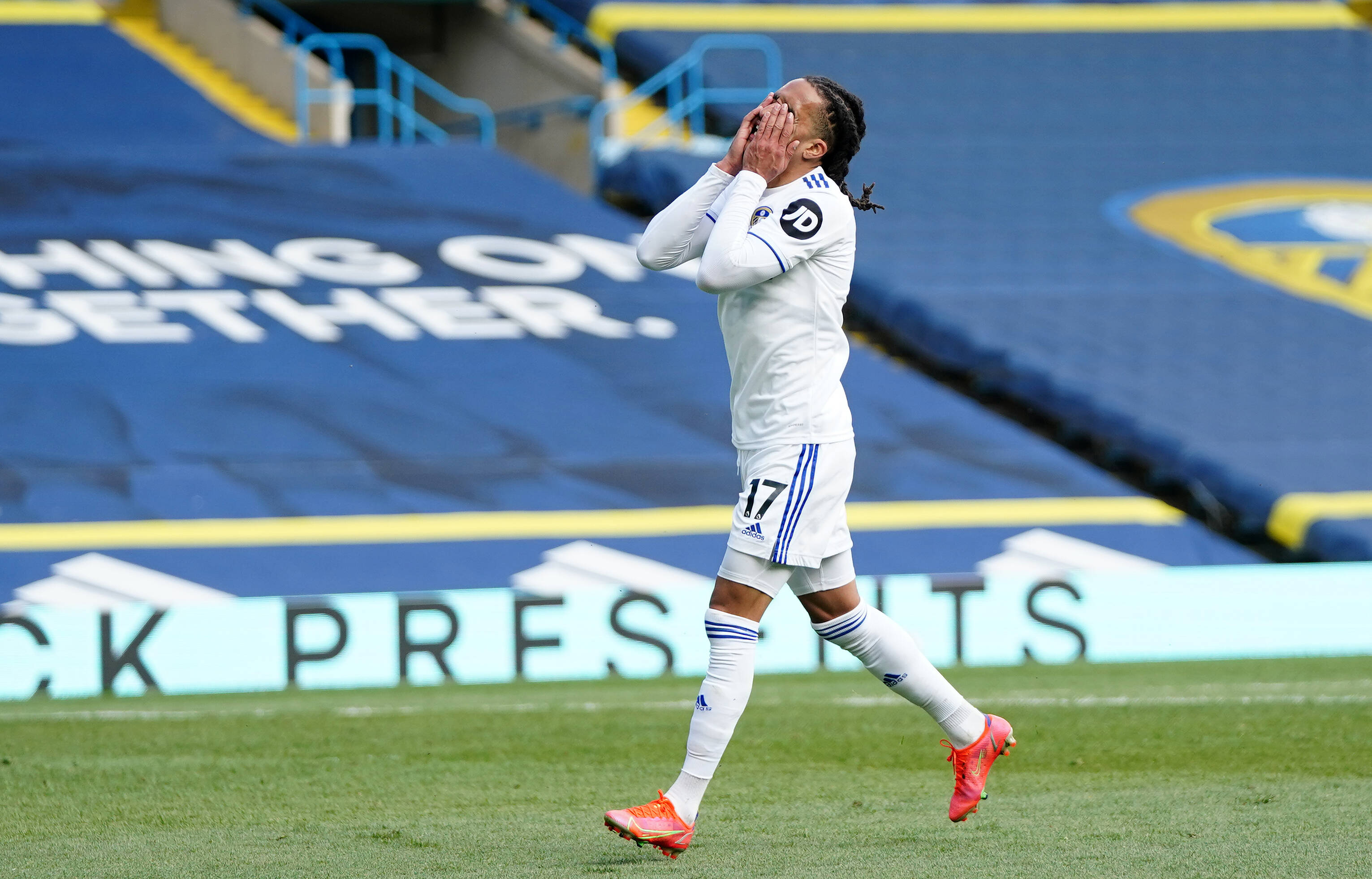 "There may be a circumstance where at some point is needed during the season and the player actually thinks: "Well, it's in my own interest to play and to play well for my future and to show potential suitors that I'm still a good player and I can still do it."
"He's not sat sulking, but at the moment, it doesn't seem like a harmonious relationship between player and manager and it hasn't been with Costa for a while.
"He's not been involved with the two or three managers and he's fallen out of favour. It's probably best for all parties that he can move on.
"But I mean if he ends up getting stuck when the window closes in Qatar, or if that isn't a move that he wants, then he's obviously got to, for his own personal abilities and for his own personal pride as a footballer, keep himself fit and keep himself right.
"It's a difficult situation to be in when a club's told you that they don't want you and you know, that you can leave and there hasn't been an opportunity to leave and you're trapped when the window is closed.
"Unless there's an agreement where a contract can be broken or a contract can be ripped up and both parties agree that that's the best thing to do.
"It's a very, very difficult situation to be in."
About Author