Adidas and Newcastle United have reconnected in a relationship that will be profitable for the Magpies.
The fact that Newcastle and Adidas are working together again is not surprising given that Peter Silverstone, the club's new chief financial officer, was instrumental in arranging Arsenal's kit deal during his time in the Emirates boardroom.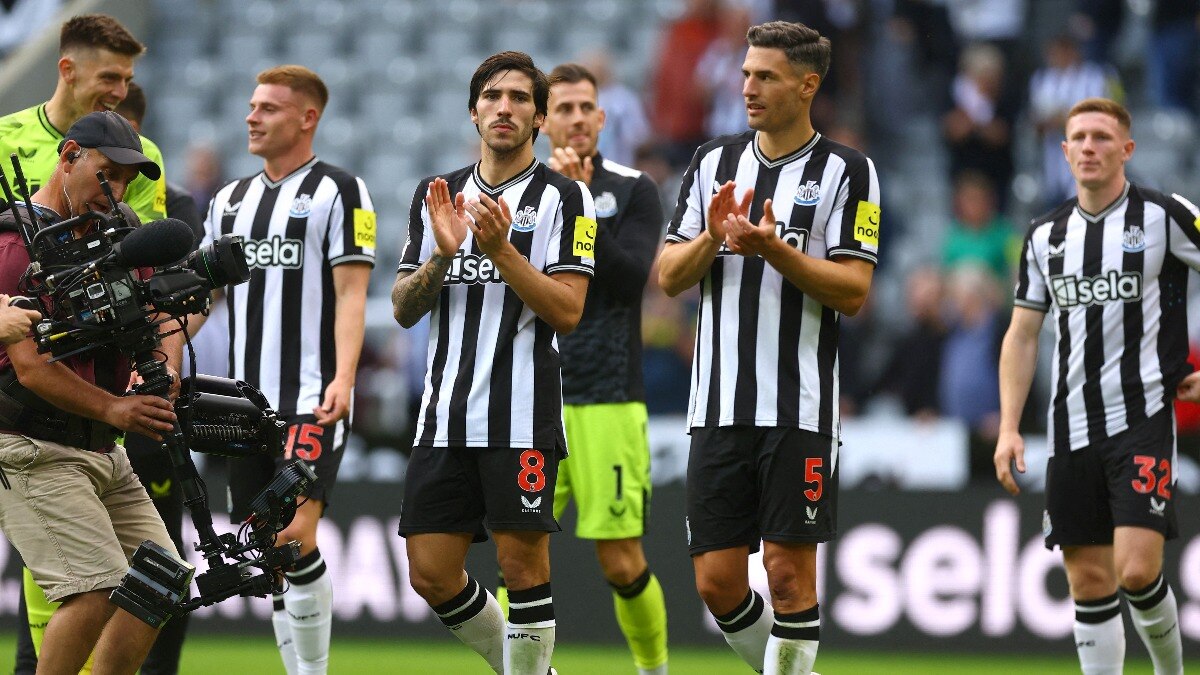 It was accidently revealed that Adidas will be returning two weeks early in episode four of the Amazon documentary series "We Are Newcastle," and Silverstone played a significant role in obtaining the massive business arrangement between the two parties.
"Just so I can make clear. This is the biggest deal the club has ever done," Silverstone told Amanda Staveley, Ghodoussi and CEO Darren Eales.
Howe has also given his approval. "It brings back memories and positive memories for the supporter base," he told reporters on Friday morning.
"When you have positive connotations with things from the past, it breeds excitement for the future. You want positivity at all the times and you want fans to feel aligned with decisions made at the football club. This a really positive step."
About Author