Man City manager Pep Guardiola has had a go at referees during his press conference on Tuesday stating that officials want to be the centre of attention when that should be left for the players. 
This comes after the controversial clash between Tottenham and Liverpool on Saturday, where two players were sent off and a perfectly good goal was chalked off for offside by the VAR team.
This has sparked many discussions and debates over the last two days and Guardiola was asked about it during his press conference on Tuesday ahead of Man City's Champions League clash with RB Leipzig on Wednesday.
Guardiola has stated that many officials across Europe want to be the centre of attention during matches and that they should leave that to the players and be more humble.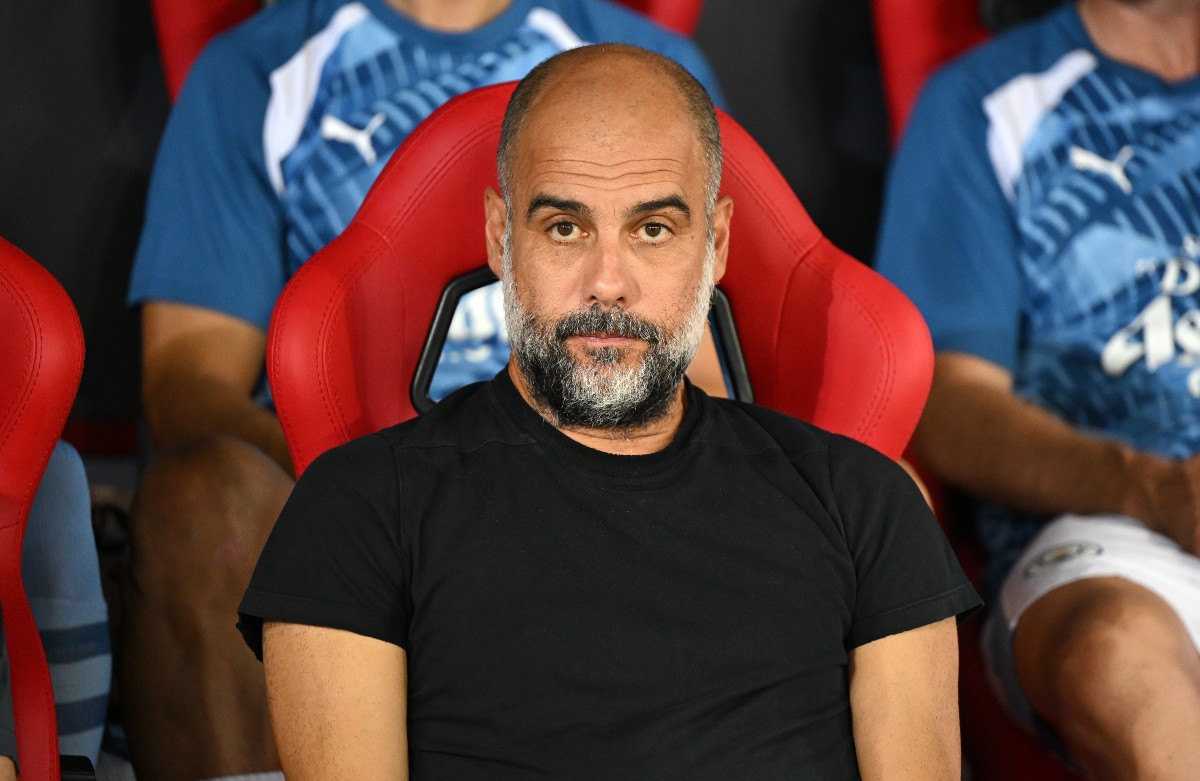 Man City's Pep Guardiola speaks about referees and VAR officials
"They will have to find a system where the main roles are the players and the game itself," Guardiola said during his press conference on Tuesday via the Daily Mail.
"In all the countries, not just here. The referees and the VARs are the leading roles. And the Oscar goes to… they have to take a step back. It's (about) the players.
"(In) some games, be more humble and leave the players to do what they have to do, and they will be better. They (referees) will be better."
More Stories /

Latest News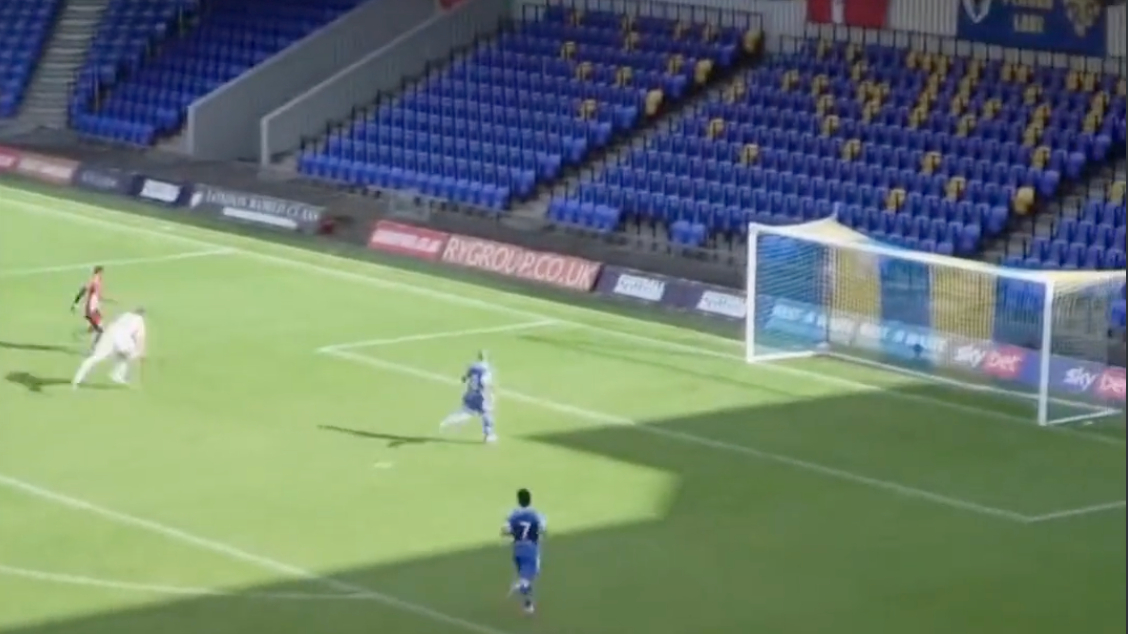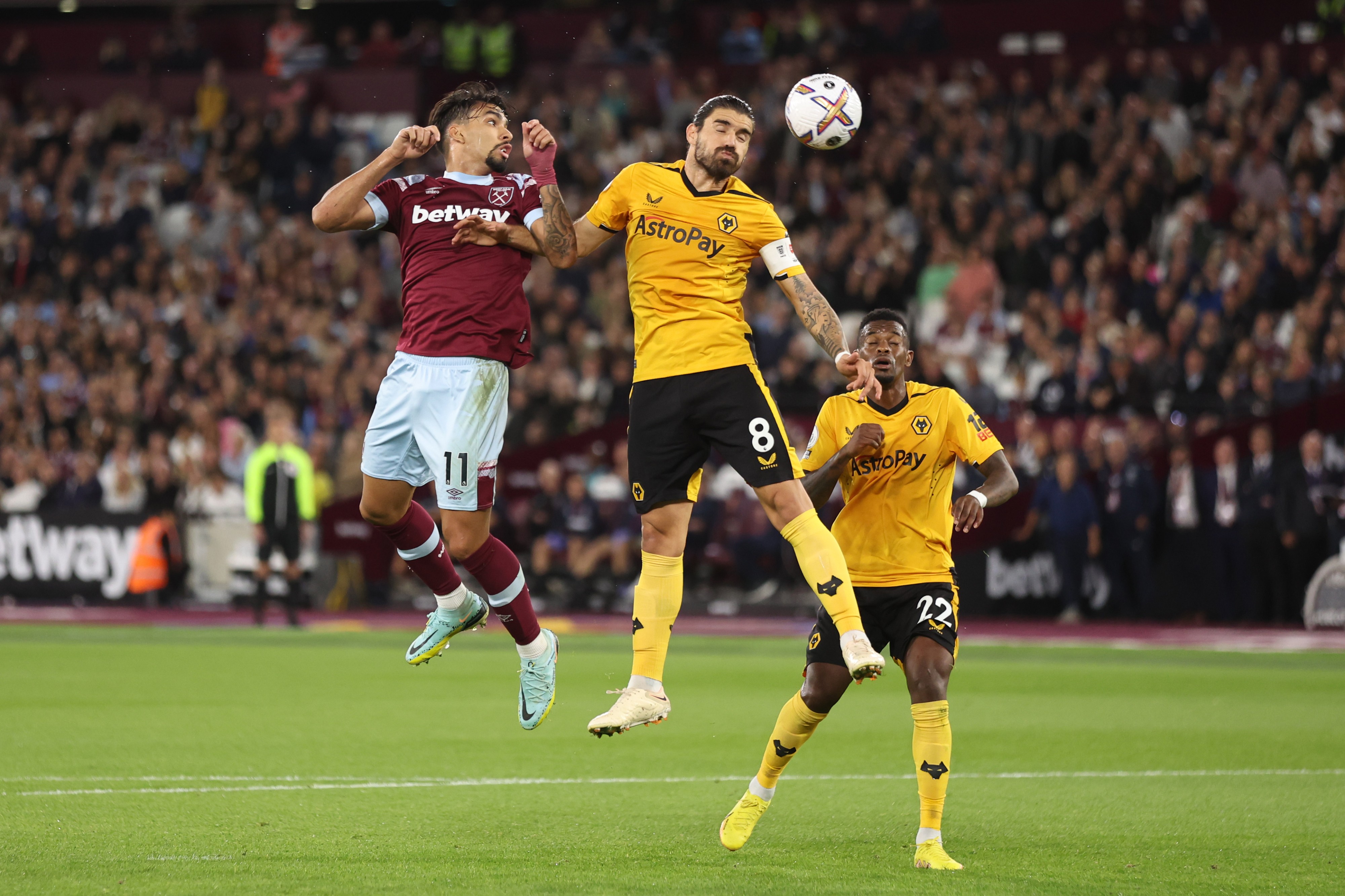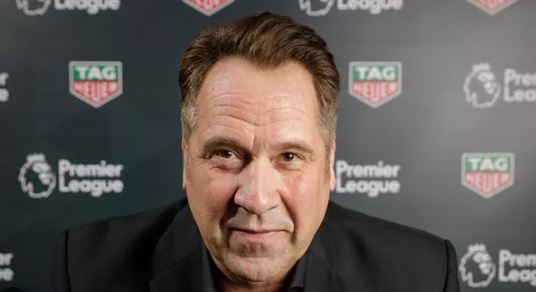 The Man City boss went on to talk about the Liverpool incident at the weekend, stating: "If they make a mistake with the VAR, we have a problem. I understand completely how upset Liverpool must be in that case. It could be another club but the bosses of the referees will decide what we have to do and we will follow them. That is all.
"I rely on the people (PGMOL) and we have to apply it as best as possible. I would say, I am not a professional at that, I am not involved and I don't care. I rely on the people.
"Everyone knows they made a mistake and Liverpool suffered the big consequence of that. In this type of game, it is so important."
About Author