West Ham's vice chairman Karren Brady admits West Ham were forced to sell Declan Rice to Arsenal this summer.
The vice-chairman of the Hammers claimed on talkSPORT that the team "tried everything" to try and retain the England international but the 24-year-old was keen to leave.
"My job was to sell him," said Brady. "We did not want to sell him, he made a decision that he wanted to go. Having made that decision, my job was to get the best possible price for him, so the club could go back in again and make every penny of that count and I think that's exactly what we did.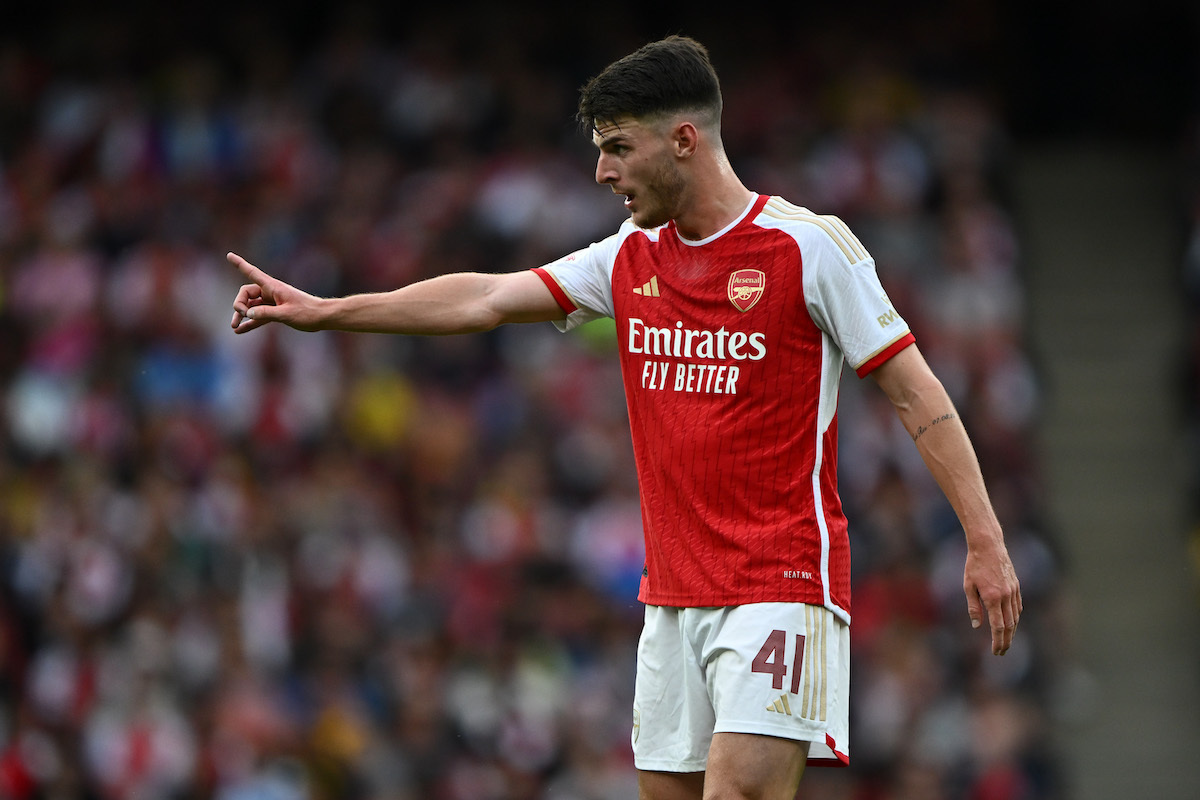 "We tried to build a team around him, he's a special player and a gentleman, a very nice young man to have around and a great captain."
The price the West Ham leadership was able to secure for him was a wonderful business decision, and they have done a fantastic job of rebuilding the midfield and adding a few other players to the squad.
About Author