Former Tottenham and Real Madrid star Gareth Bale, who recently retired is considering the possibility of becoming a full-time professional golfer.
According to The Sun, the organisers of the Legends Tour – the European Tour's over-50s circuit – are interested in recruiting Gareth Bale, and they also run a very successful Celebrity Series alongside their main tournaments.
The elite golf circuit for celebrities in Europe would gladly accept Gareth Bale, giving him the opportunity to play against other famous athletes such as Gianfranco Zola, Robbie Fowler, Andrew Strauss, and Damon Hill.
Bale will also be given the opportunity to play golf with well-known professional golfers like Colin Montgomerie, Paul McGinley, Ian Woosnam, and Thomas Bjorn, who are all Ryder Cup captains, in order to test his skills and see if he has what it takes to become a professional golfer.
The Celebrity Series comprises of four events, where the top ten players then proceed to the final round, which is held either in Mauritius or the Seychelles, where they compete for a share of £100,000 which is to be donated to the charity of their choice.
Speaking on recruiting Gareth Bale, Keith Mitchell, the Legends Tour's chief marketing officer said:
"Everyone is aware of Gareth's incredible passion for golf, and if he wanted to be involved in the Celebrity Series we would welcome him with open arms.

"He has hosted the Wales Open for the past two years so he is well known to us, and obviously there has been a fair amount of speculation that he is keen to see how far he could go in the game.

"This could prove a great starting point. As well as regular competition against other sports and showbusiness personalities he could also get involved in our Alliance Series events, where amateurs play three rounds with our professionals.

"We have seen footballers like Julian Dicks and Andriy Shevchenko attempt to forge new careers in golf, only to discover just how difficult it is.

"I know he has played in various pro-ams, but playing alongside golfers like Thomas Bjorn and Paul McGinley in tournament conditions could be a real eye-opener for Gareth, if he is thinking along the same lines.

"We have a list of about 50-60 celebrities that we send invitations to, and we will certainly be making enquiries to see if Gareth is interested in taking part this year."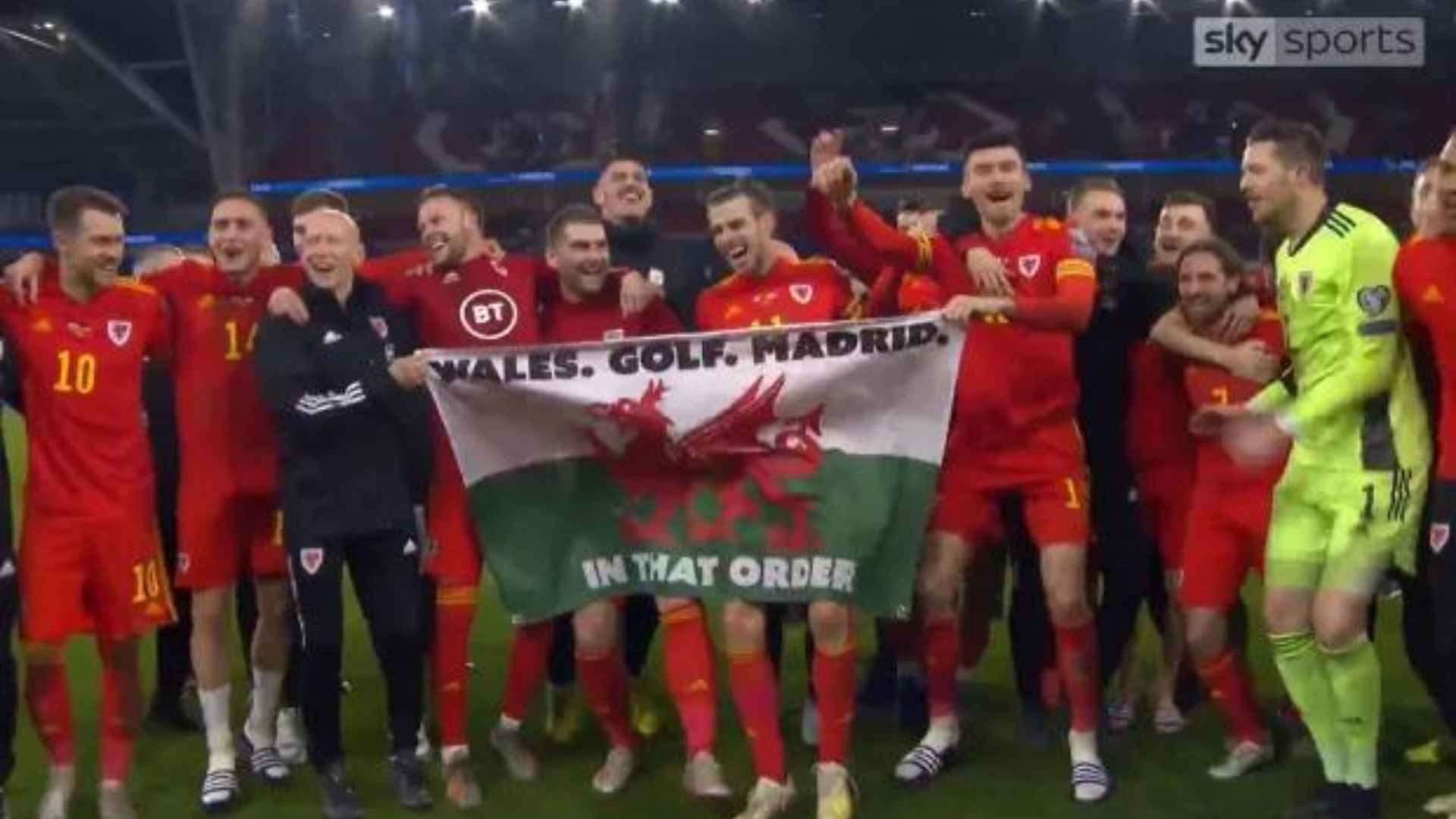 The Celebrity Series was launched two years ago, and the inaugural event was won by former Westlife singer Keith Duffy, who beat Robbie Fowler by one shot.
But in 2022, Pat Bonner, a former Celtic and Ireland goalkeeper, represented the football community by winning the tournament by edging out Formula One star Damon Hill.
Other famous football players such as Gianfranco Zola, Roberto Di Matteo, Gordon Strachan, Teddy Sheringham, and Lee Sharpe have all participated in this event, If Gareth Bale joins, he will be in good company.