Daniel Farke has revealed that he has thought about giving Ilia Gruev his first start against Stoke City tomorrow night.
Since joining from Werder Bremen for £5 million in the summer, Ilia Gruev has had to wait his turn; he has only played three times this season for a total of three minutes.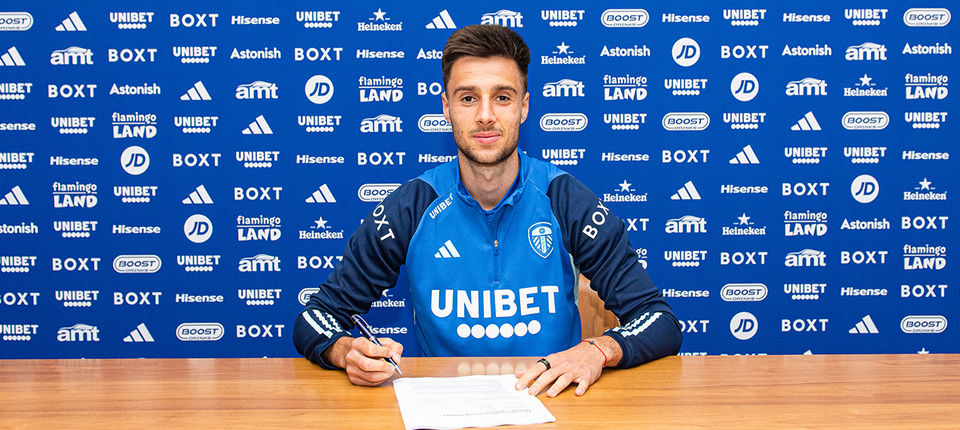 But Farke admits he could be forced to start young midfielder because of tight Leeds schedule.
"It's up to them to prove this once they play together. I have to say I'm really happy with Ilia, he came pretty late, really humble guy but with a good record, he's played two years on Bundesliga level, a good level last season, a regular starter for Bulgaria.
"I was tempted to unleash him before because he was training at top level, but really top performances by players in his position. You are not so tempted to change too much from game-to-game, players in his position, Ethan Ampadu has been outstanding, Archie [too] when he was in midfield, Glen Kamara has had an impact. We are all happy we have him, top, top teammate."
About Author