It's been a little while since Mikel Arteta savaged the officials that oversaw Arsenal's match at Newcastle, but his tirade is still reverberating.
Such was the depth of the Spaniard's ire, that he was clearly prepared to take a punishment from the powers that be if it meant he got his point across.
A point which he made during, immediately after and at his press conference:
"It's embarrassing. It's a disgrace. That's what it is, a disgrace."

Mikel Arteta is NOT happy with the decisions that went against Arsenal in their defeat to Newcastle ? pic.twitter.com/wRB4F3Hdvl

— Sky Sports Premier League (@SkySportsPL) November 4, 2023
One of the co-creators of the Premier League, Jon Smith, who also happens to be an Arsenal supporter, thinks that Arteta has taken things too far on this occasion.
"I am dismayed by referees being pilloried, physically in some cases and certainly mentally. I just think it sets a really, really, really bad example," he said in his exclusive CaughtOffside column.
"[…] I'm a big fan of Mikel Arteta, but against Newcastle, he was wrong. Very wrong. If you have a referee, he's in charge and he may make mistakes. We all do. And that's just the way that it is.
"Just like in rugby, I think the referees should have a microphone attached and I think the crowd should be able to listen to it in real time. One abusive word or phrase – which doesn't need repeating here – and they're off, and the crowd will know exactly why."
Smith also felt that the Premier League could benefit from using the semi-automated VAR technology which was debuted at the 2022 World Cup.
For some unknown reason, the English top-flight are still refusing to use technology which appears to be much more accurate than that which PGMOL are currently trying and failing to use properly.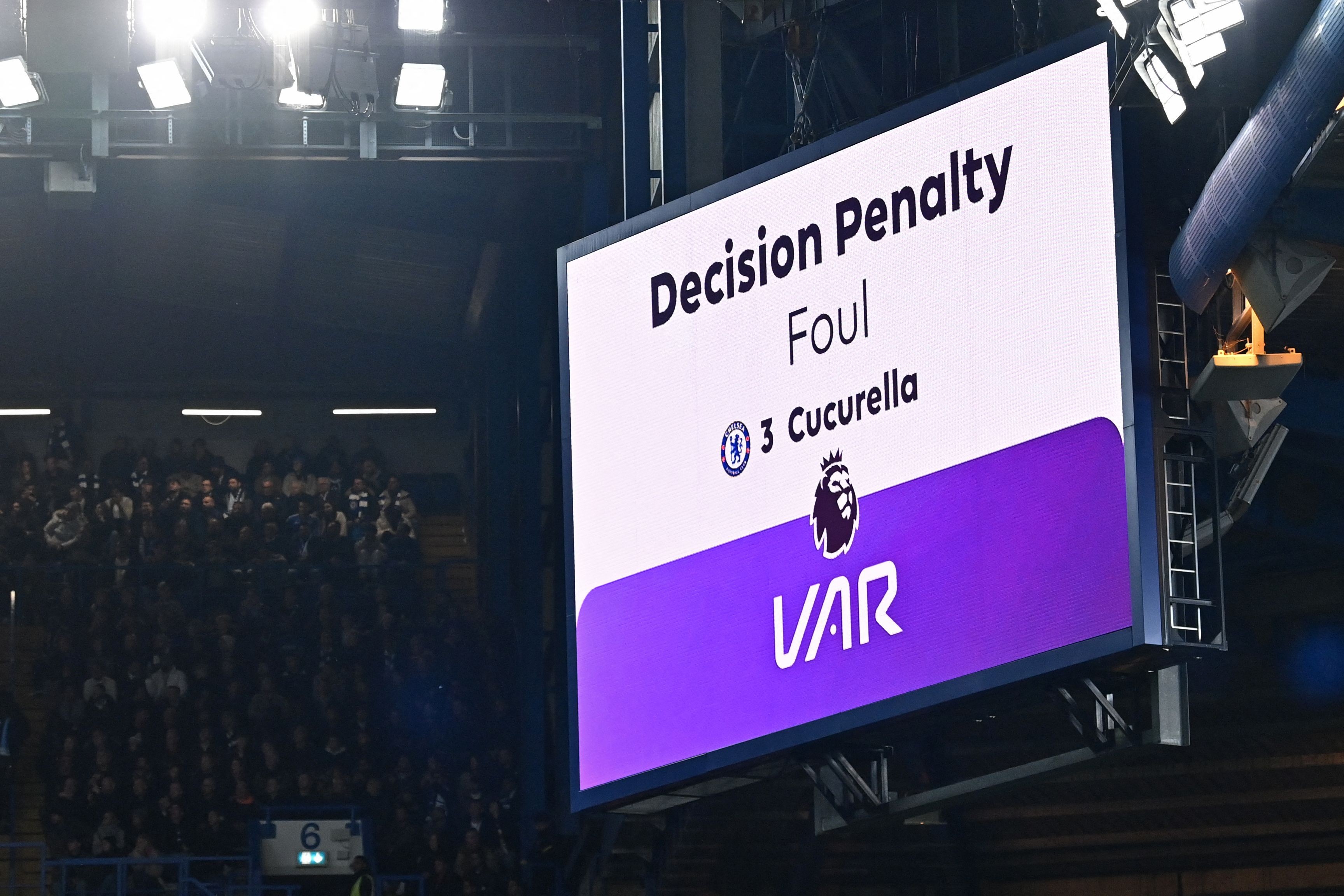 "I love what they did in the 2022 World Cup with the semi-automated offside technology which is basically AI and it tracks the limbs. By the way, I don't think a stud on the striker's right boot should determine if he's offside or not and I think there has to be a redefining of handball. It's handball, not ball to hand," Smith continued.
"The semi-automated offside technology and the technology that runs alongside that I think is fantastic and is the way forward. The Premier League doesn't employ that by the way. 
"There should be a replay of the incident on the big stadium screen two or three times and somebody commentating on it so there's some sort of crowd engagement. 
"That wonderful Tottenham game… there were times it took four or five minutes for a decision. you could've gone to get a hot dog, come back and find the situation still wasn't resolved.
"I don't think I'm qualified as a referee to say how they should or shouldn't use the technology, but all I know is that the technology is there, and the advanced technology that FIFA used is there, and it works – now. 
More Stories /

Latest News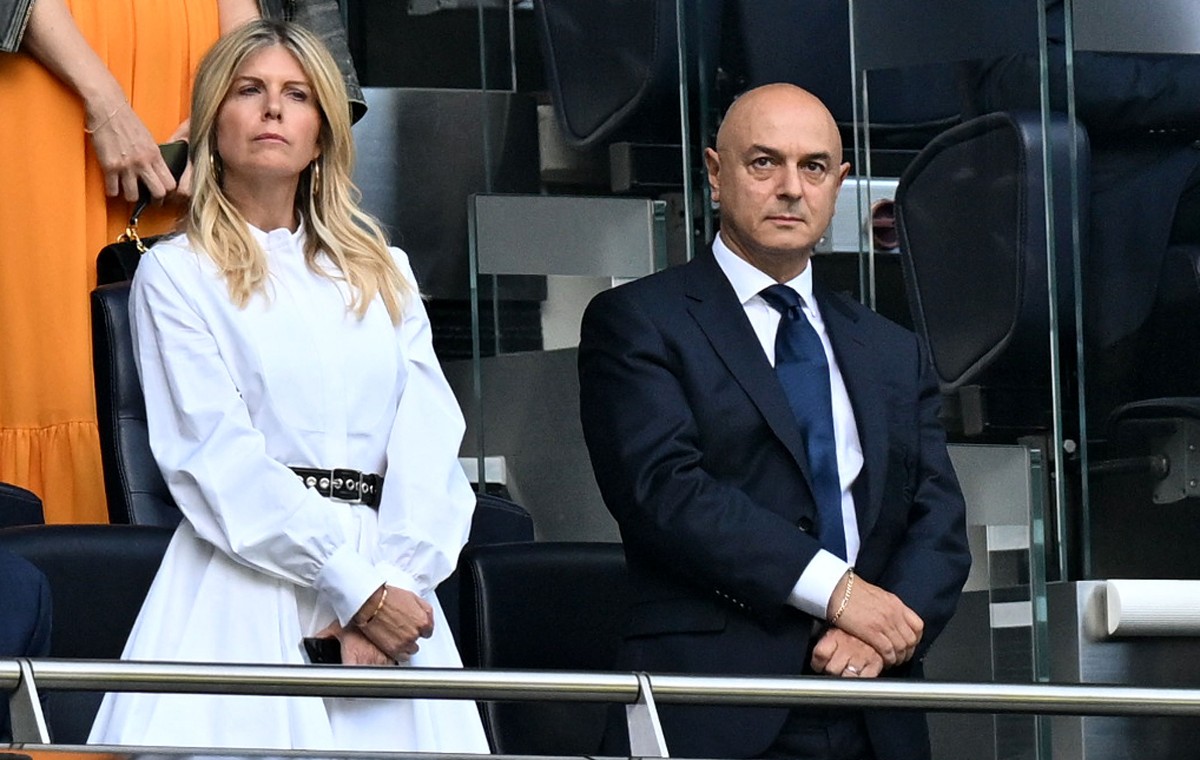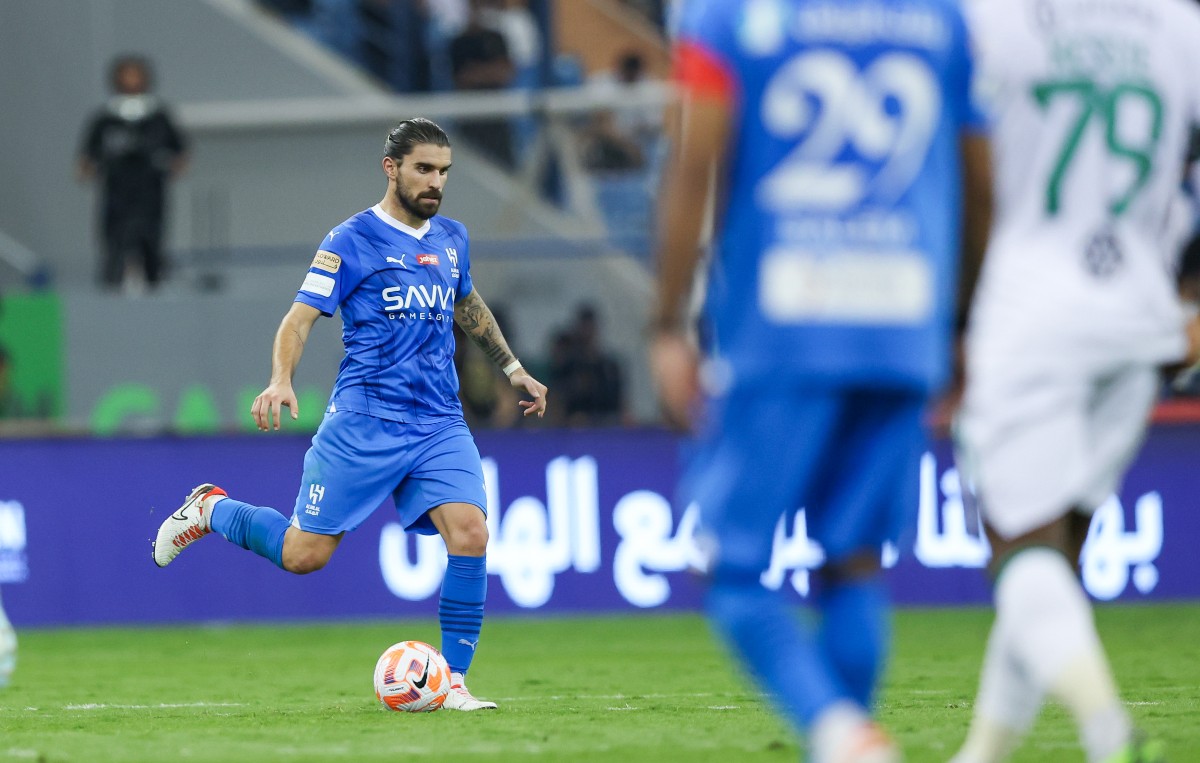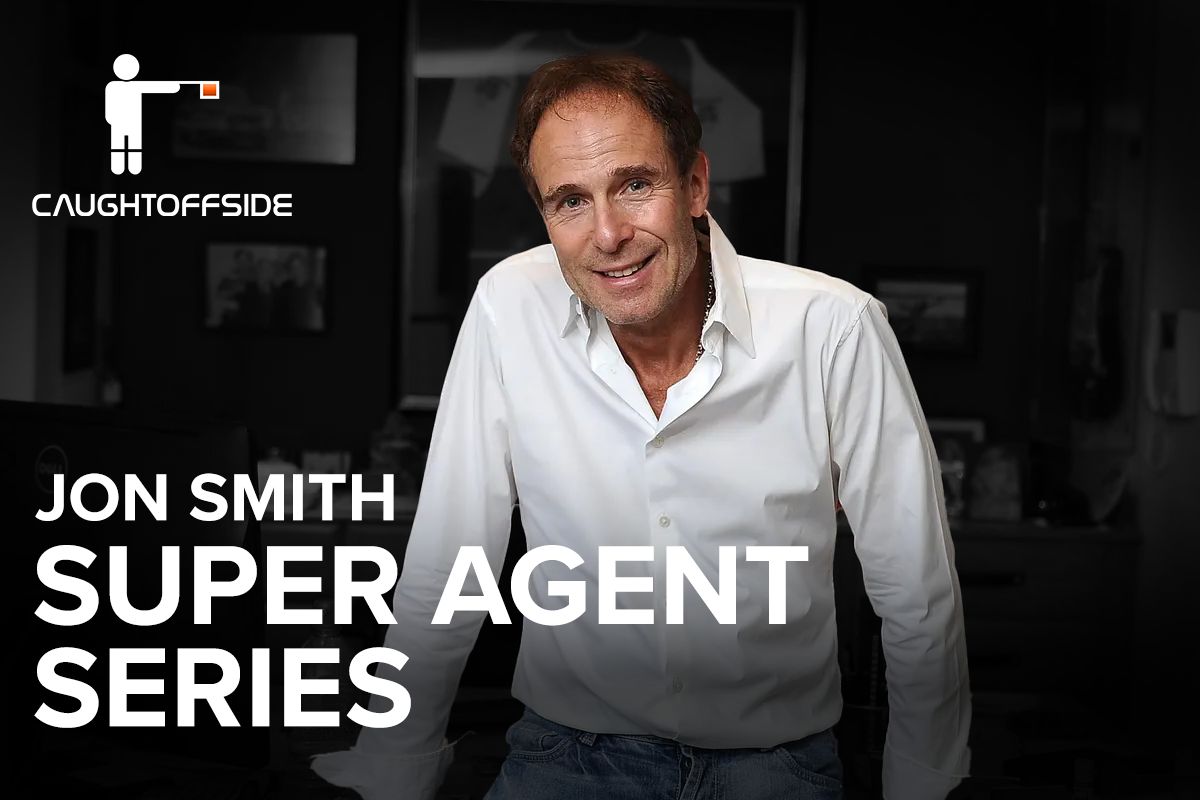 After the debacle at White Hart Lane and what both Jurgen Klopp and Arteta have said, the game has clearly reached a turning point.
Both managers were clearly wrong, but it would've also been wrong for them to have just accepted the decisions at the time.
About Author