Barcelona will kick off contract extension talks with Xavi at the end of the season.
The former Spanish international has impressed following his return to the club as they battle for a first La Liga title since 2019.
Club president Joan Laporta has already hinted the club are delighted with Xavi's impact on the squad with a growing intention to renew his current contract.
Xavi signed a two-and-a-half-year deal at the end of 2021, taking him up to the end of the 2023/24 season, with plans in place to increase his bind until 2026.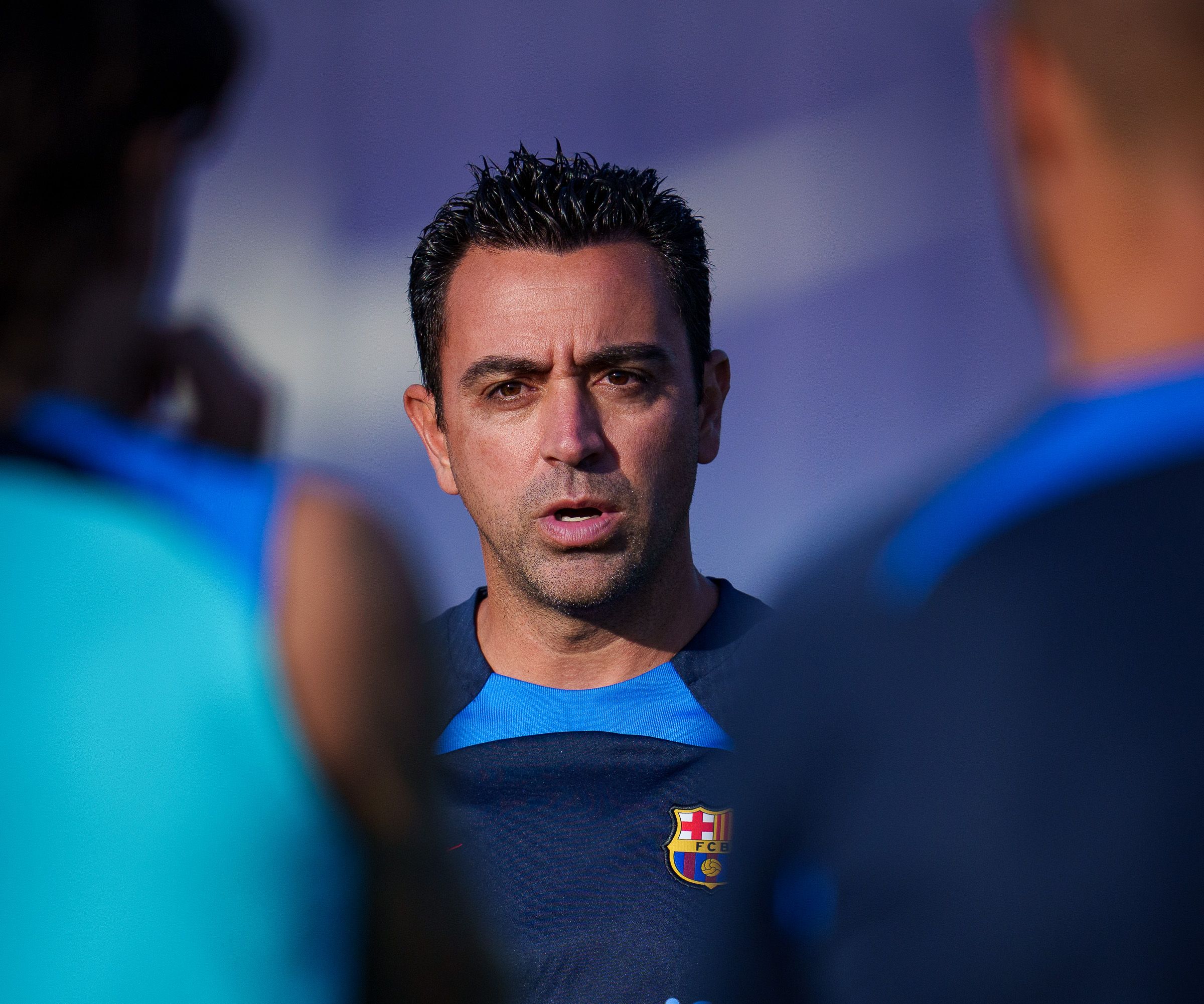 Sporting director Mateu Alemany has backed up Laporta's comments, but insisted the focus is on the title charge, ahead of a busy season run-in.
"We're delighted with Xavi's work and leadership. But now is not the time to talk about his contract, at the end of the season, we'll be able to do it", as per an interview with DAZN, reported via Marca.
"Now is the time to focus on the team as we enter the final stretch of the season. Everyone has to be focused."
Alongside a potential league and Copa del Rey double at the end of the campaign, Xavi's win ratio has also caught the eye, as he looks to return Barcelona to the summit of Spanish football.