It's never a good look when a player's representatives or family members issue veiled threats to football clubs, but that's exactly what seems to have happened with Barcelona star, Ansu Fati.
The supposed heir to Lionel Messi at the Catalan club hasn't quite hit the heights since coming back from a long-term knee injury, and with only six goals and three assists to his name this season per WhoScored, his minutes on the pitch have been, some would say rightly, restricted.
That hasn't gone down well with his father, however. Speaking on Cadena Cope cited by Sport, Bori Fati said:
"Ansu deserves to play more minutes, it can't be that he plays one or two per game."
Whilst his ire is understandable, the club appear to be taking things slowly with the player so as he doesn't relapse again. That scenario wouldn't be any good to anyone, least of all Ansu himself.
Sport note Man United's previous interest in the player and a nod to a report in The Sun suggesting Ansu's agent, Jorge Mendes, has already offered the player to 'half of Europe.'
Though it appears Ansu still wants to stay at the Camp Nou, his father's words will surely have some effect on him.
More Stories /

Latest News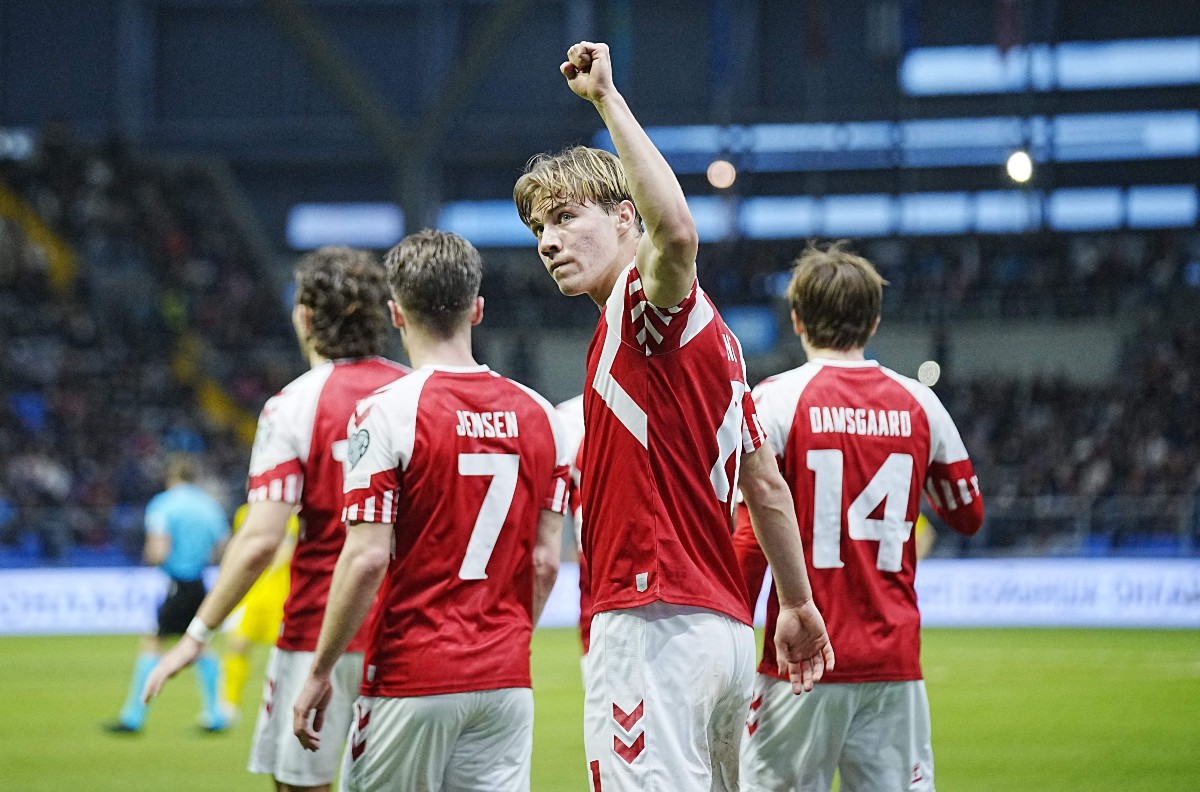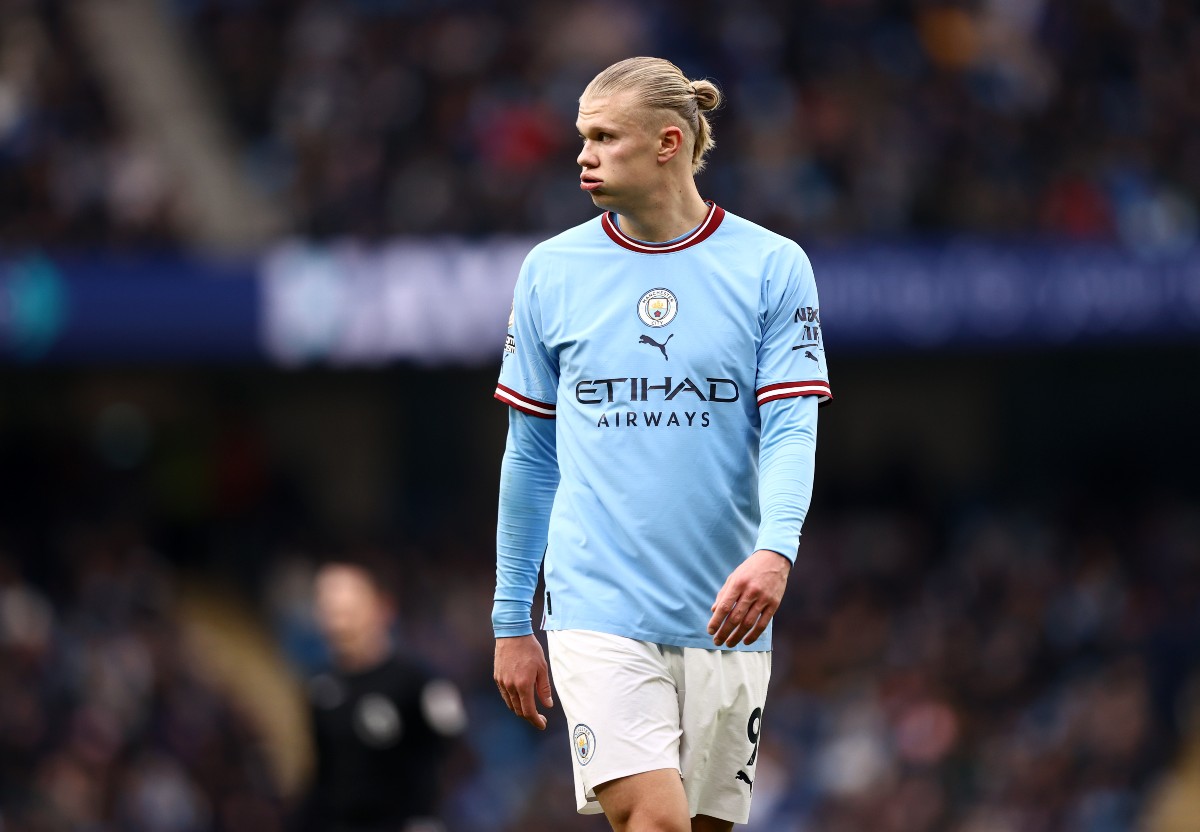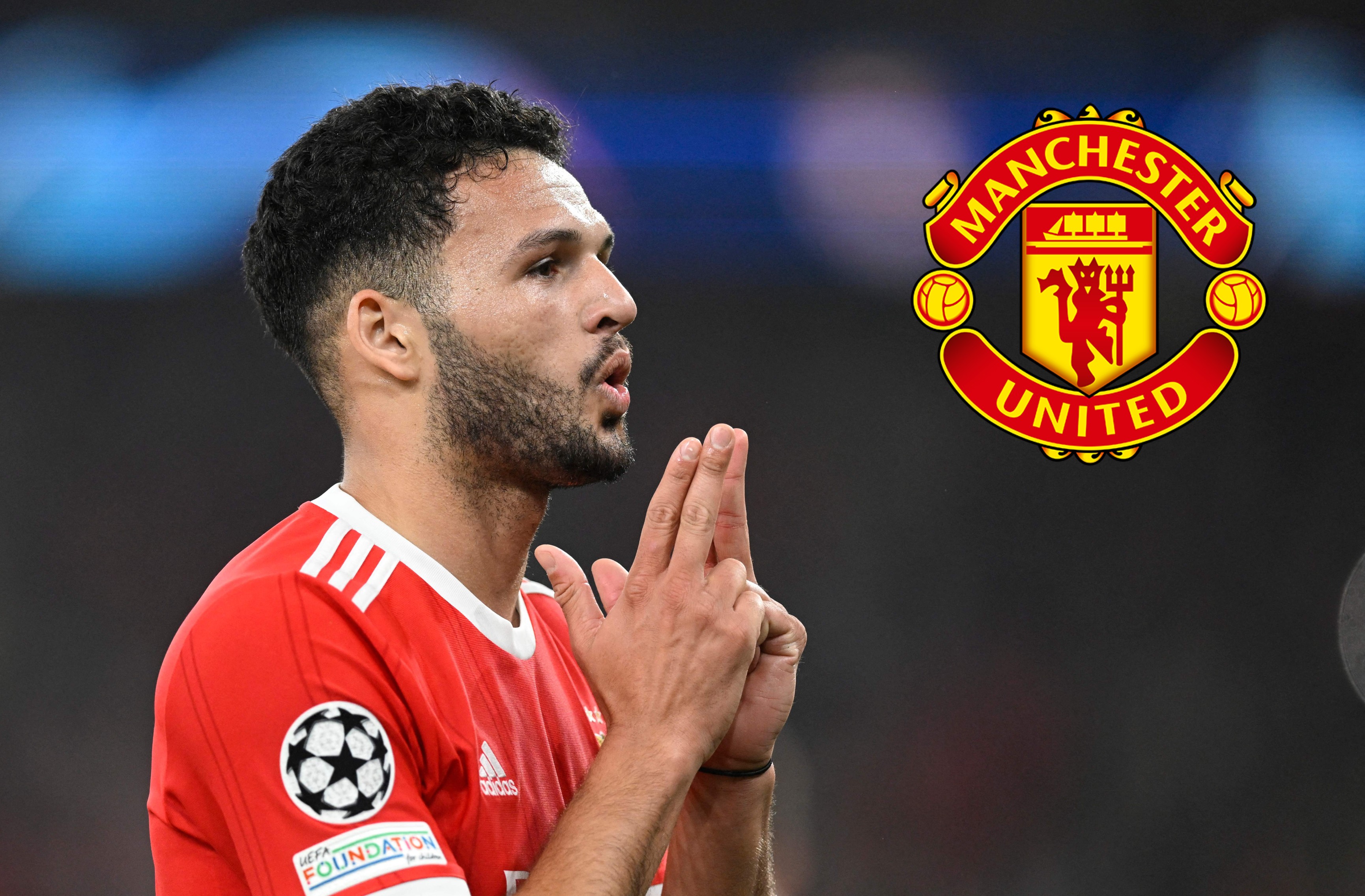 "If it were up to me, I would take him away from Barca but he wants to stay. We are talking about Barca's '10′, a Spanish national team international and a boy who came out of La Masia. Ansu doesn't want to sign for another club but I want to see him succeed," Bori Fati also said on Cadena Cope, cited by Sport.
"I spoke to Mateu Alemany and Jordi Cruyff and they told me that he is part of the club's heritage and that they want Ansu. The first thing Ansu told Jorge Mendes was that he is from Barca and he is not leaving Barca. I thought otherwise, but he said 'Dad, I don't agree. I want to be here.'
"He is very cule, he was trained at La Masia. Ansu wouldn't accept to go to Madrid, I can't put him where he doesn't want to go."
Journalist Fabrizio Romano also added to Fati Snr's words and tweeted:
Bori Fati: "Ansu would not accept to join Real Madrid, I won't put Ansu where he doesn't want to be" ?? #FCB

"I will never speak bad things of Real, I'm Barça fan — but you never know what happens. And then if it happens, you will remember my words from 15 years before!". pic.twitter.com/GrKKsP0a4m

— Fabrizio Romano (@FabrizioRomano) March 29, 2023
For Erik ten Hag and those in charge of transfers at Man United, for now at least it appears that any deal is unlikely, however, if we get to the end of the current campaign and nothing has changed, as Bori Fati says – you never know what happens.