Luton Town FC secured their promotion to the Premier League earlier tonight beating Coventry City on penalties. 
They scored a goal in the first half through Jordan Clark. However, Coventry managed to equalise in the 66th minute, forcing the match into extra time and eventually penalties.
But Luton emerged victorious in the penalty shootout, earning their ticket to the prestigious Premier League.
They will now be expected to make some changes to their current stadium in order to bring it to Premier League's standards.
With their promotion confirmed, Luton Town will need to make some significant changes to their stadium to meet the Premier League's standards.
Daily Mail reports that the club plans to demolish and rebuild the old Bobbers Stand at Kenilworth Road during the summer. The new facilities are said to include a media center, TV and data analysis studios, toilets, and a canteen. The estimated cost for this renovation work is expected to reach approximately £10 million.
Additionally, it is also reported that Luton aims to install new seating, slightly increase the stadium's capacity, upgrade the floodlights, and introduce new camera positions to meet the broadcasting requirements of high-definition Premier League coverage.
Club chief executive Gary Sweet is said to be confident that all of this work will be completed within 12 weeks with the new season expected to start in the middle of August.
It further says that there will also be an upgrade for the floodlights and new camera positions to meet the demands of the Premier League for their high definition broadcast rights.
The cost of bringing the stadium that was built in 1905 to Premier League's standards might be high but they are also set to receive £180m for their promotion.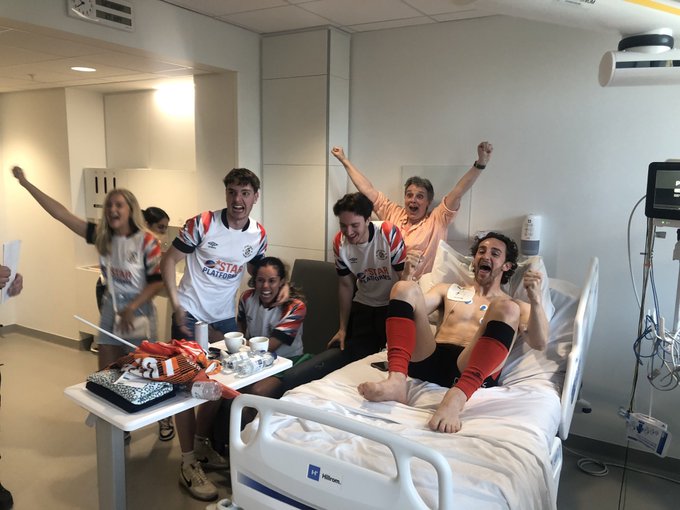 More Stories /

Latest News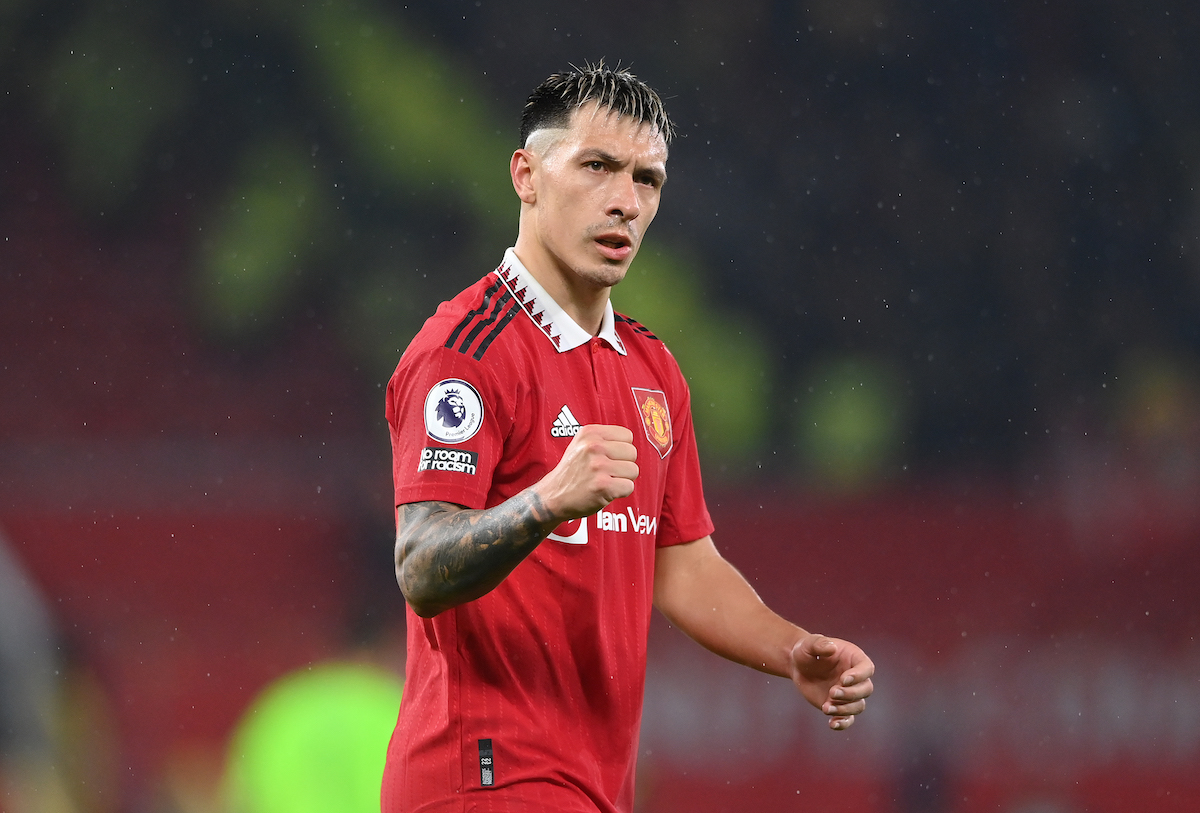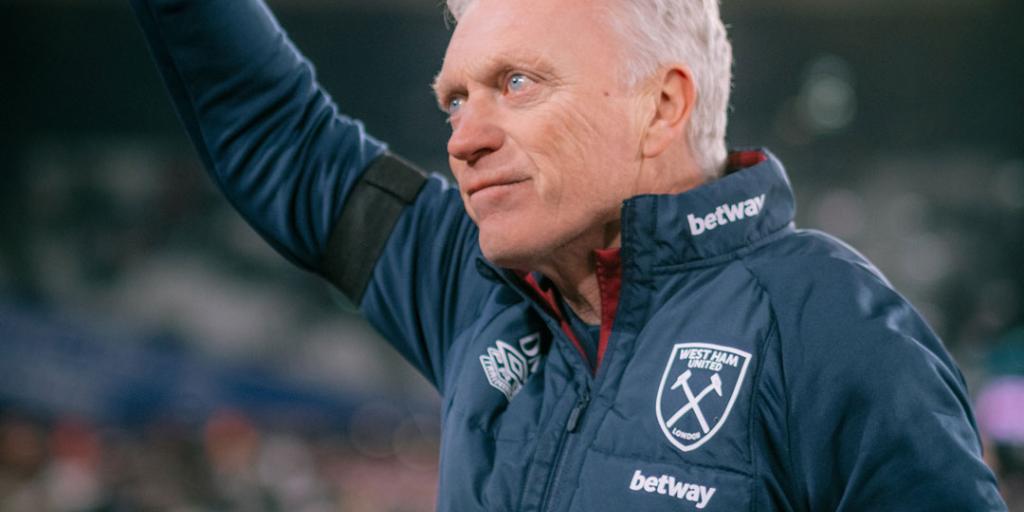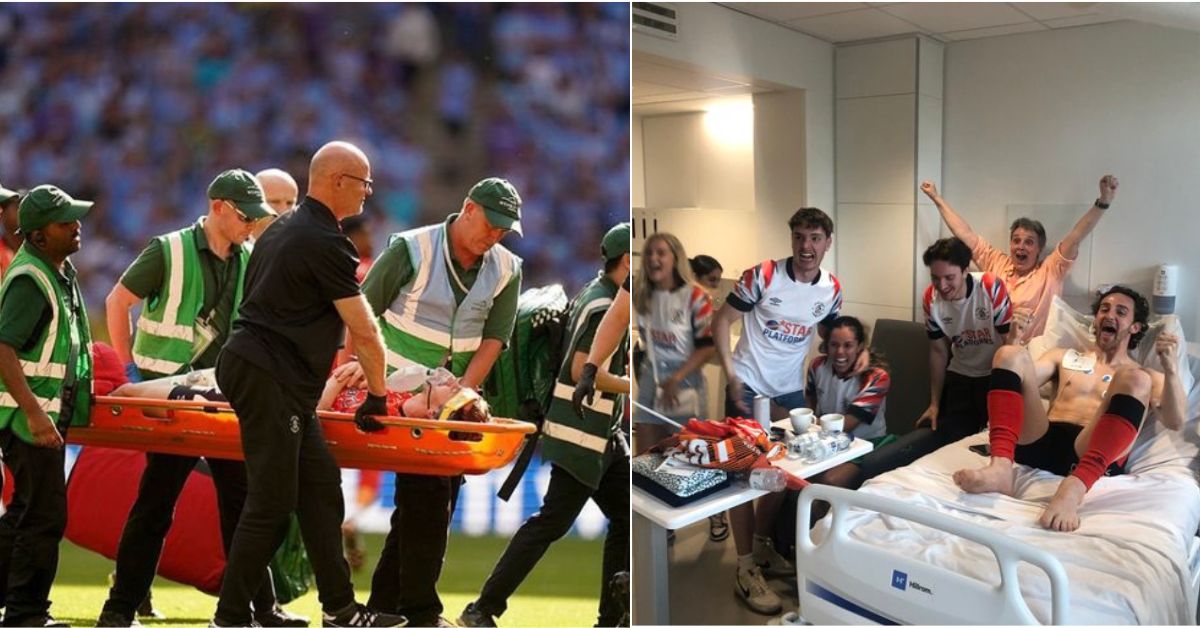 Luton became the third team to get promoted to the top tier English league alongside Burnley and Sheffield United.
Meanwhile Southampton have been the only team to get officially relegated so far while the other two teams to get relegated will be decided tomorrow.
Leeds United, Leicester City and Everton are the three teams that will be fighting for their lives tomorrow with two of the three set to get relegated.
About Author