According to a report, West Ham coaching staff spotted a weakness in Jarrod Bowen's game and worked tirelessly during summer to fix it.
The Hammers coaching staff believed that Bowen had become too predictable by cutting inside onto his left foot much too frequently, according to a report from The Athletic.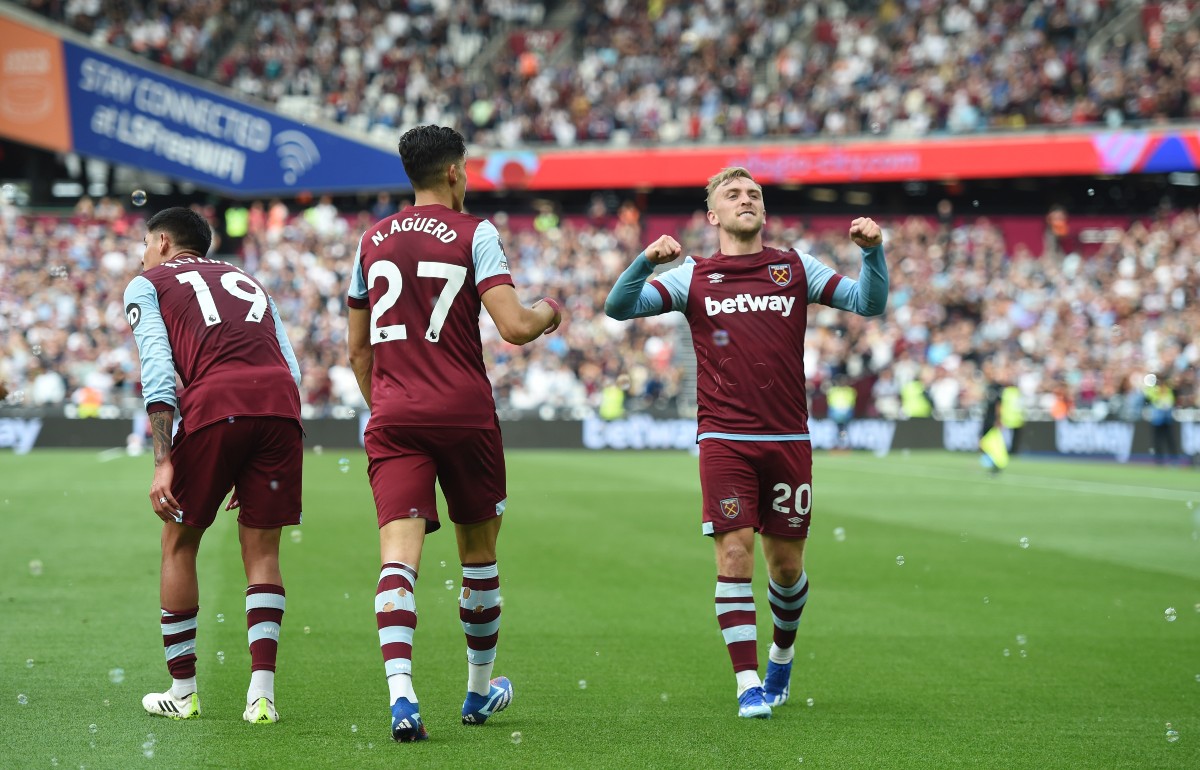 Bravo to the 26-year-old and the team's coaching staff who worked on Bowen's improvement this season.
Without a question, Bowen's play has improved this season, and since Declan Rice departed to join Arsenal in the summer, he has thrived with more responsibility.
The 26-year-old has already scored 9 goals in all competitions for West Ham and is on verge of having the best scoring season in his career.
About Author