The ongoing controversy engulfing La Liga has continued this weekend with an update on the altercation between Real Madrid star Fede Valverde and Villarreal's Alex Baena.
Valverde is reported to have punched Baena outside of the Estadio Santiago Bernabeu, following alleged remarks from the Villarreal full back about the Uruguayan's unborn child, after Valverde's partner had suffered an miscarriage scare in 2022.
The initial incident thankfully ended in Valverde and his partner confirming their child was healthy, following the original concern.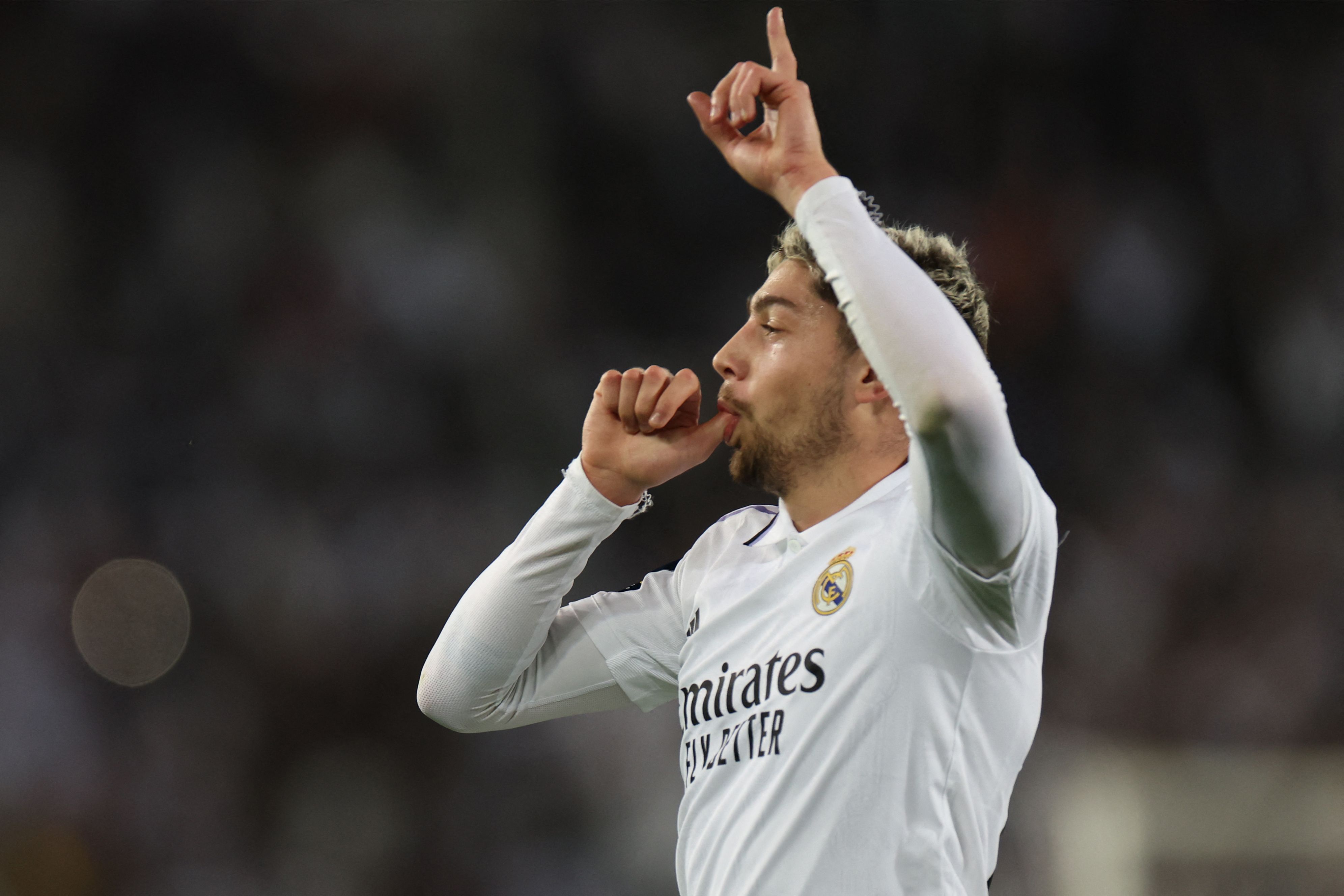 Despite the original optimism over the issue being ended in its early stages, both Real Madrid and Villarreal have voiced their concern over the issue.
Villarreal have since confirmed their intention to pursue action over the incident with Spanish national police set to launch an investigation in the coming days.
Comunicado oficial: Álex Baena

🔗 https://t.co/H3Ps4ifP2n pic.twitter.com/HnvPEII5lo

— Villarreal CF (@VillarrealCF) April 9, 2023
Neither club is expected to comment on the issue in the next 24 hours with La Liga open to launching an investigation before the end of the campaign.