Bundesliga side Union Berlin will not be overawed by the Champions League challenge of Real Madrid.
The German side secured a place in Europe's premier competition for the first time in their history on the back of an incredible showing in the 2022/23 season.
Union Berlin ended the previous campaign with a fourth place finish in domestic action as moved into the Champions League for the first time in their history.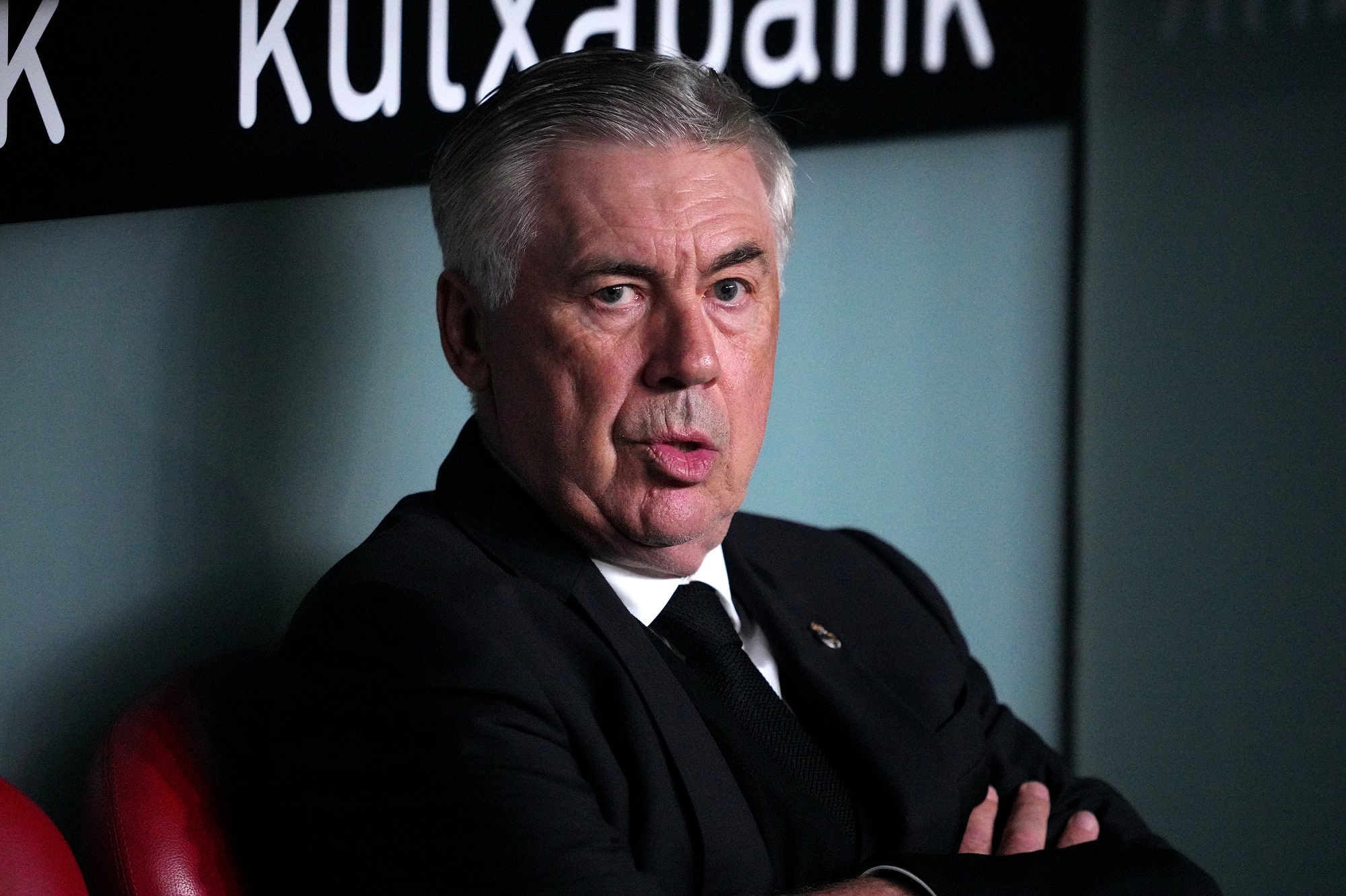 Los Blancos kick off their European campaign against Union Berlin on September 20 with a home tie up against their German visitors.
However, the prospect of a new competition will not phase Union Berlin in the coming weeks, and defender Robin Gosens offered a rallying cry to his teammates ahead of the trip to Madrid.
"We're not going there to be spectators, we're not going to admire the stadium and be surprised by everything. We can do that after the game, we're going to compete", as per reports from Marca.
Union Berlin's trip to Madrid is the first game in Group C this season with Serie A champions Napoli away at Sporting Braga.
About Author