According to Real Betis sporting director Ramon Planes, Roca was so determined to join Manuel Pellegrini's team that he called him frequently to ensure the deal went through.
Planes claims that the 26-year-old midfielder has fallen in love with his new club after three appearances for the La Liga team.
"He was desperate, he called every day. He left because of a good contract situation," Planes said.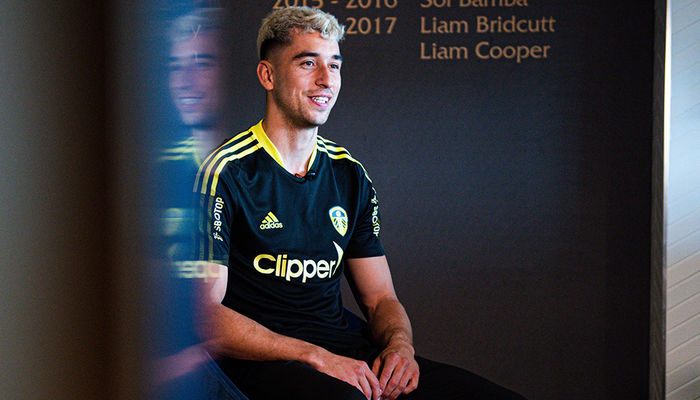 "In those countries, as we are talking about Arabia, you have to understand that they are brutal economic amounts, the difference is very big, but then you go there and you realise how much you have lost.
"And I think he realised he wanted to return and that's how he told us. And I told him 'calm down, we're going to do it', but Marc is a boy who's going to give us a lot. When the possibility with Manuel was seen, he immediately told us yes, that he knew him, the season is very long and he's going to give us many things."
About Author