Real Madrid have been criticised for their lack of patience over former midfield star Martin Odegaard.
Odegaard famously joined Los Blancos as a 16-year-old in 2015, after being tipped as a future world class player, but his move struggled to ignite in Madrid.
Following loan spells in Spain and the Netherlands, he joined Arsenal on a six month loan, in January 2021, with his career transformed as a result.
Mikel Arteta opted to sign him permanently in 2022, before making him captain in 2023, as a crucial figure in their Premier League title charge this season.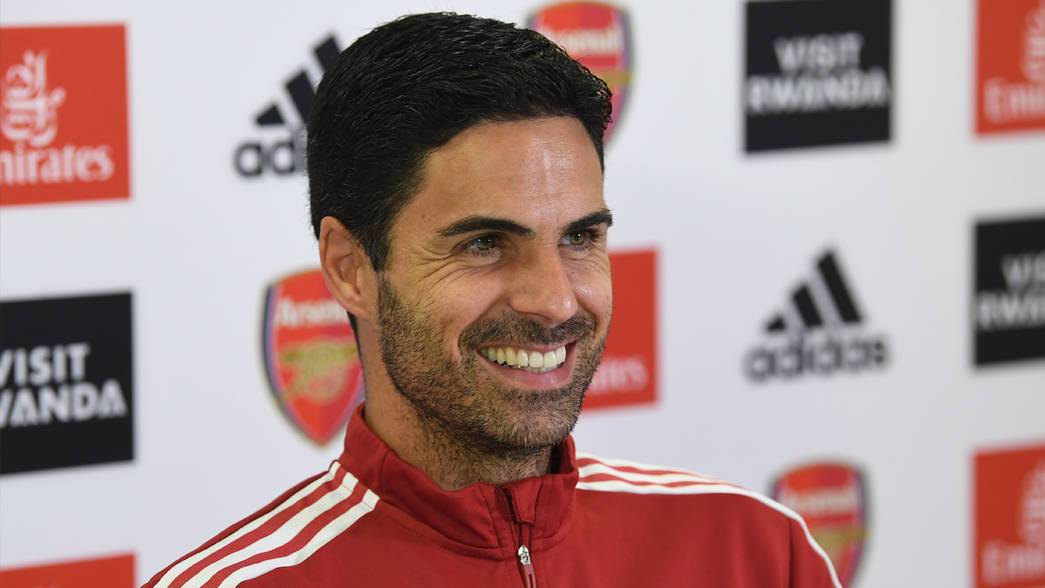 Odegaard's impressive performances under Arteta have raised questions over what might have been in Madrid with Spanish radio show Carrusel Deportivo discussing his rise.
"Odegaard in 2023, with the evolution he's had, would an undisputed starter at Real Madrid", stated Antonio Romero.
"There has not been enough patience with the player. Odegaard was Norway captain at 21, and Arsenal's at 23", added Bruno Alemany.
"Real Madrid did not have the patience with Odegaard that they did with others."
Odegaard captained Norway in their 3-1 Euro 2024 qualifying opening defeat to Spain in Malaga as debutant Joselu secured a key win for Luis de la Fuente.
However, his main involvement came via a rough tackle from Manchester City's Rodri, with Odegaard claiming he deserved a penalty, but confirming no injury damage from the challenge.