German international Kevin Schade has fired his agent Maik Barthel after the advisor made controversial comments directed at 1. FC Union Berlin assistant coach Marie-Louise Eta.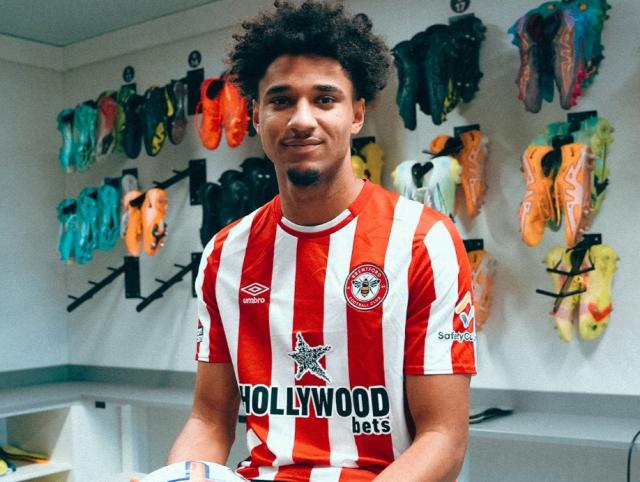 The current interim coaching regime at 1. FC Union Berlin – run by interim trainer Marco Grote – features the first female assistant to work in the capacity of assistant coach in Bundesliga history. While there are female trainers that have and continue to work specialized coaching roles (Kathleen Krüger of Bayern being the most prominent example) for top-tier sides, no woman has worked as served as a direct assistant.

Former Turbine Potsdam and SV Werder Bremen professional Marie-Louise Eta will serve in that capacity under Grote. The appointment led to controversial comments from footballing agent Maik Barthel of "Eurosport Management". The former representative of Bundesliga star Robert Lewandowski posted a statement on social media p]latform X (formerly twitter) a couple of days ago.
"Doesn't an assistant coach has to be in the team's dressing room sometimes?," Barthel wrote, "Please don't expose German football to ridicule. It's enough that the team [Union Berlin's hierarchy has been completely destroyed with the transfers. There's no need for any other stories right now."
Barthel later attempted to modify his statement by "re-phrasing" that a female assistant wouldn't help Union out of their current crisis. This was evidently not enough for one of Barthel's clients, Kevin Schade of Brentford F.C. The 21-year-old thrice-capped international confirmed to Sky Sports that he had fired Barthel.
"I've parted ways with my advisor because I absolutely don't share his attitude and his ideas and I can't accept them for myself either," Schade told Sky. "I stand for openness, equality and diversity and that's how I want to feel represented."
The most notable other client Barthel represents at the moment is Germany U21 international striker Maximilian Beier of TSG 1899 Hoffenheim. It remains to be seen if Beier will issue a comment on Barthel's statements. It is also unknown whether Schade has hired a new agent.
Related stories
Woltemade stars as German U21s complete comeback win over Poland
Kicker Report: Leipzig line up Forsberg replacement
Report: Bayern no longer interested in Casteels
Ulreich reportedly agrees new Bayern deal
About Author