Barcelona have only just started the new season, but already planning is taking place for their kits designs next season.
The current campaign has kicked off with Barcelona wearing their first white away kit since the late 1970s, following a grey edition the year before.
🚨 Barcelona's away kit for next year will be BLACK. @tjuanmarti pic.twitter.com/vWhm8t56RZ

— barcacentre (@barcacentre) September 6, 2023
Now the Blaugrana are set to head in the opposite direction, according to Sport. The Catalan daily claim the next away kit, which typically involves far greater shifts in design, will switch to the opposite of their white kit, with a black shirt.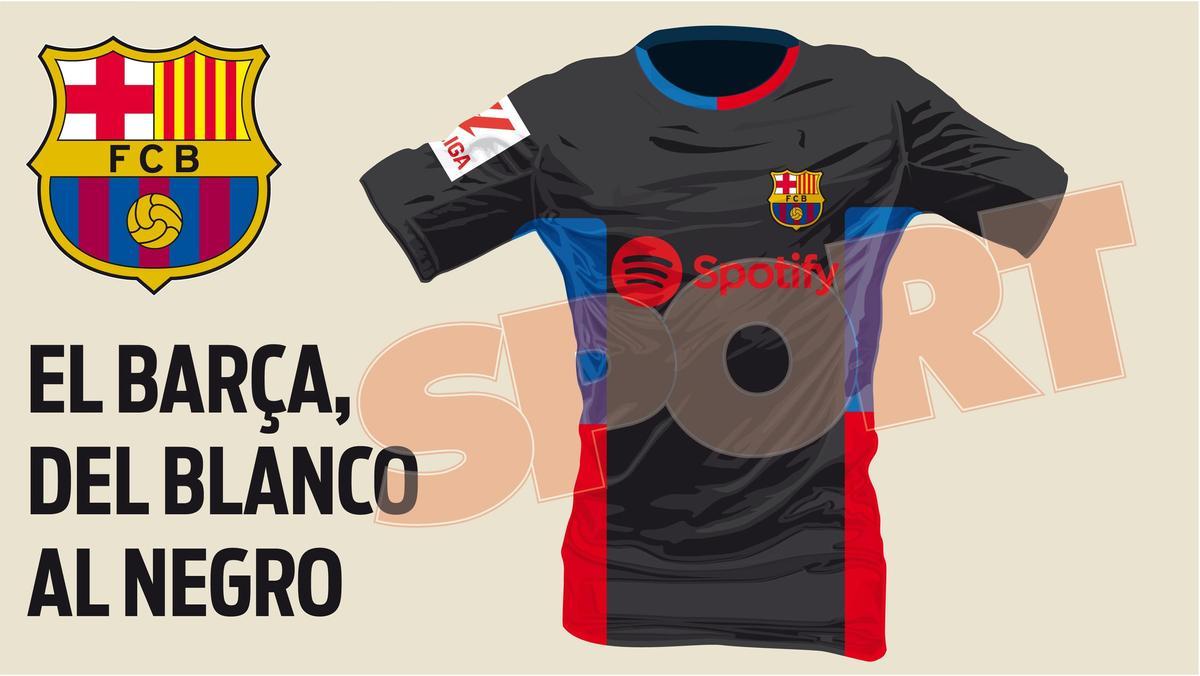 That shirt looks as if it will be accompanied by blue and red trim below the sleeves. The Spotify logo will appear in red. Barcelona recently wore a black away kit in the 2020-21 season, the final campaign with Lionel Messi at the club. It will be the fifth time that Barcelona have worn a black away kit.
While the Blaugrana became more famed for neon and bright away kits around a decade ago, recent years have seen a definite shift to more traditional designs.
About Author