Despite still having up to three years left on his contract, Paris Saint-Germain are reportedly trying to offload Neymar.
Recent reports, including one from Sky Sports, have claimed the French champions have offered the South American attacker out to a number of clubs; one of which being Erik Ten Hag's Man United.
What has Stan Collymore said about Neymar?
Although interest in Neymar is likely to be high, especially if he publicly pushes for a transfer, former Liverpool attacker Stan Collymore thinks clubs in the Premier League should 'steer well clear' due to the player's questionable off-field antics.
"There comes a point when a player can become a bit of a circus act, and I think that's the point Neymar is at now," Collymore said in an exclusive interview.
More Stories /

Latest News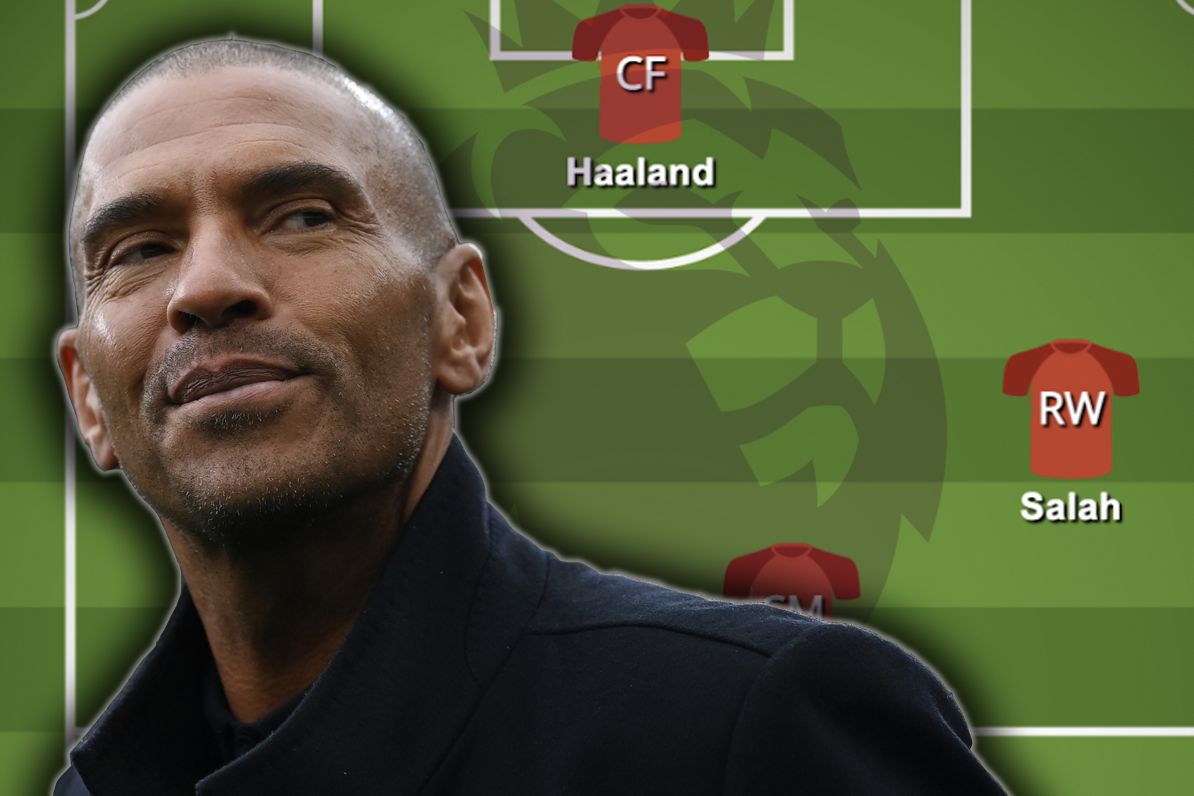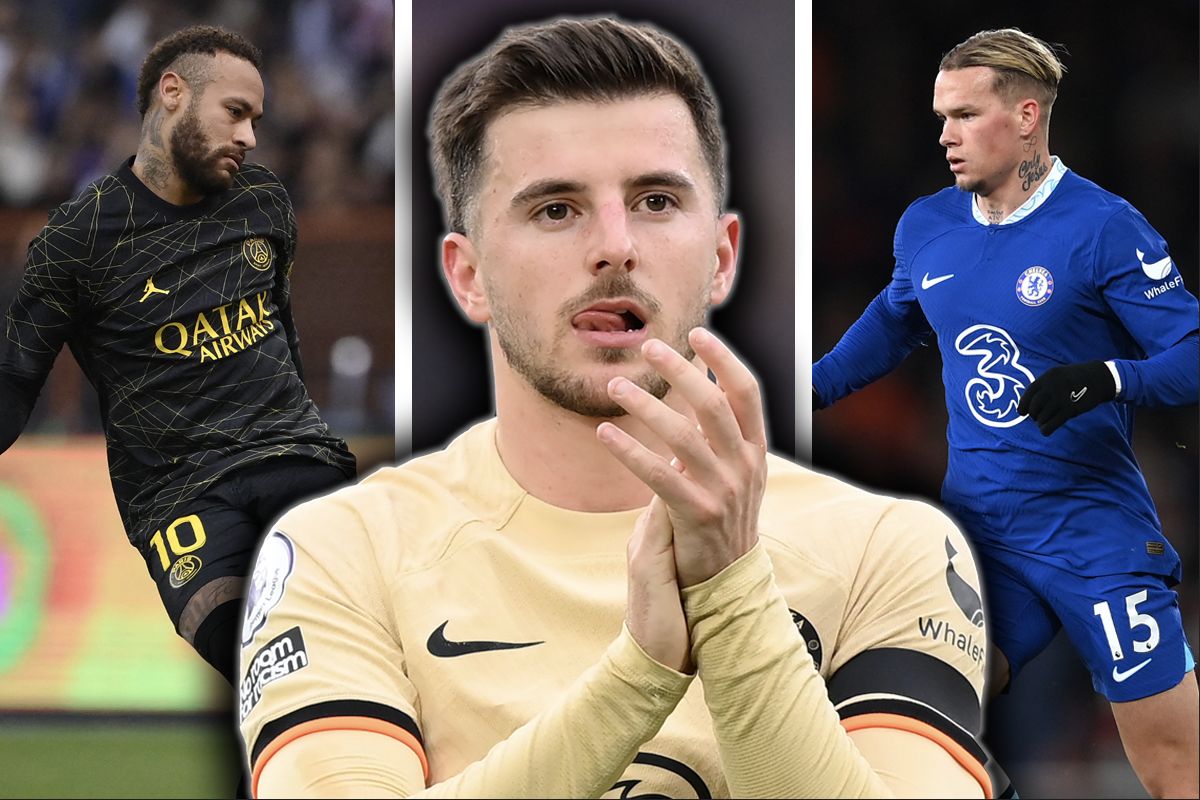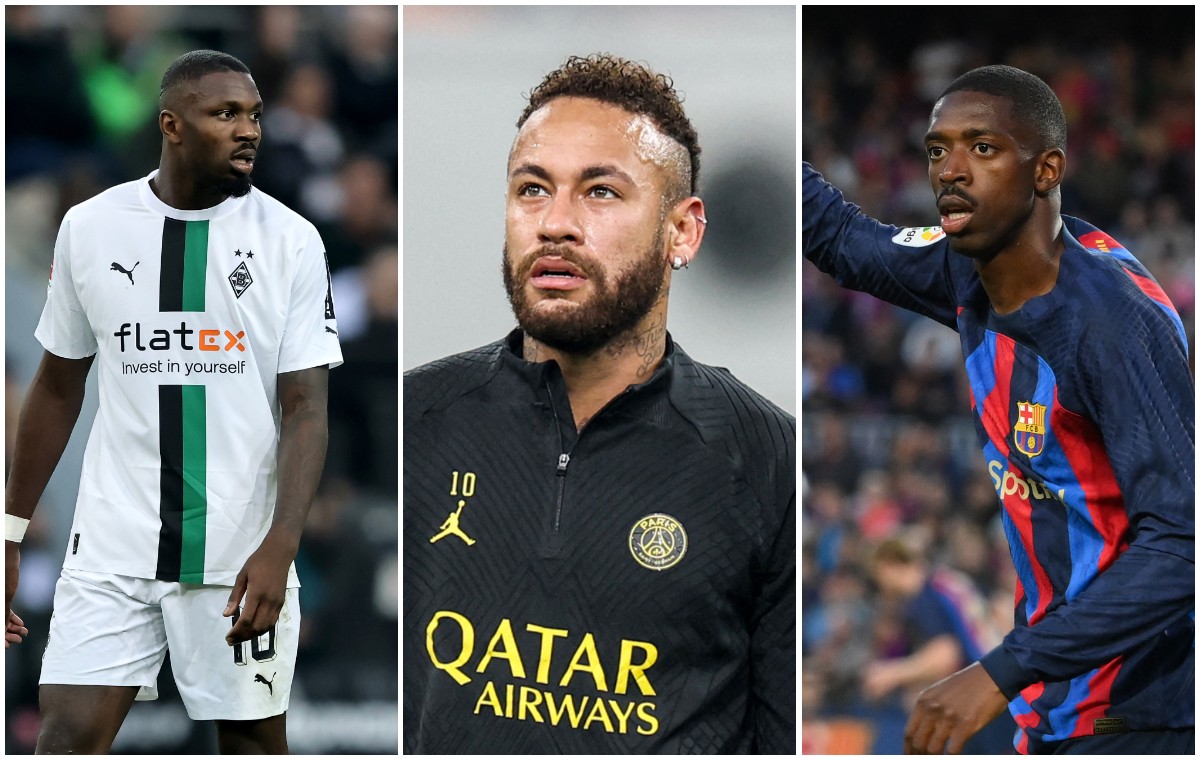 "He's a luxury player but he has another side to his life which doesn't do his career any favours – being pictured late at night in McDonald's after his team just lost a Champions League game for example. He's also big into poker and that lifestyle definitely clashes with professional football, so I am just not sure how seriously he's taking the game anymore."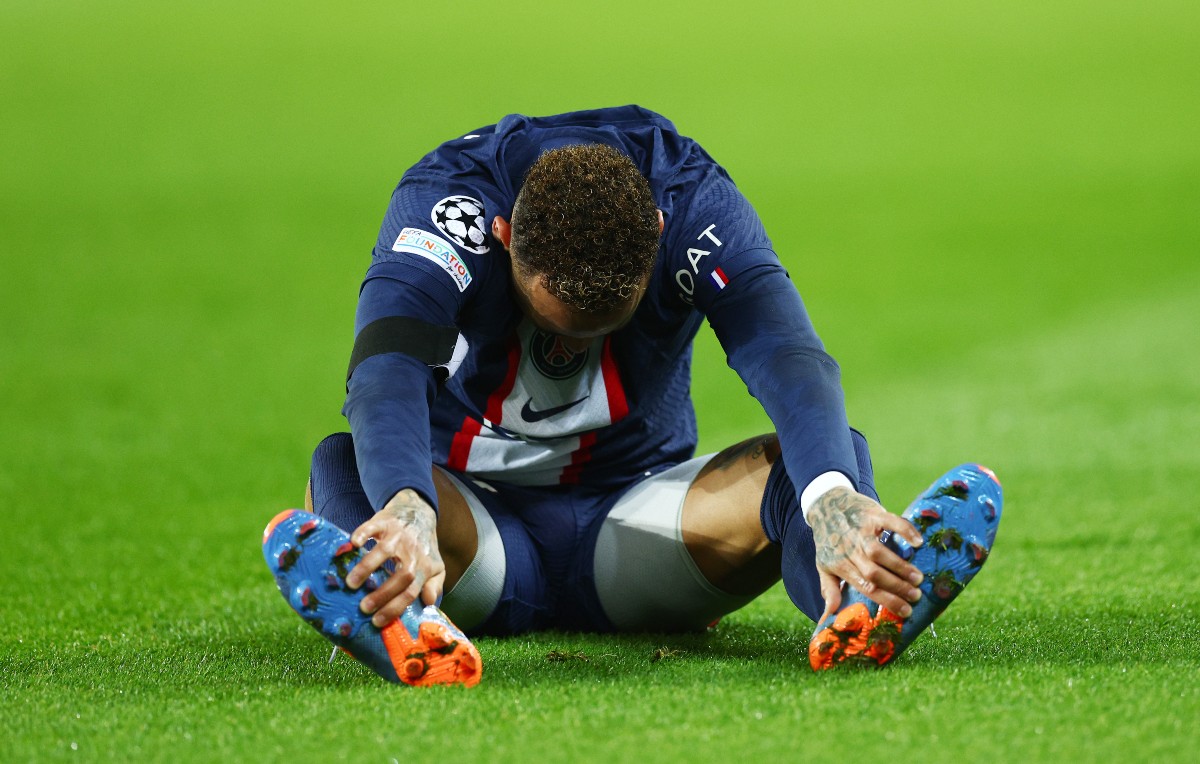 Refusing to quash rumours he is looking to sign Paris Saint-Germain's number 10, Ten Hag, when asked by reporters earlier in the week if Neymar is a target, said: "When we have news, we will tell you."
Neymar would bring unwanted attention to Man United
But Collymore thinks the kind of attention Neymar would bring to Old Trafford will be exactly what the Dutchman does not want, and for that reason, Man United should distance themselves from signing the 31-year-old.
"All Premier League sides, especially Man United, should steer well clear of trying to sign him," the ex-pro added.
"There is absolutely no way Erik Ten Hag will want his weekly press conferences dominated by Neymar-related questions, and that's exactly what he'd get if the Red Devils did bring him to Old Trafford."
During his six years at the Parc des Princes, Neymar, who is valued at £70m (TM), has scored 118 goals and provided 77 assists in 186 matches in all competitions.