It was previously reported that young Birmingham star Trevan Sanusi was close to a move to Newcastle United.
And it seems now that the player has all but confirmed the move on his social media during an interaction between him and Wolves youngster Leo Shahar who too is reportedly Newcastle bound.
Shahar yesterday posted a goodbye post on his Instagram under which Trevan Sanusi commented, "Link up soon"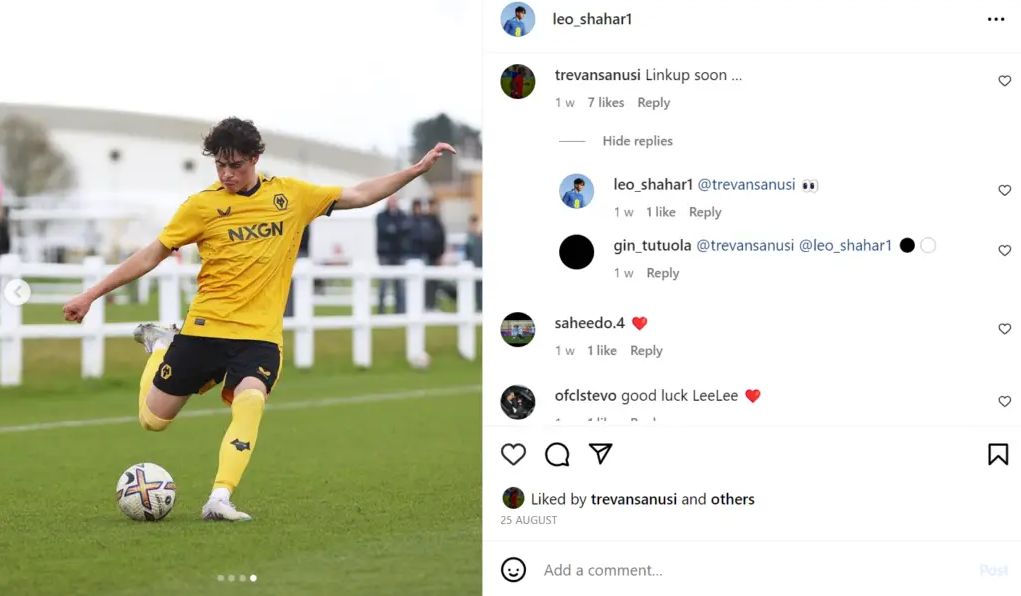 Signing young players with potential has been part of Dan Ashworth's strategy since he has come in.
Ashworth has previously spoken about Newcastle's philosophy of investing in their academy and exciting young players for the future. He emphasised the club's focus on both immediate impact players for the first team as well as nurturing young talents.
About Author