19-year-old Paxten Aaronson joins Eintracht Frankfurt from Philadelphia Union.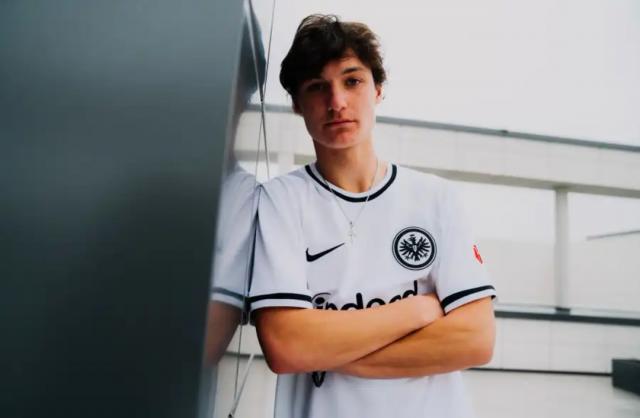 Photo: Eintracht Frankfurt
Eintracht Frankfurt have confirmed the signing of 19-year-old Paxten Aaronson from Philadelphia Union.
The American midfielder will join Eintracht in January on a contract until the summer of 2027.
"In Paxten Aaronson we've signed a much sought-after and very talented player who will give our attack even more flexibility in the future," said Eintracht Frankfurt board member for sport Markus Krösche.
"We have a clear plan for him and want to build him up carefully. We'll give Paxten all the time necessary to get used to his new surroundings and to develop in the best possible way."
More about Paxten Aaronson
Related stories
About Author