Bayern Munich lead the way while RB Leipzig, unsurprisingly, are miles behind the pack.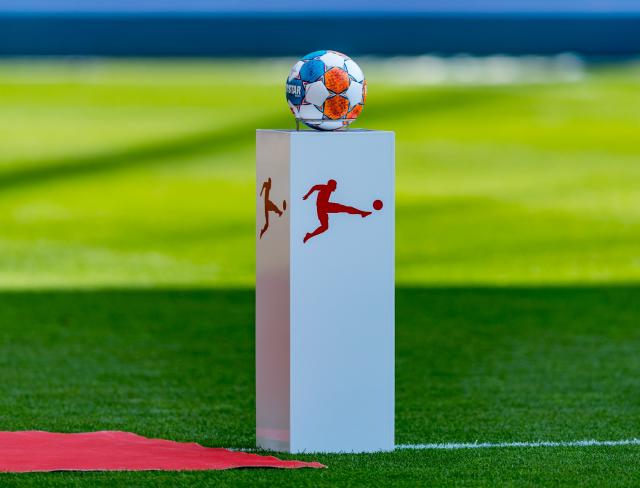 Photo: Sven Mandel, Wikimedia Commons, CC BY-SA 4.0
Football in Germany is different. With Germany's 50+1 rule, clubs hold the majority of voting rights which protects the sport from irresponsible private and commercial investors. Member associations who run clubs are the reason that Germany consistently has low ticket prices, a superb fan culture and the highest average attendance in football.

Challenges to 50+1 persist, as several teams have tried to work around the rule to better compete with other European sides. However, the vast majority of clubs continue to practice 50+1, believing football is at its best when fans have a voice in their club.
Here is the latest list for the number of members in each Bundesliga club:
Bayern Munich: 293,000
Schalke 04: 160,023
Borussia Dortmund: 157,000
FC Köln: 117,962
Eintracht Frankfurt: 100,000
Borussia Mönchengladbach: 94,100
VfB Stuttgart: 75,000
Union Berlin: 40,531
Werder Bremen: 40,376
Hertha BSC: 40,051
SC Freiburg: 37,000
Bayer Leverkusen: 27,462
VfL Wolfsburg: 21,500
FC Augsburg: 19,847
VfL Bochum: 17,726
Mainz 05: 14,200
TSG Hoffenheim: 11,000
RB Leipzig: 21