Hello and welcome to my latest exclusive column for CaughtOffside – click here to subscribe to get this straight to your inbox and completely ad-free, plus more insider transfer news from Fabrizio Romano, Ben Jacobs, and more!
PSG looking for buyers for Neymar but may have to look outside Europe
One of the big stories of the week has involved Neymar and those links with Manchester United. It's important to be clear that, what's happened there is not any direct contact between United and any other club with PSG, but it's intermediaries, who are aware that PSG want to move Neymar on, and that's nothing new, they tried to do so last summer as well.
The difference now is PSG have finally realised that they probably won't be able to get rid of Neymar on a permanent deal, so they might accept a loan deal with an option or obligation to make the move permanent. The key for PSG is to get as much of his wages off their bill as possible, and that's going to be a massive challenge.
Overall, I don't think we can describe Neymar's time at PSG as anything but underwhelming. I don't think he's set out to achieve what he wanted to achieve when he joined as the most expensive footballer of all time in 2017, and I don't think PSG have achieved what they wanted to either.
It's become quite a problematic situation, as we saw with the recent protests outside his house, with fans chanting that they wanted him to leave. That tells you all you need to know about Neymar's relationship with the club's fans now, and to be honest, there haven't been too many European clubs who think Neymar would be a smart signing at this moment in time. He's 31, he's coming off the back of another injury – one which he really should have had surgery on when he arrived in Paris six years ago, and if you look at his social media, there's nothing about football, it's all gambling promotions and that kind of stuff. I think a lot of clubs are now wary that, despite the fact that Neymar once had the potential to be a Ballon d'Or winner, he's on the verge of perhaps using up all his credit in Europe, so I think potentially a lucrative move to somewhere like Saudi Arabia could be the most realistic option for him now. Any European club making an offer for Neymar would have to be able to offer Champions League football, and it just doesn't look a worthwhile risk when you look at the wages he's on, with PSG so keen to get most, if not all of that off their books.
That looks a difficult ask for most European clubs, especially with the way business is being done these days. There's not as much in the way of frivolous spending sprees, I think those days are more or less over; you look at someone like Newcastle United, who, under very wealthy owners, have got into the Champions League without spending stupid amounts of money on statement signings like Neymar, so why would they change now? Neymar certainly hasn't shown anything in the last few years that suggests he'd be a game-changer anymore for big European clubs like that. His stats were pretty decent before the World Cup, but there's the sense that that was more because of a focus on getting into form ahead of Qatar, rather than because of anything going on at PSG. His form then tailed off hugely, and if he's going to be so selective about when he turns it on then I think a lot of clubs will be put off by that, because it's clear that he can be a disruptive presence in the dressing room and away from the pitch as well.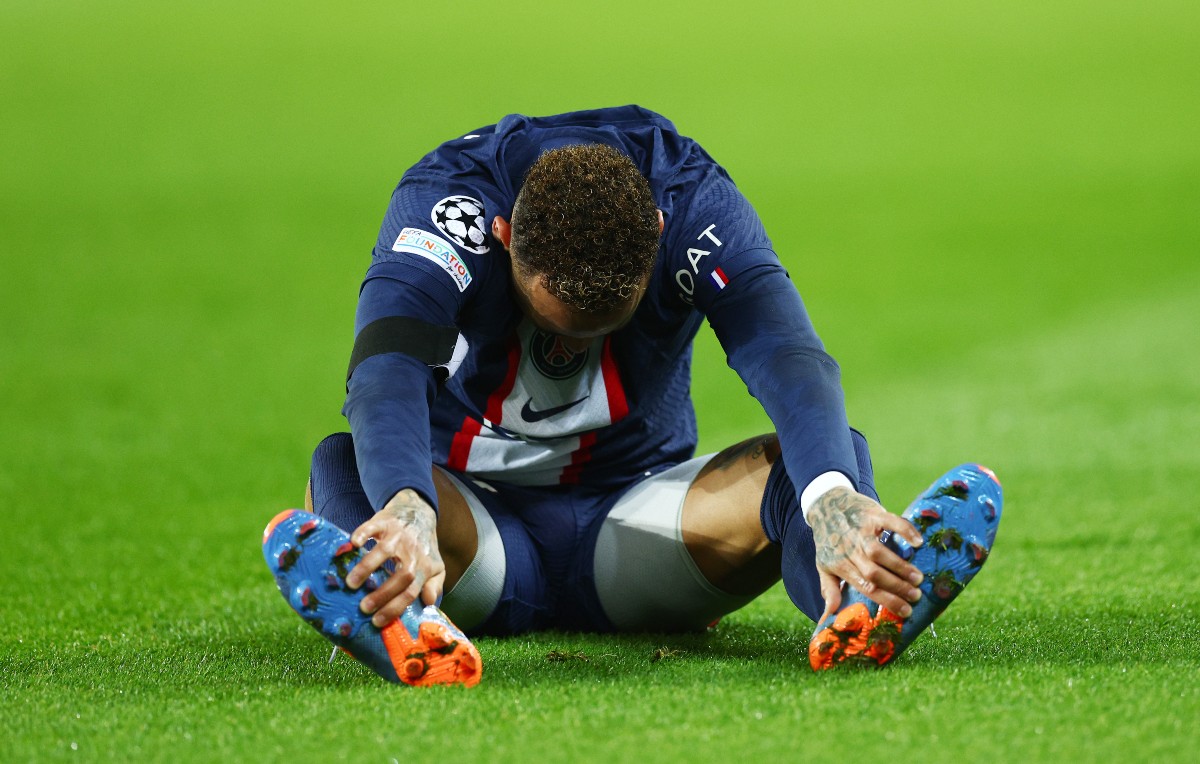 On a side note, there's not much to the links with Napoli centre-back Kim Min-jae. PSG have already secured the signing of Milan Skriniar on a free transfer from Inter Milan. PSG wanted him in January but he's set to join as a free agent this summer instead, though one issue since then is that he's had to have an operation on a back problem, so there's no guarantee that he's going to be in a better state than someone like Presnel Kimpembe, who's also been out with a long-term injury.
So if PSG do bring someone in as a defensive reinforcement, I think it would more likely be a squad option. Assuming Marquinhos signs his new contract and PSG go with a three-man defence, that would likely be Marquinhos, Skriniar and Kimpembe as the first choice, so there doesn't look to be room for Kim, who would also be extremely expensive. There's also some uncertainty over Sergio Ramos and whether it would be worth keeping him around for another season.
On top of that, there's also uncertainty over who will be PSG's coach next season, so that creates a lot of unanswered questions over things like Neymar's future, and probably makes a costly signing like Kim unlikely.
Ousmane Dembele's Barcelona uncertainty
Ousmane Dembele's future is under the spotlight again as we approach the summer, and he's a player who will always have interest in him, as he's a talented player who is still regarded as a potential star, only for ongoing issues with fitness and consistency. He signed a new contract with Barcelona last summer and my understanding is that has a release clause in the region of €50m. That's a lot of money for a player who, like Neymar, would represent a bit of a gamble for most clubs.
In an ideal world Barcelona would like to keep him, and for him to succeed, but if you look at their ongoing financial problems, it's likely to be a summer in which there's a major overhaul of the squad. We saw that Barcelona were very close to sacrificing Dembele in the past, only for him to stay on reduced wages, so it's clear he's not exactly seen as a player who can be relied upon for the long term; you always know there will be large swathes of the season when he's either unavailable or out of form.
My understanding is that Barcelona could let him go if the right offer comes in, but at the same time it's hard to imagine someone will just come in and activate that release clause, I think that would be wishful thinking. Dembele is a name clubs will certainly look at this summer, but whether they make a bid is something else entirely.
Like most players at the very top, I'm sure Dembele could be open to playing in the Premier League at some point. However, my understanding is that the closest he's come to leaving Barcelona so far was when PSG showed interest in him when Leonardo was still sporting director. There has been interest from Premier League clubs down the years, but my impression is that he doesn't necessarily look at it as the best destination for him. We've seen him struggle with physical problems and the Premier League is a very physically demanding league, so I'm not sure it would be the best fit for him. Were there to be an offer on the table for him from a Premier League club I have no doubt he'd consider it, but I don't think he sees it as a priority or best fit for his profile.
The most likely destinations for Marcus Thuram
Marcus Thuram is set to become a free agent this summer, and he's seen as an enticing option on the market by a number of clubs around Europe this summer. My understanding is that the strongest interest is coming from Spain and Italy, and it seems most likely that he'll go to a club from Spain. Atletico Madrid and Inter Milan look like two names to watch.
With Chelsea, there was interest in January but it's understandable that he decided not to make the move. Looking at the state of Chelsea right now, it's a hard sell, and now they're going to be without Champions League football as well. The squad appears to be being put together quite sloppily, so it's hard to see it being a smart move. Perhaps if someone like Newcastle came in for Thuram now, with the offer of Champions League football, that could be of interest to him, but I understand he sees Spain as a preferable destination, while he also wouldn't be against returning to France. PSG might see him as an interesting opportunity to add some variety to their attack, and he also has a good relationship with Kylian Mbappe, which shouldn't be overlooked when it comes to decisions like this.
Still, if I had to pick two likely destinations for him, I think Atleti and Inter look the favourites. He's allowed himself a few months to come to the end of his contract so there'll be options out there for him, and I think he'll make his choice once the Bundesliga season comes to an end.
More Stories /

Latest News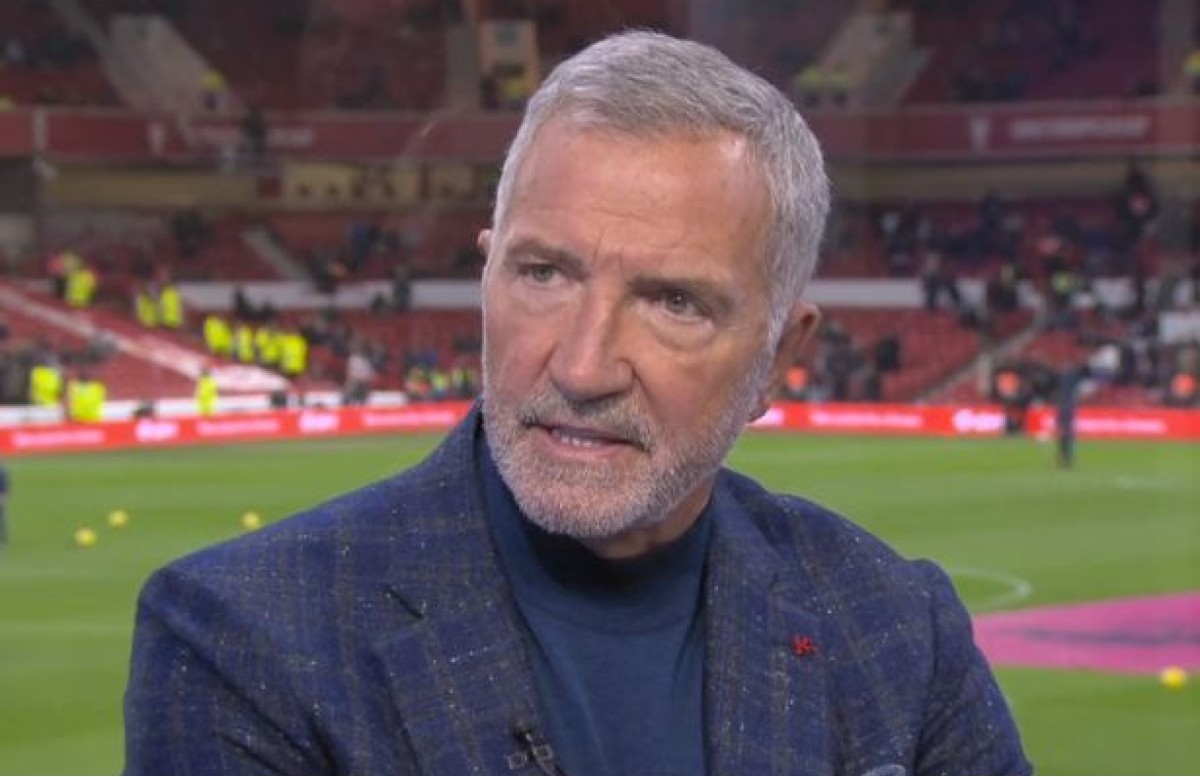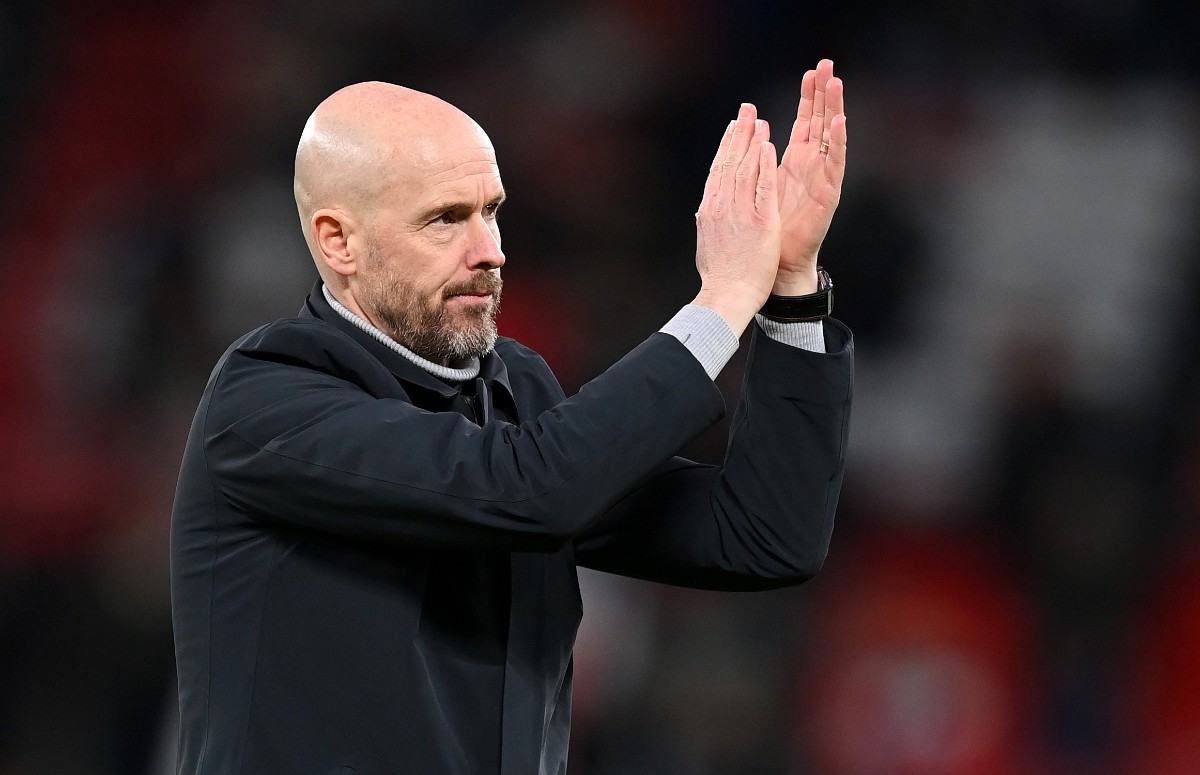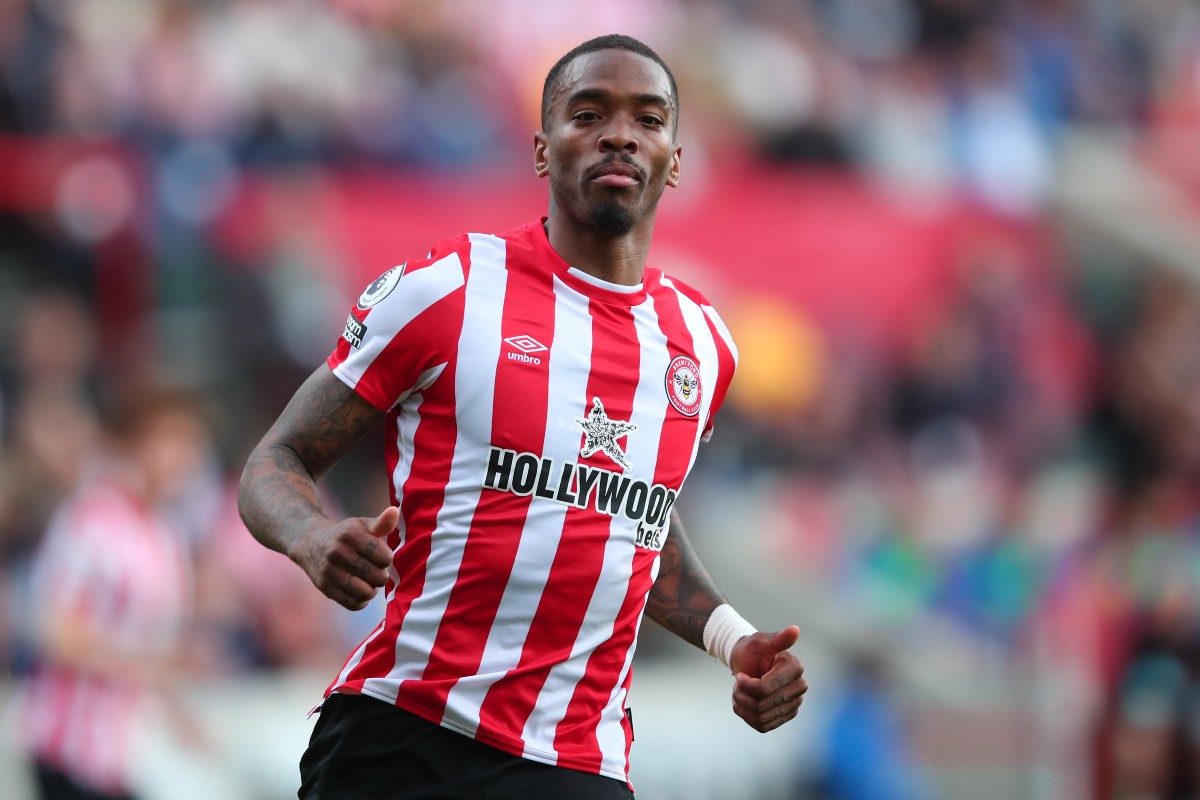 Hannibal Mejbri could benefit from Ligue 1 return
Hannibal Mejbri will be facing an important summer after spending the season on loan at Birmingham City from Manchester United. He's been regarded as a big prospect for some time, but it hasn't quite happened for him yet.
I remember there was a lot of interest in him when he was at Monaco, and Monaco youth academy graduates tend to attract a lot of interest generally, before Kylian Mbappe's emergence but even more since then. There's no doubt with Mejbri that there's a Premier League-quality player in there, but it's just about unlocking that potential.
Looking at Mejbri now, he perhaps still needs to mature a little before being ready for Premier League football, and one way for him to do that maybe is to return to Ligue 1 on a loan deal next season and really push himself into contention to play for a Premier League club. His potential is extremely high, that was clear when he was playing in France, so there's still time for him to unlock that, but having said that, I don't know if he's going to be quite at the level for a club like Manchester United.
Where he goes next will be key for his development, let's see if he can explode into a real top talent, or if he ends up being more of a solid profile for most Premier League clubs, if not that elite group at the top.
Growing interest in Montpellier wonderkid Elye Wahi
Elye Wahi is an interesting player who's starting to attract a lot of interest after his fine form with Montpellier this season. Still only 20 years of age, the forward has 17 goals and five assists in Ligue 1, and there's growing interest from clubs across Europe.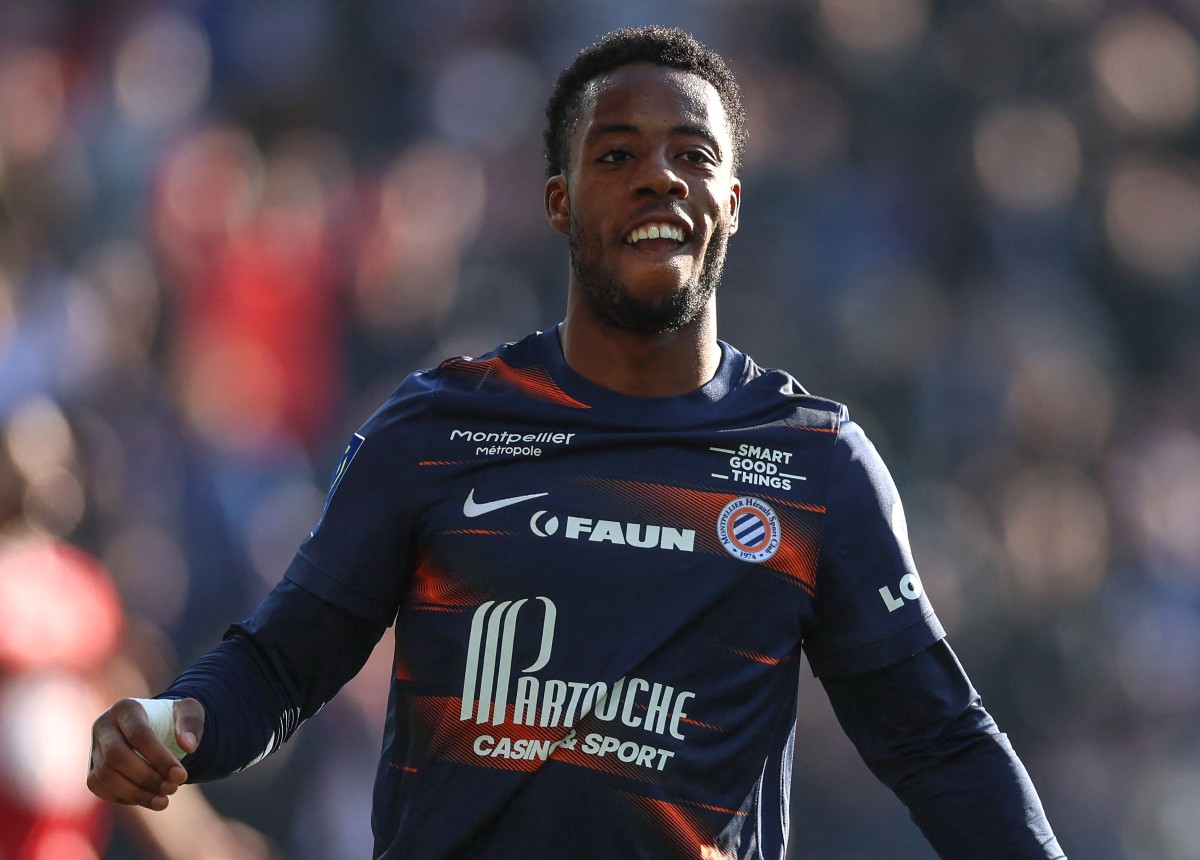 German clubs often keep an eye on Ligue 1, with the success of players like Moussa Diaby and Randal Kolo Muani, and Wahi is the latest coming up on their radars. There have also been links with Arsenal, and there was seemingly heavy interest from Tottenham a few months ago, though that's died down now that the club have fallen out of contention for a Champions League place.
Wahi is very highly rated and there are clubs in Ligue 1 keeping an eye on him as well to potentially see if they can move him out of Montpellier. He has said on record that he'd be open to staying in France for a bit longer, so that could be one to watch. My feeling is that he's a raw talent and he could perhaps do with going to a club who'd act as a sort of a finishing school for him before moving to a top Premier League club.
With regards to those links to Arsenal, it's becoming increasingly clear that they're ready to offload Folarin Balogun this summer, so I don't see the logic in them filling in his position in the squad with someone like Wahi, who needs to keep on playing somewhere where he'll be first choice. There's no doubting his talent and goal-scoring ability, he's a real predator who knows how to put the ball in the back of the net and that's going to be extremely valuable for a number of clubs. But whether he stays at Montpellier or goes elsewhere, he needs to start, and if he goes to Arsenal that would not be guaranteed.
About Author