This article was originally published on Fabrizio Romano's Daily Briefing, a subscription service. If you would like to receive Fabrizio Romano's exclusive articles via email ahead of publication on caughtoffside.com, please sign-up for the service at thedailybriefing.io
I expect Chelsea to be active in the January window, but also smart. The best news around Chelsea at the moment is that there is almost no news – finally. After two years of many rumours and stories about players, managers, directors, and so on, it's important for things to now be a bit more calm and quiet.
This will help Chelsea work in the best way, and that's what they're doing behind the scenes, with a striker still their priority. We've heard a lot about Victor Osimhen and Ivan Toney, but I'm told that it still looks highly unlikely that Osimhen will leave Napoli in the middle of the season. Nothing has changed in terms of his availability because it looks like a complicated season for Napoli and so they want to keep him at least until the end of the season. In the summer of course it could be different.
For Toney, Brentford will fight to keep the player of course, but I'm told that he wants to try a new experience, and he wants to play for a top, top club. Chelsea are still interested, so let's see if they will attack the situation, but there are no negotiations yet. Let's see what happens because for sure they are considering bringing in a new striker in January.
In terms of centre-backs, I expect Chelsea to sell Trevoh Chalobah, it seems 99% likely because he wants to play football. Chelsea also believe that the best plan is to part ways in January. I have no update on clubs pursuing him yet, it's no longer a concrete negotiation with Bayern after a deal collapsed back in August.
I would then expect Chelsea to try to bring in a new centre-back. They are exploring options on the market, but there is still nothing decided, they are still assessing options, but it's certainly a position they want to cover in 2024.
From what I'm told, Roma still have no clarity on what will happen next season with some key figures, such as manager Jose Mourinho and director Tiago Pinto – it's therefore too early for Roma to decide if they can pay that money for Lukaku. We'll have to see around March/April when things will become more clear.
Everton may now have to be conservative with their January transfer activity after their points deduction. They will be prepared to fight for their position and we'll see how that will materialise in the next weeks, but I expect them to be conservative with their approach.
At the moment there is nothing concrete in terms of negotiations yet – they want to see how to discuss this big issue they have and then work out their strategy and targets for January.
There's nothing yet in terms of names for Everton, but I would certainly expect a more conservative approach from them in the market after this strong punishment from previous dealings.
More Stories /

Latest News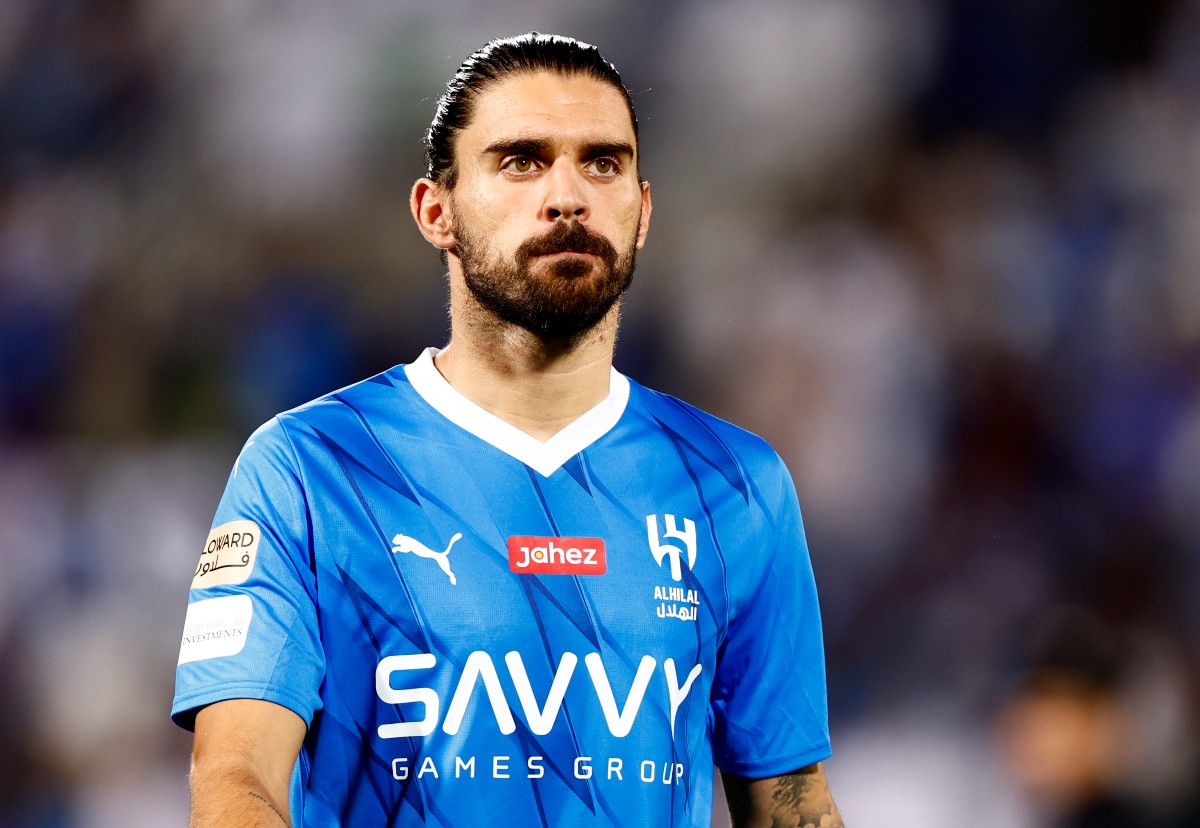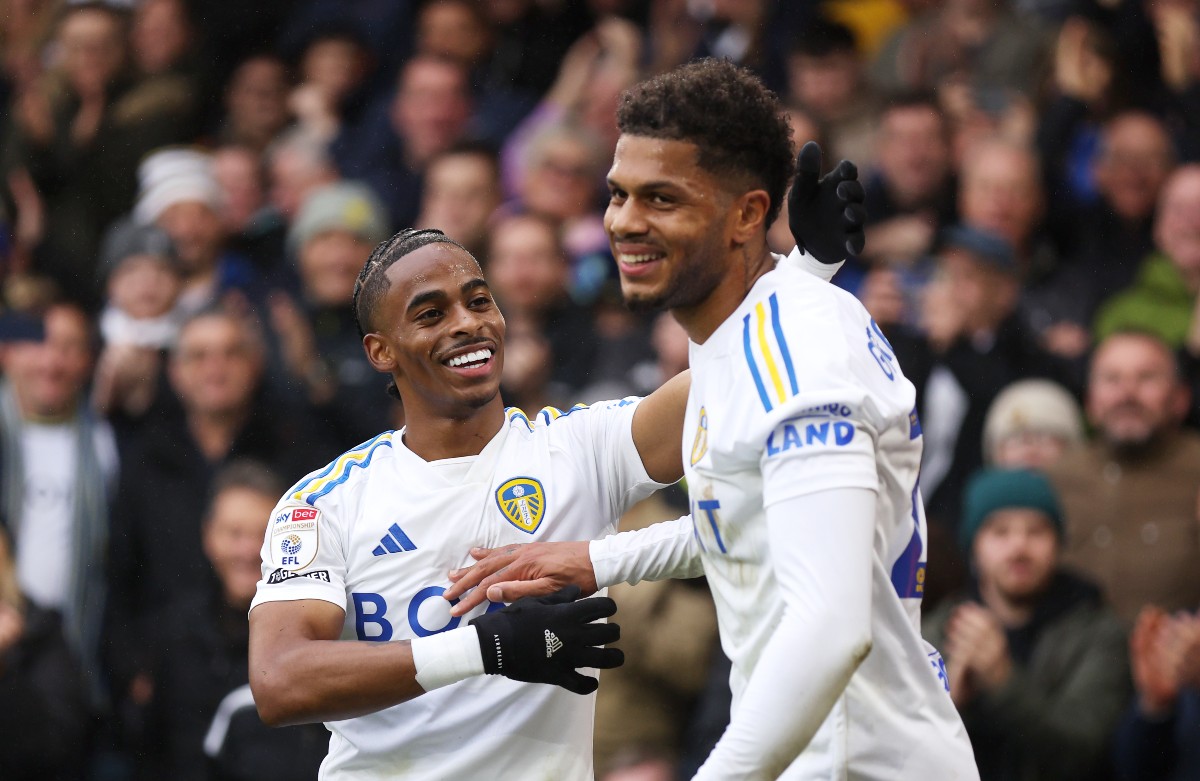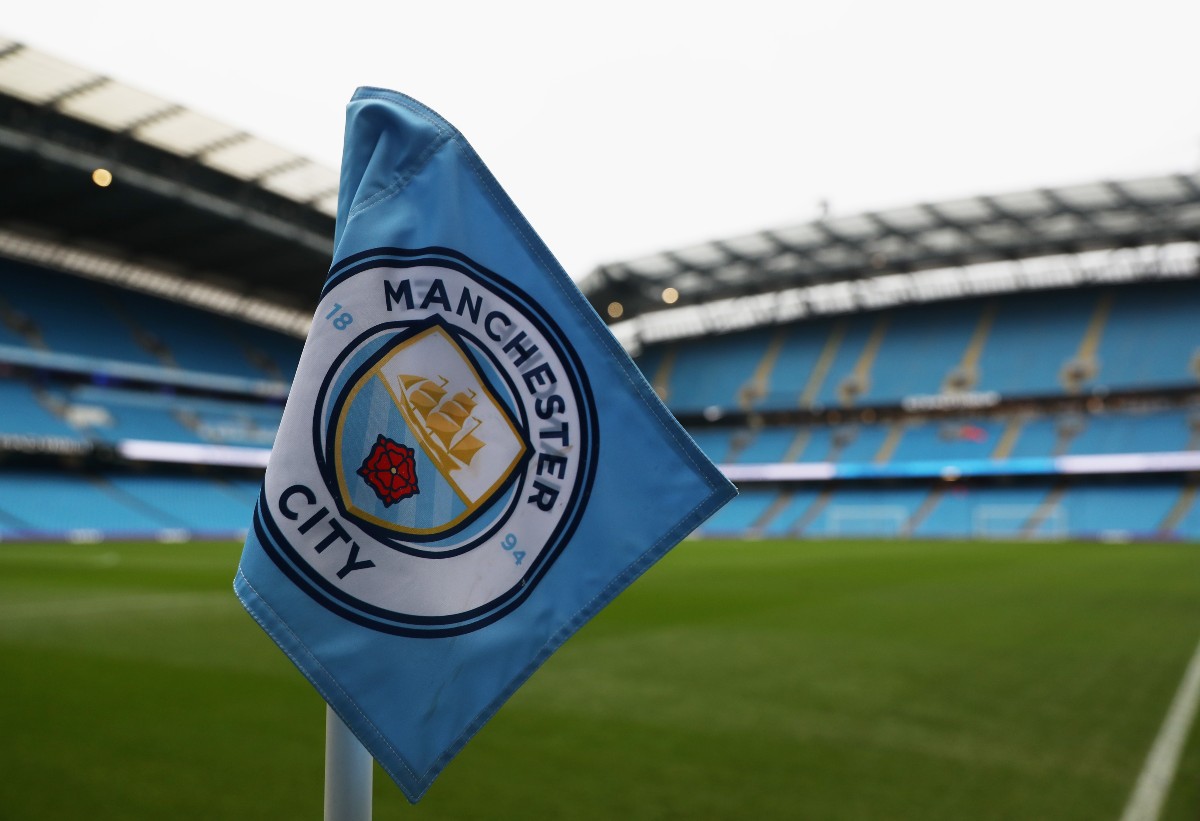 There have been some surprising stories about Antoine Griezmann being a target for Manchester United, but I think it's impossible, honestly. I'm not aware of any contacts, but it's also not just about that, it's about the player's desire to stay at Atletico Madrid.
From what I'm told, back in the summer there was an approach from Saudi Arabia, with a crazy proposal in terms of salary to Griezmann, who would've become one of the best-paid players there, but he didn't even want to negotiate. He is in love with Atletico Madrid and he already left them to join Barcelona in a special moment in his career a few years ago, and he regrets that decision because now he is back at the club and he feels very well with the fans, with the city, with his teammates and with the manager.
There have been reports linking Bruno Fernandes with Saudi Arabia, and I think stories like this are normal when we see what Saudi clubs have done recently and as we get closer to January.
Still, at the moment there is nothing, Bruno Fernandes is only focused on Manchester United, and their position is also very clear – he is a very important player, he is very happy there, and so there is nothing happening now.
For the future, of course, never say never, because Bruno Fernandes would be an attractive player for the Saudi league, but I wouldn't expect anything to happen for him this January – he's staying.
Ruben Neves continues to be linked with Arsenal, and I think these stories come from the fact that Mikel Arteta has always been a big fan of the player. He has always appreciated him, since he was at Wolves, and his name has come up a few times in recent years whenever Arteta had discussions about targets with Arsenal director Edu.
I think that's why there are these links, but at the moment there are no negotiations, and in fact the dream target for Arsenal in midfield is Douglas Luiz. It's a complicated deal, though, because Aston Villa are having a fantastic season and they don't want to sell an important player like Luiz in January.
I think it would take very important money to make Villa change their minds about Luiz, so he's Arsenal's dream target – they see him as a perfect midfielder with a big future, but unless they are able to come in with a very big package of money, it's going to be very difficult for them to get this deal done.
Neves could therefore perhaps be a backup option in case Arsenal can't sign Luiz, but for sure it's going to be an interesting January for Arsenal because of the injury to Thomas Partey.
Antonio Nusa has been linked with Arsenal and others, and when I asked my sources for latest updates on his situation a few days ago, I was told that there is interest from more than ten clubs for this exciting young talent.
Some clubs in England, France and Germany love this player, but nothing will happen now, it doesn't look likely for him to move in the January transfer window. Only a crazy offer could change the situation, but at the moment it's very quiet because Nusa is not in a rush.
At the moment, it's just about clubs scouting the boy, but he will take his time over deciding his future, and we could see something more concrete in the summer, but not now.
I do know that his agent is very well connected with top clubs around Europe, so I'm sure they will sit down together and try to work out what would be the right next step for the player.
Evan Ferguson is another top young talent who inevitably attracts links with big clubs, but from what I'm told he extended his contract at Brighton because he's very happy there, so we have to be respectful to Brighton.
Ferguson believes that Brighton is the perfect place for him to develop, so I'm not even sure we'll see him move in summer 2024, maybe later in the future. He's very happy at Brighton.
Sometimes in the transfer window crazy things can happen – Moises Caicedo, for example, left Brighton for huge money, so if they receive crazy proposals then maybe the situation could change, but for the moment they are very happy with him and they believe they can maybe sell him in two years for huge money, so I'd say the situation is more open for the future, rather than for the next year or so.
Estevao – PSG wanted to sign Estevao as well when they were in the race for Endrick, as he's a top talent. They are still scouting him, but I'm not aware of any new bid or negotiation. There are many scouts from top clubs in South America monitoring him on a regular basis.
Robin Le Normand – Despite some reports, I'm not aware of any new centre-back targets for Manchester United other than the names I've already mentioned, like Jean-Clair Todibo and Goncalo Inacio. Also now new people will join the Man United board and they will decide on targets with the manager Erik ten Hag, so we will see many links, but there's nothing concrete so far for Le Normand and United.
About Author