Luis Rubiales has confirmed his resignation as RFEF president.
The move comes after weeks of intense pressure on his position following the FIFA Women's World Cup final.
Rubiales received huge criticism for his conduct at the final, as Spain beat England to claim a first world title, including a non-consensual kiss on Jenni Hermoso.
The fallout has created waves across the footballing world with Rubiales suspended by FIFA amid multiple investigations into his behaviour.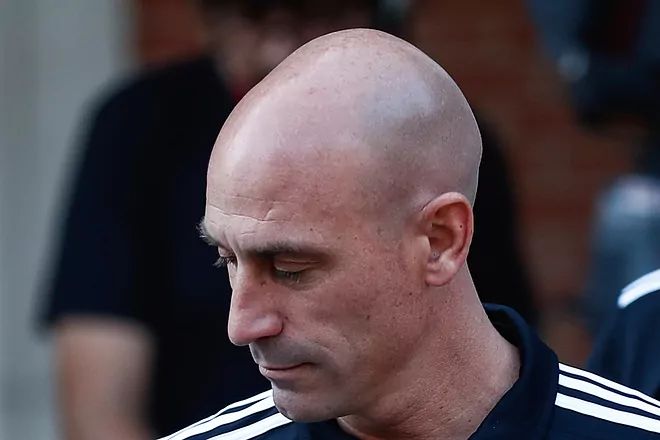 Despite the focus continuing to zoom in on him, Rubiales dramatically refused to resign, despite being apparently told to do so.
The entire World Cup winning squad resigned as a result, with Rubiales maintaining his position, as the crisis unfolded.
However, with Spain's UEFA Women's Nations League clash against Sweden under threat, with the opposition threatening to boycott the game, Rubiales has offered his resignation.
Defenderé mi honorabilidad.
Defenderé mi inocencia.
Tengo Fe en el futuro.
Tengo Fe en la verdad.

Gracias a todos. 🇪🇸https://t.co/yS9rM1HBTm

— Luis Rubiales (@LuisRubiales17) September 10, 2023
The indication remains that he will look to keep on defending his innocence of wrong doing but his statement is a definitive step in a major controversy.
About Author