Spain head coach Luis de la Fuente has offered an immediate update on Gavi's injury situation.
La Roja secured a seventh Euro 2024 qualification win in their final outing of 2023 as de la Fuente's charges eased to a 3-1 victory over Georgia.
However, a win in Valladolid was almost a side note at the Estadio Jose Zorrilla, with Gavi's injury dominating the post match conversation.
The Barcelona star was forced off on 26 minutes after appearing to twist his knee awkwardly as he controlled a high ball.
The 19-year-old was in tears as he left the pitch, with fans of Spain and Barcelona both fearing the worst, during the half time break.
Ferran Torres' Gavi-dedicated goal celebration after the restart indicated concern over a serious injury with early reports claiming he suffered a ruptured anterior cruciate ligament.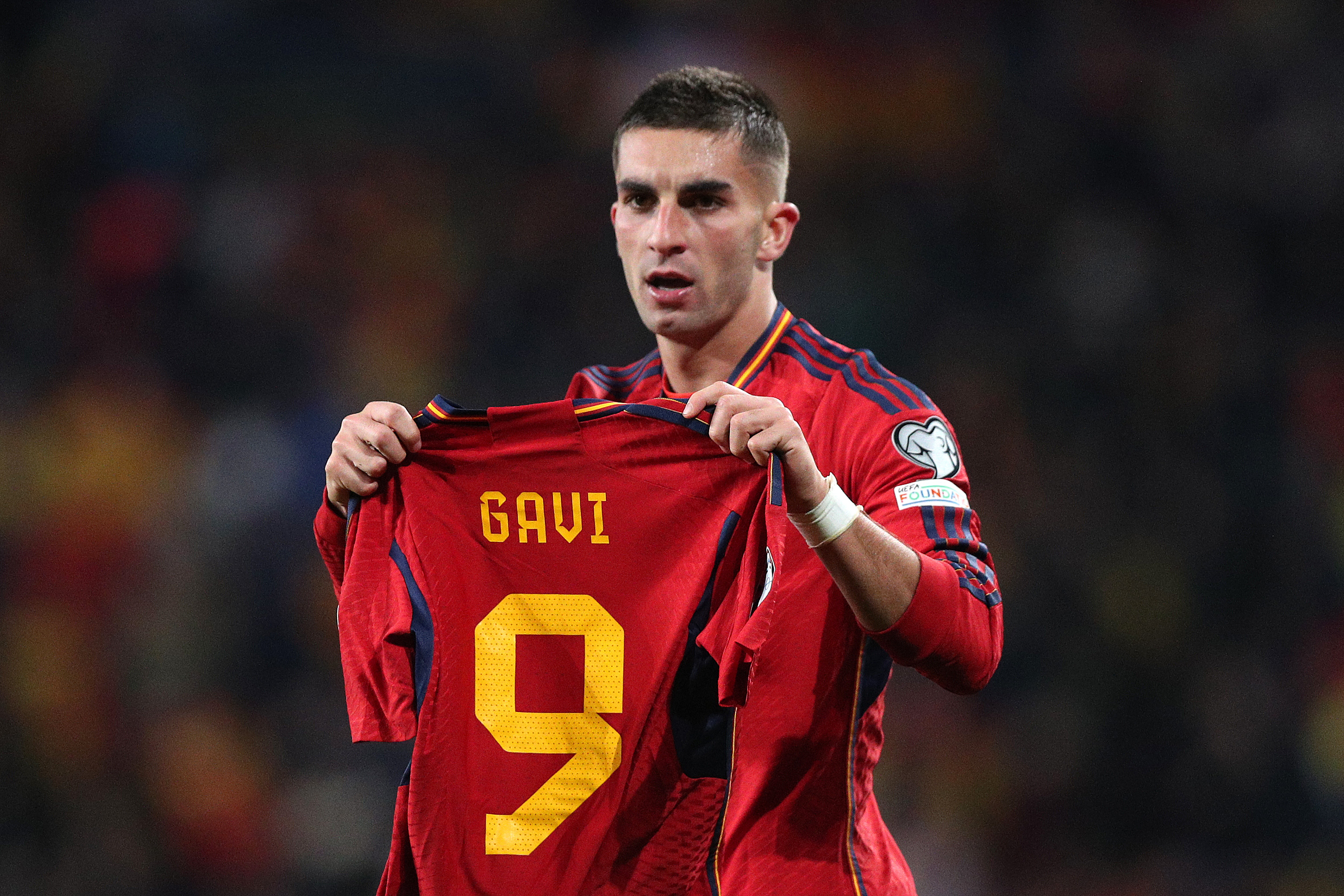 That would almost certainly rule him out for the rest of the 2023/24 season and Spain duty at Euro 2024 next summer and de la Fuente is concerned.
"Gavi's injury seems serious. This is the bitterest victory I've experienced in my life. We will now wait for the medical tests in the coming days", he said in a post game interview.
Images via Getty Images
About Author