Liverpool have secured a new four-year deal with travel booking company Expedia, according to The Mirror.
The agreement will reportedly net the club around £60m, double the amount of their initial deal in 2020. Expedia's logo will appear on Liverpool's kit sleeves.
Liverpool's commercial director, Ben Latty said:
"Travel is an incredibly important part of our fans' matchday experience, so we are proud to have a world leader in travel as part of the LFC family. We look forward to continuing to work with Expedia, creating more moving content and enhancing our fans' overall matchday experience."
The new deal comes at a time when Liverpool are planning a significant squad rebuild, with midfield reportedly being the priority.
The new partnership with Expedia is a significant boost for Liverpool, particularly given the pressure on the club's owners to invest heavily in the squad. With the club's supporters hoping for a return to success on the pitch, Liverpool's executives should be looking to leverage their new partnership to secure the talent needed to compete at the highest level.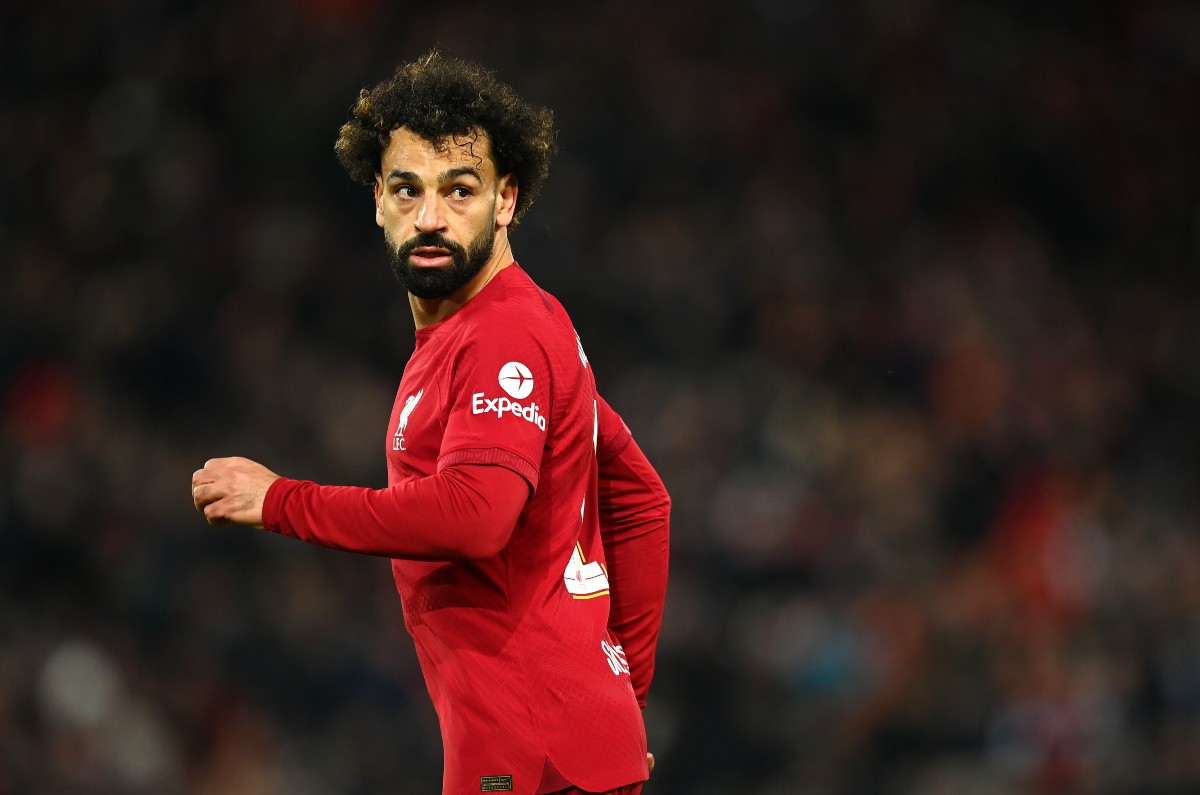 But given their past record, sponsorship deals have had little effect on Liverpool's transfers with FSG more inclined towards using the 'sell to buy' model much to fans' disappointment.
With the summer transfer window approaching, Liverpool supporters will hope that the new deal will translate into increased spending on players, and that the club can return to challenging for major honours.
For now, however, the focus will be on the pitch as Liverpool continues their push for a top-four finish in the Premier League.