It's sometimes said that football is a 'funny old game,' and the recent deal concocted by MLS to enable Lionel Messi to play in the league certainly falls into that category.
Having won the World Cup at the back end of last year, the diminutive Argentine has nothing left to prove in the game, and arguably where he ends up next season will be as a result of his desire to keep challenging himself.
With respect, MLS isn't the strongest league in the world, so does Messi see himself spending what's left of his playing days in the United States, or will he prefer trying to bring Paris Saint-Germain a longed-for Champions League trophy?
Perhaps even the challenge of winning one final European Cup with Barcelona appeals.
However this ends up, one can't blame MLS for coming up with a frankly unbelievable deal to secure the best player the world has ever seen.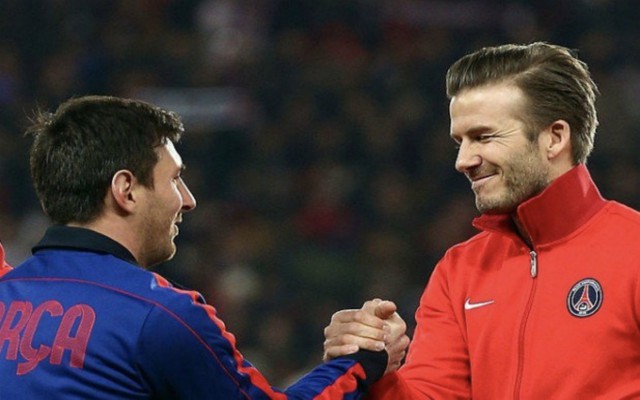 Despite the salary caps that are in existence in the league, Sport report that all 29 MLS clubs are willing to fund Messi's wages if he makes the move.
It would appear that commercial reasons are behind such a venture as it will give the league the boost it needs in the lead up to World Cup 2026.
More Stories /

Latest News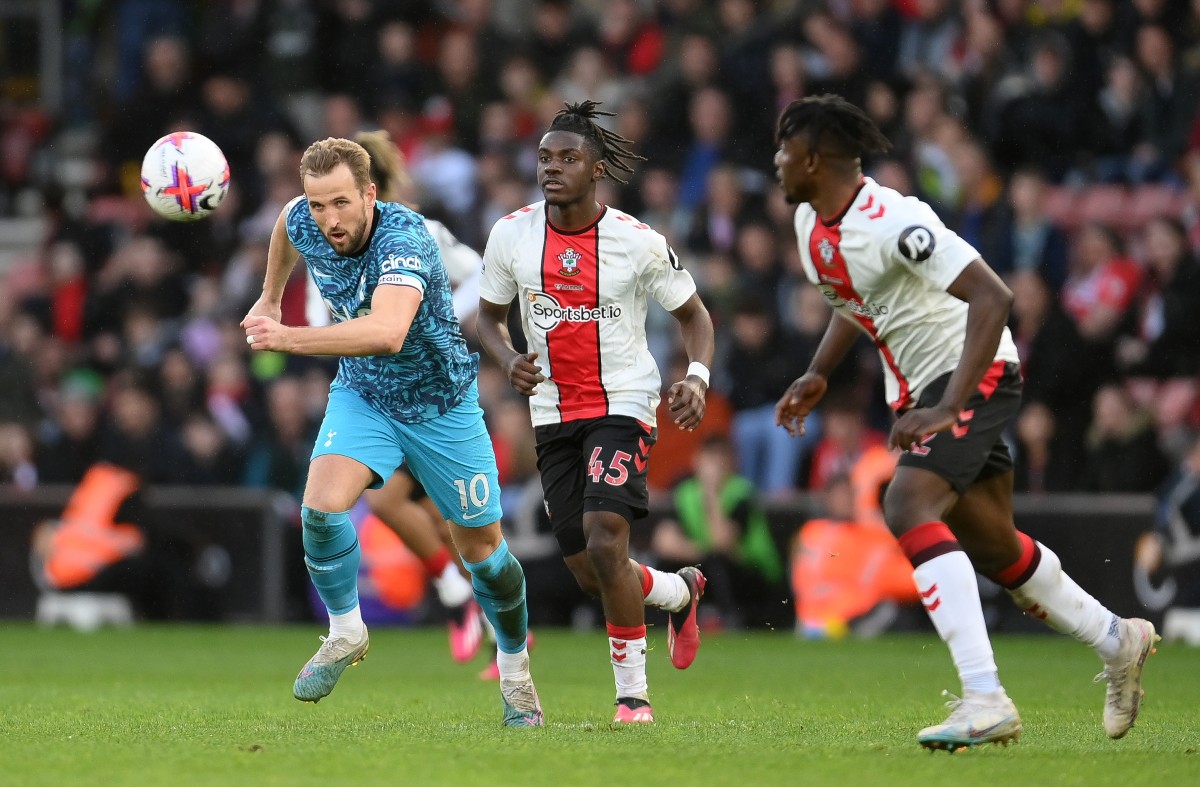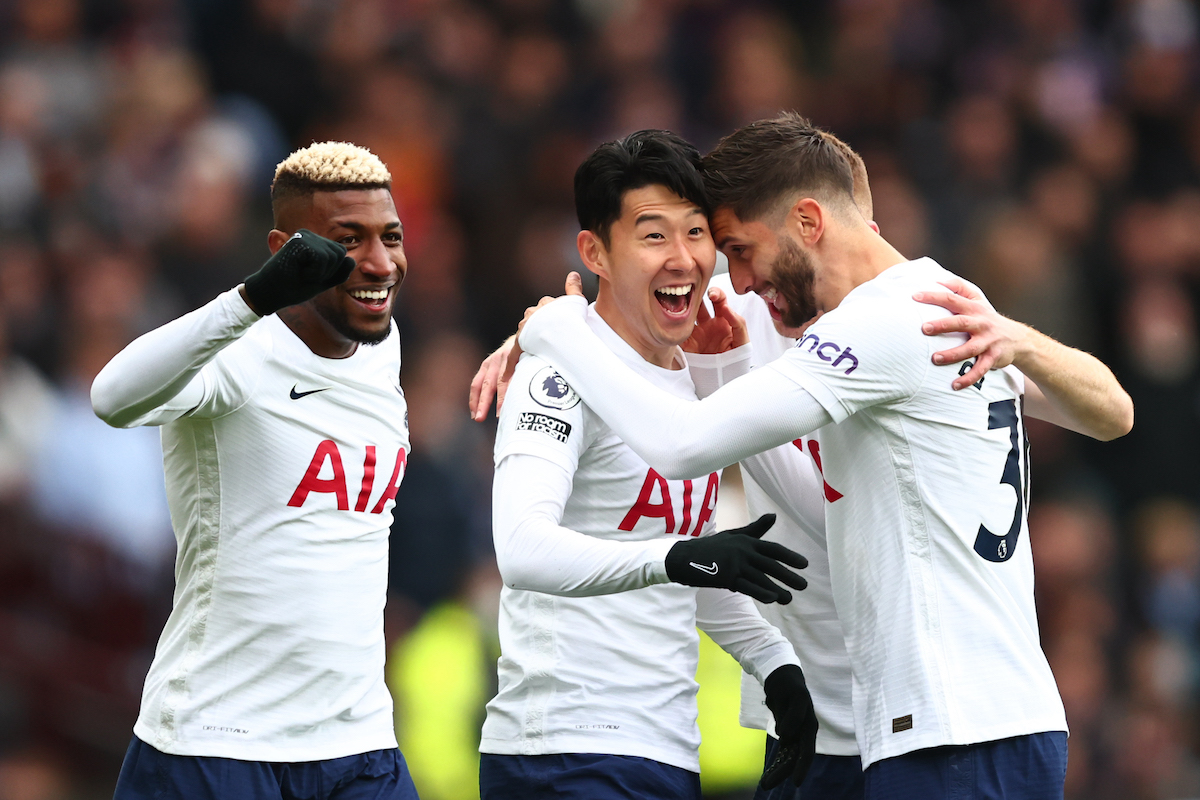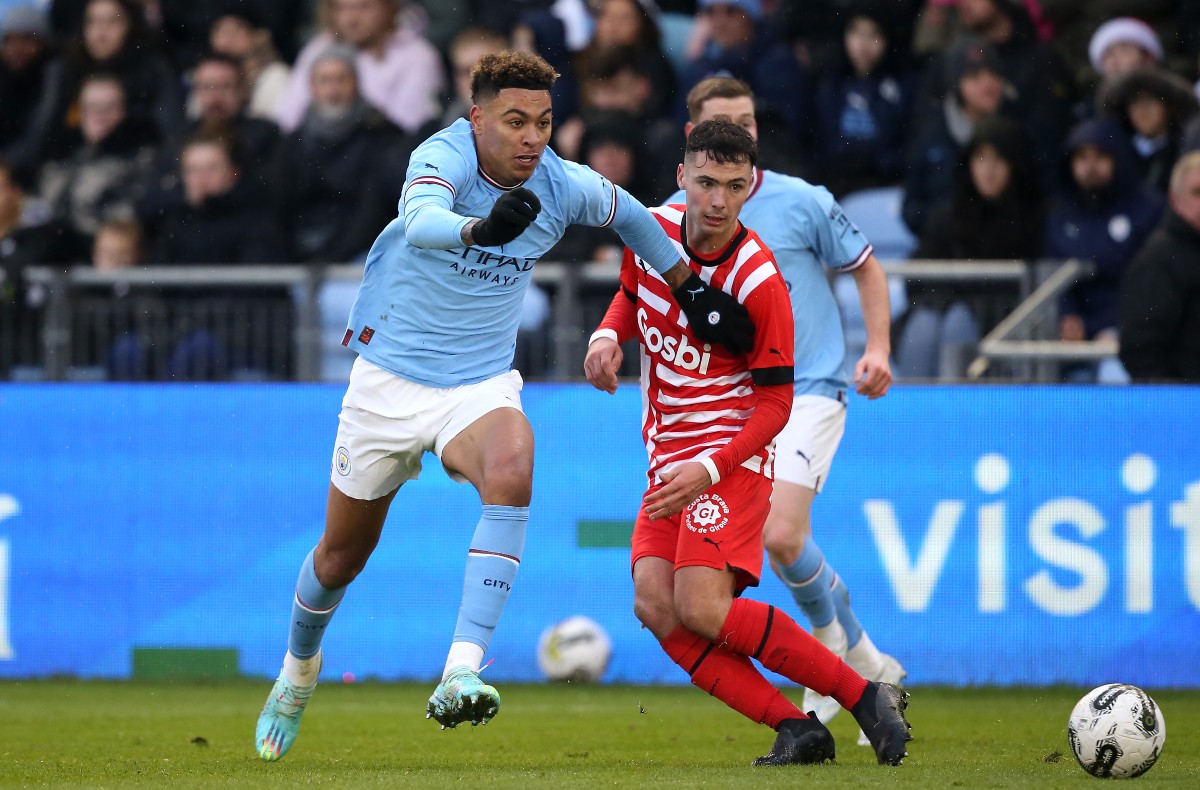 For anyone believing that it's 'pie in the sky' economics at work, one only has to remember the effect that David Beckham had on the league when he joined LA Galaxy.
Intriguingly, the report also states that Messi would have his pick of clubs to play for as a result of the deal, so it isn't a foregone conclusion that he'd join Beckham's Inter Miami franchise.